Outside Perspectives: Adventures with Guest Curators & Member Reception
Description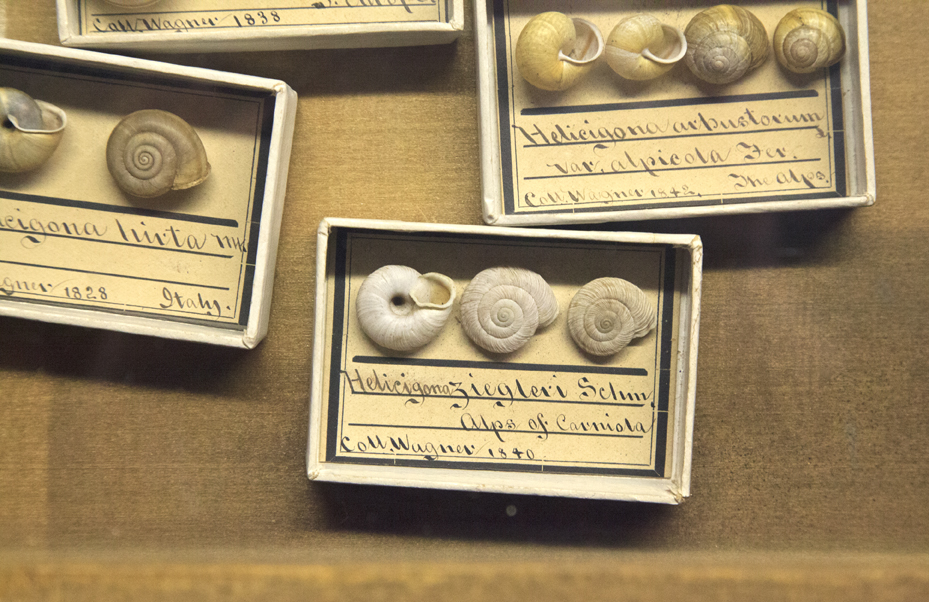 ~Weeknights at the Wagner and Annual Member Reception~
Outside Perspectives: Adventures with Guest Curators
Illustrated presentation 6:00-7:00 PM
Annual Member Reception 7:00-8:00 PM
Join us for this unique Weeknights at the Wagner program—unlike any we have done before—and take a fresh look at our collection through the eyes of guest curators. We are thrilled to have Joanna Ebenstein, Curator and Creative Director of the Morbid Anatomy blog, library, and museum, teamed up with Evan Michelson, co-owner of Obscura Antiques and one of the stars of the Science Channel's show Oddities, to curate an exclusive collection of their favorite Wagner specimens in an illustrated presentation. After the presentation there will be Q&A with Joanna, Evan and Susan Glassman, Director of the Wagner Free Institute of Science.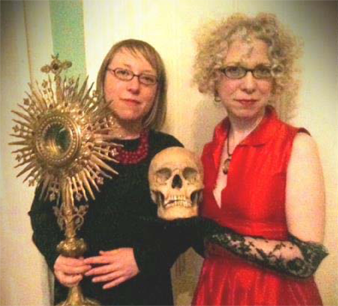 Joanna Ebenstein (left) and Evan Michelson (right)
Following the program, our Annual Member's Reception will take place upstairs in the museum with finger food, drinks, and a chance to view highlighted specimens. Our Members Reception is only one of the great benefits of becoming a friend of the Institute. Learn more about our great membership perks and how to join by clicking here. Guests can attend the reception for $10--please pay on the night of the program.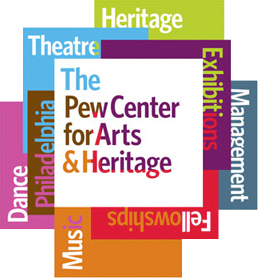 This program is part of an ongoing project to explore new approaches to interpreting Wagner's collections and is made possible by support from The Pew Center for Arts & Heritage.
This program is free, but a suggested donation of $8-$10 ensures that we continue bringing you fantastic programs like this one.