About this Event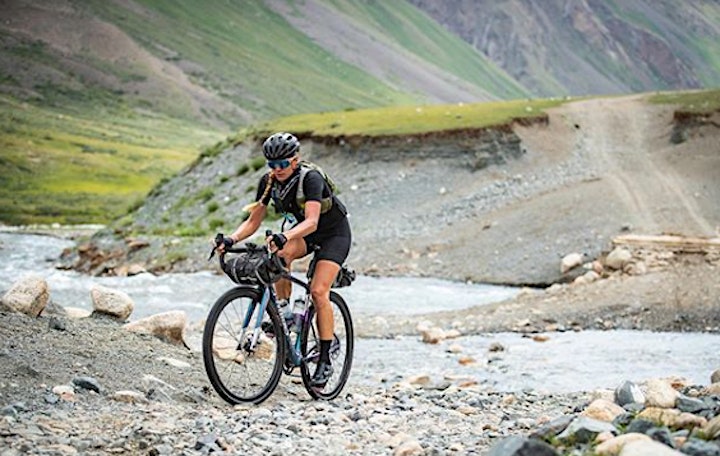 Outside In w/Sports Basement is an educational and inspirational virtual event series featuring some of your favorite brands and athletes from the comfort of their homes!
This week we are proud to share with you Yakkin' With Yuri: Are You Gravel Curious?... That's right! We will be exploring the incredibly fun and increasingly popular sport of Gravel Riding thanks to our friends at GU Energy and professional gravel riders:
Alison Tetrick
Payson McElveen
Yuri Hauswald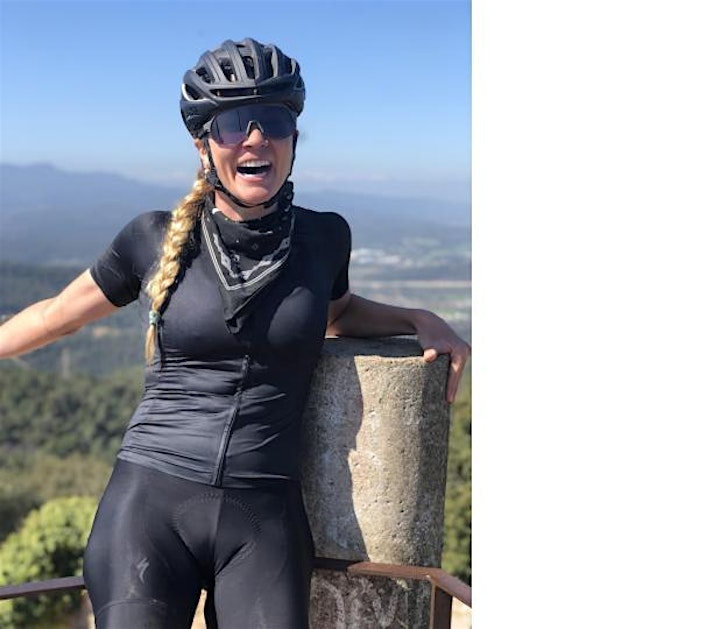 Alison Tetrick is a professional cyclist, who had a successful NCAA collegiate tennis career. Alison was born and raised on a cattle ranch in California and currently lives in Petaluma, California.
She raced at the highest levels on the road for 9 years before focusing on gravel and adventure events. In 2014 she placed 3rd at the World Championships in the Team Time Trial and won stages at the Tour de San Luis in Argentina and the BeNe Tour in Belgium. She represented the USA National team at the Pan American Games. She won the 2017 DK and is a two time Gravel Worlds winner.
You will always see her on her bike whether in the dirt or on the roads. Alison is dedicated to investing in the sport of cycling and serves on the Board of Directors of USA Cycling. Alison inspires others through her recovery journey from TBI injury, and strives to encourage others to be the best they can be.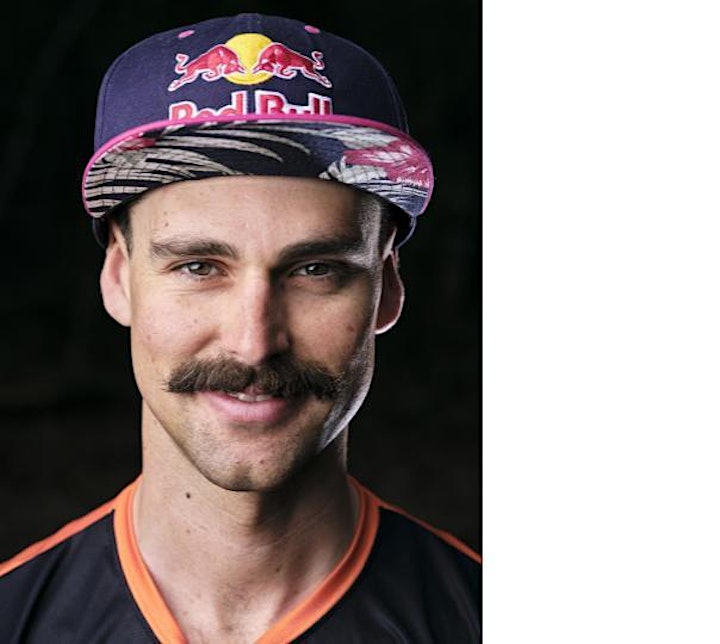 Payson McElveen is a 27 year old professional mountain bike and gravel racer for the Orange Seal Off-road Team. He's won two professional nationals titles on the mountain bike, and back-to-back titles at The Mid South gravel race. He also hosts a popular podcast, called The Adventure Stache.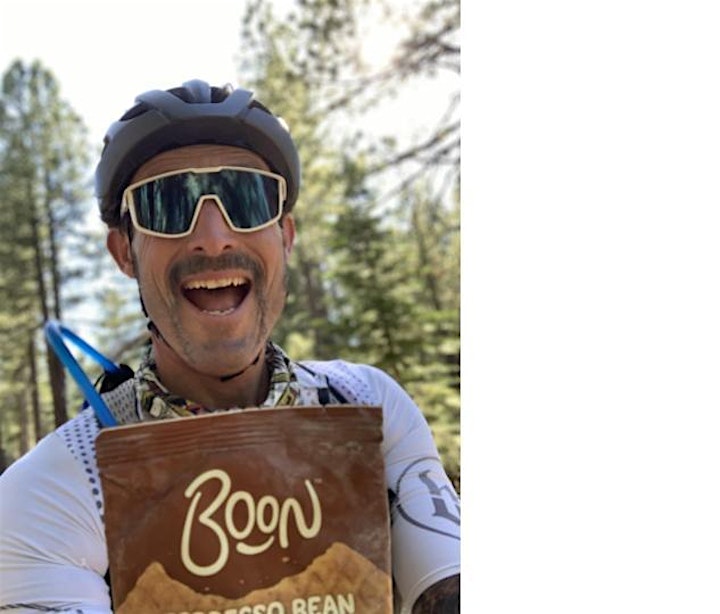 A former two-time solo winner of the 24-Hours of Adrenaline and 9th place finisher at the 2006 24-Hour World Championships, Yuri's crisscrossed the country seeking out his next two-wheeled adventure. He turned pro at the tender age of 36 and discovered the joys of gravel in 2013, when he completed his first DK 200.
In 2015, at the age of 45, he won the dirtiest/muddiest of the DK's, in a two up sprint, and in 2018 finished second in the DKXL, a 350 mile self-supported ride through the Flint Hills of KS that he completed in 25 hours and 51 minutes.
When he's not riding his bike, or doing his day job as GU Energy Labs' Elite Athlete Manager, he spends as much time as possible road tripping with his wife Vanessa and their large Rhodesian Ridgeback, Kingston.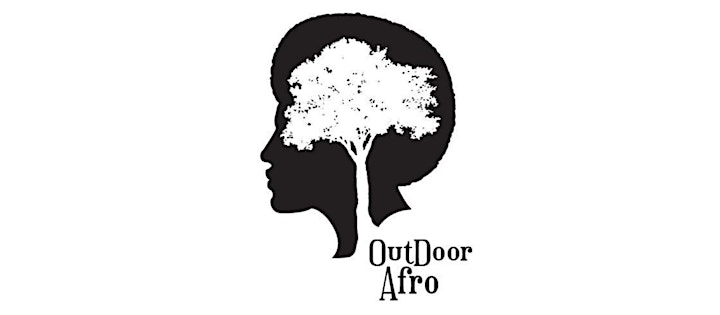 Additionally, the beneficiary of this weeks episode is Outdoor Afro: Outdoor Afro has become the nation's leading, cutting edge network that celebrates and inspires Black connections and leadership in nature.
If you are at all able, you have the option of donating any amount to this great organization with the donation ticket option or directly at their website here.