Description
You are invited to join your fellow EPSE & LAMP Alumni for a day hike in San Diego! We are heading to Iron Mountain this time for some easy to moderate hiking. It will take approximately 3 hours including a 30 min break at the top to enjoy the views! This 5.6 mile round trip will be the perfect Saturday morning activity and don't forget your sunscreen!
Event Details:
Date: Saturday, 12/02/2017
Time: 8:00am (Starting around 8:15am) ~ 11:30am (Estimated with 30-min break at top)
Location: Iron Mountain in Poway, CA
Activity Level: Easy to Moderate
Distance: Approx 5.6 miles
Food: No food will be available so make sure to bring plenty of water and snacks.
Cost: FREE
RSVP By: Wednesday, November, 29th, 2017 at 5:00pm
Please contact outreach@epselamp.org if you have any questions.
See the image below for an approximate map of the hike we will be taking.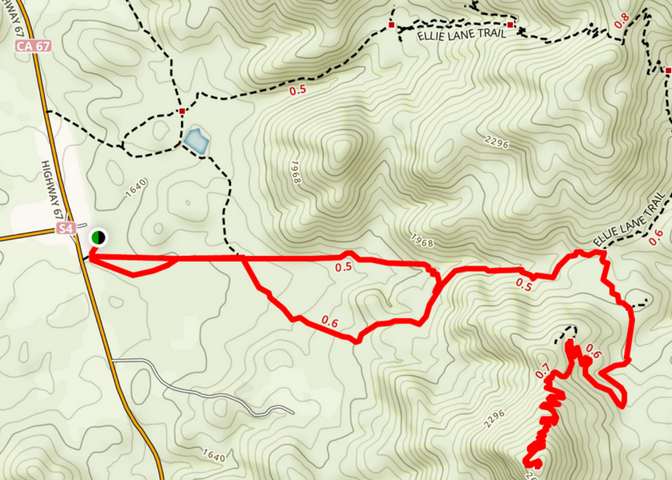 We'd love to see you there!