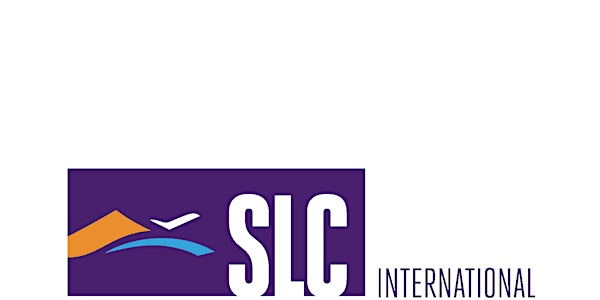 Outreach 2021 - ACDBE / DBE and small businesses opportunities
Location
SLC Dept. of Airports, Airport Training Activity Center (ATAC)
1911 North 2200 West
Salt Lake City, UT 84116
Outreach 21 is an outreach event to present business and contracting opportunities in construction and concessions at SLC Dept. of Airports
About this event
"Outreach 21" - Thursday August 26, 2021 - 9am - 2:30 pm
Networking and Business Expo - 9 am - 10:30 am
Contracting / Business Opportunities and Program - 11am - 2:30 pm
Outreach 21 is an outreach event to network and present upcoming construction (federally assisted and locally funded) and concessions (rental car, food and beverage, retail) contracting opportunities at Salt Lake City Department of Airports in FY 2021 through FY 2023. There will be a business expo from 9:00 am to 10:30 am for potential bidders to network and learn business capabilities of ACDBE / DBE firms before the program event presentation of construction and concessions opportunities at 11:00 am. These business and contracting opportunities are in the following areas:
Federally assisted construction projects in fiscal year 2022 and 2023,
Terminal concessions (Food and Beverage, Retail) procurements,
Airport convenience store and rental car concessions, and
A special announcement about a small business initiative in construction at Salt Lake City Department of Airports!
Information on how a small business can meet the criteria for certification into the US Department of Transportation's DBE / ACDBE program will also be presented.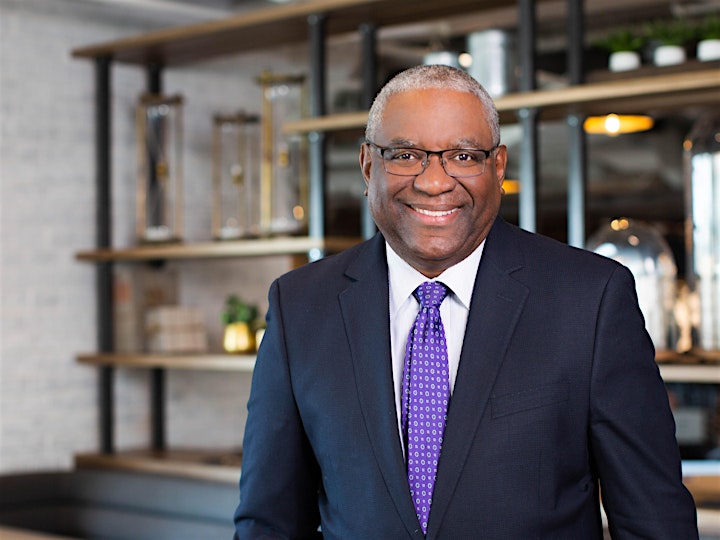 Derryl Benton
Derryl Benton is Executive Vice President of Business Development at HMSHost, a global restaurateur and leader in delivering innovative dining solutions in travel venues. HMSHost operates locations all over North America, and is part of Autogrill Group, the world's leading provider of food & beverage services for people on the move. Derryl is responsible for overseeing the winning and extending of industry contracts. He has been a member of the Airport Minority Advisory Council (AMAC) since 1994 and in 2021 he received the AMAC Hall of Fame Award for demonstrating sustainable and profound contributions to the aviation industry and exhibiting a positive impact on diversity inclusion within the industry. Derryl is also active in Airports Council International – North America (ACI-NA), American Association of Airport Executives, and is one of the founding members of the Airport Restaurant & Retail Association.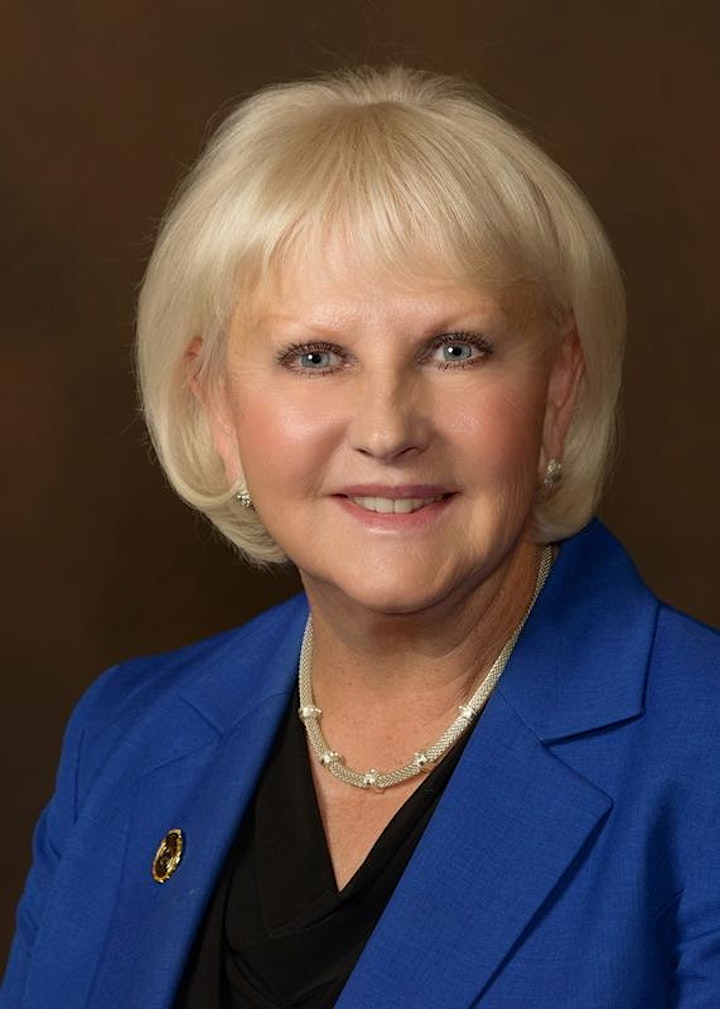 Sen. Karen Mayne
Senator Karen Mayne is a life-long resident of the west side of Salt Lake Valley. She has two children, Paul (Jana) and Jamie (Trever) and six grandchildren. She serves as the Senate Minority Leader and has been recognized by many organizations for her legislative work. Some of these honors include Legislator of the Year, Salt Lake City Chamber Business Champion, winner of the Eleanor Roosevelt Award, the Business Coalition Award, and the Conference of Occupational Health Providers Award for workplace safety legislation. In addition to her legislative committee assignments, she serves on several commissions and boards such as the Airport Advisory Board, the Veterans and Military Affairs Commission, and the Criminal Code Evaluation Task Force.