Description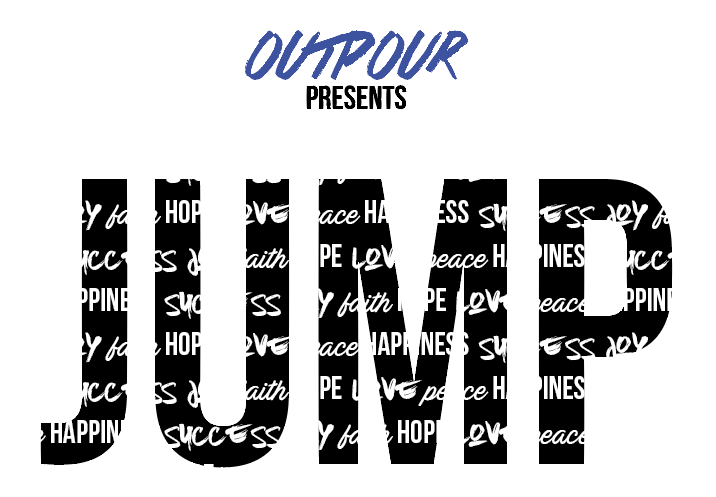 Parent(s),
We are pleased to announce our 2nd annual "Outpour" Youth Summer Camp, hosted by 4U Student Ministries of the St. Louis Dream Center.
The vision of "Outpour" is to create and provide an environment for youth ages 11-18 to experience God and build lasting relationships through powerful worship, games and practical messages. At "Outpour", we will also spend time empowering and equipping youth pastors and leaders through breakout sessions, Q&A and the overall experience of the camp.
This year "Outpour" will take place July 12-15th 2017 at All of God's Children Camp. A beautiful oasis, equipped with amazing amenities, such as basketball courts, sand volleyball pits, an outdoor amphitheater and a beautiful sanctuary, just to name a few. All of God's Children Camp is located at 5919 Antire Rd. High Ridge, MO 63049.
We are extremely grateful for the reduced rate that we have been given to make it possible for each student to attend "Outpour". The cost of the camp is $150.00 per student with an eventbrite service charge of $8.49, totalling $158.49. That cost covers 4 days of accommodations, 9 meals, a live concert and an "Outpour" bag, t-shirt and wrist band.
Registration ends 6/24/2017!!!! We believe that the Lord is going to pour out His Spirit at "Outpour" and we would be honored to have your student/child join us!
In order to solidify your student's/child's attendance at Outpour, it is mandatory for each permission slip
(link below for download) to be notoarized which will be the responsibility of the parent/guardian.
If you are interested in having your child attend "Outpour", please contact Melissa Jefferson or Cody Badgwell, at the St. Louis Dream Center. You can reach them by email at outpour@stldreamcenter.org.
Respectfully,
Isiah Williams
Youth Pastor

FAQs

What can I bring into the event?
Please refer to packing list, click on link. http://bit.ly/2kPPHP9
Do I need to sign a permission slip for the camp?
Yes, it is also mandatory that you get it notarized. Click on link to download activity form. http://bit.ly/2ku9eng
To send back, scan & e-mail it to outpour@stldreamcenter.org with students name in the subject line.
Will I be able to contact my child during these 4 days at Camp?
Yes, they will have several opportunities like free time to use their phones as well as emergency cases.
How can I contact the organizer with any questions?
outpour@stldreamcenter.org
Is my registration fee or ticket transferrable?
No, Registration fee is not transferable.
How will my child be transported to and from Camp?
You, as the childs guardian will be responsible for pick up and drop off at the camp site.
Will the guys and girls be separated for overnight arrangements?
Yes, the ladies will lodge in the west wing with female leaders and guys will lodge in east wing with male leaders.