OutLoud Short Films @ STIFF 2018

Saturday, July 28, 2018 from 1:00 PM to 3:00 PM (PDT)
Event Details
EVOKE 
DIrected by Asia LeMasters
Despite how pure love can be, relationships don't always end so perfectly. The evolution of Hailey and Emma's relationship is explored through their collective memories as the girls retrace their times together. After their relationship ends, Hailey goes to a desperate length to be with Emma again. 
Last Night of Normal
Directed by Katanya Warwick
In denial after receiving a cancer diagnosis, Molly sets out to enjoy her last night of normal with reckless abandon. But as the night unravels she finds herself isolated. Turning to her controlling mother for comfort, she's forced to confront painful truths about their past and find the strength to forgive while facing an uncertain future.
Monday Night Scandals
Directed by Santiago Echeverry
Scandals was a Country/Western Gay bar in Wilton Manors, FL, city with the second highest LGBTQ population in the USA. Every Monday night they hosted the 'Stilettos' Drag Queen show on the main dance floor, and a Cigar Smokers Social in the outdoor patio. 'Monday Night Scandals' portrays a diverse crowd that escaped here to kick their Monday blues away.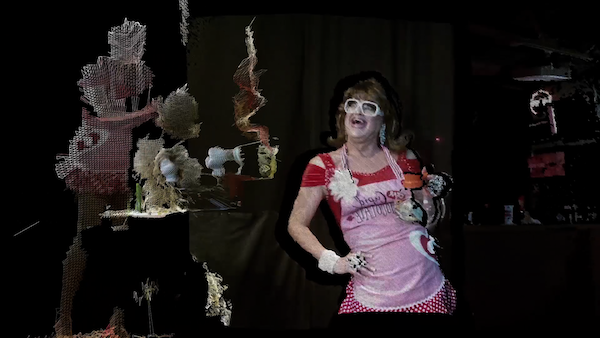 Life of Elie 
Directed by Julien Grimond-Szantaruk & Yann Chenu-Selakovitch
Elie will travel in her future. This is the condition according to Alexandra to succeed in her life and future career. But traveling in the future is risky. Between pains and regrets, the future is not easy.
Directed by Brandon Kelley
For a soldier, coming home is surreal. People can't understand what he's been through. While on his tour of duty, one soldier's son has transitioned to be his daughter.

For his daughter, Allie, a rough day at school ends with a surprise.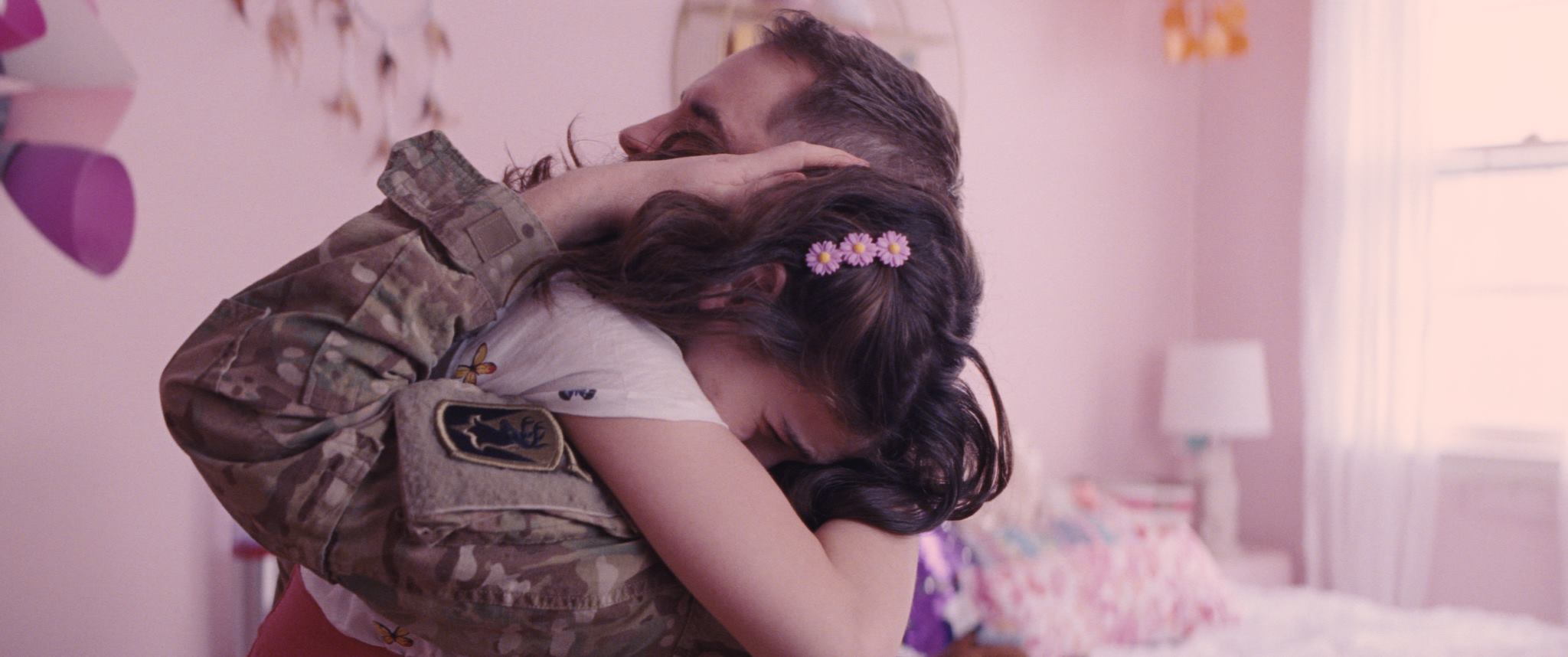 Directed by Mira-Rose Kingsbury Lee
Eravati, a transgender Indian woman, recounts the story of her coming out and transition.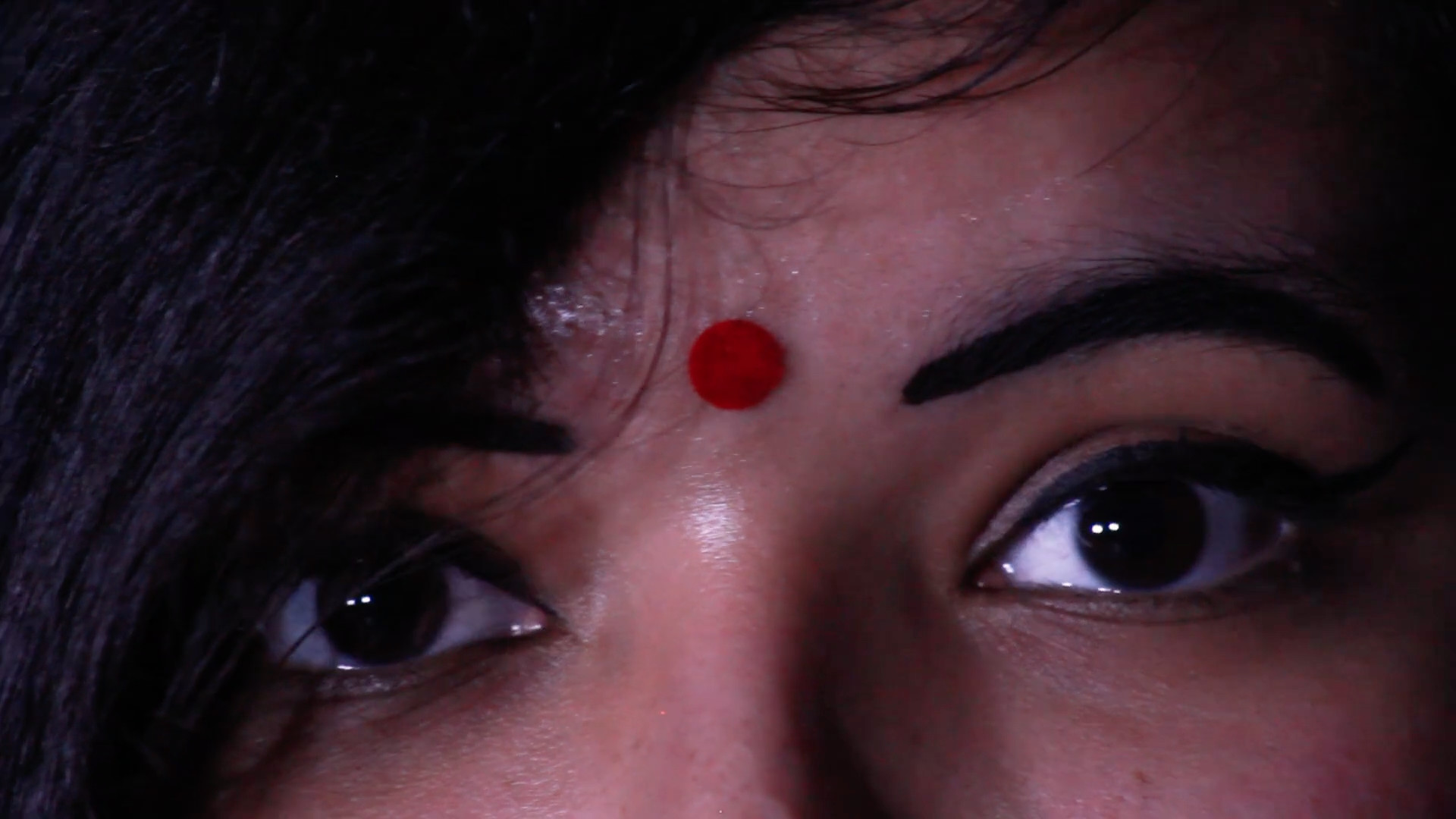 Caroline Callender & Silver Liftin
T(HE)Y was created with the idea of identity in mind. What we've each been through and how we are treated by others and society shapes us in very distinct ways. As a result, the world, especially New York, is filled with a diverse range of people with complex and different identities. Each day, different people experience and view the world through entirely different lenses, based on those identities. Often, we forget that this is the case.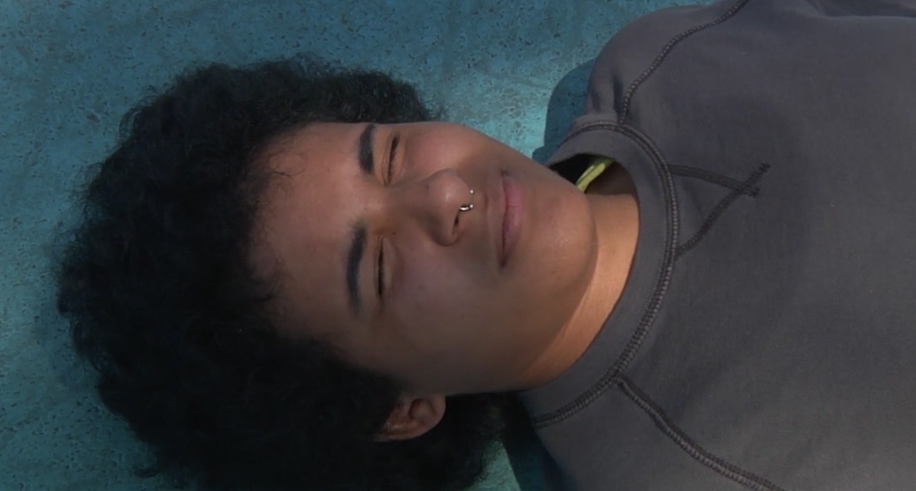 Directed by 
Isabel Stanfield 
Can you fall back in love with someone who has broken your heart? After reconnecting with her ex-girlfriend on a dating app, Audrey throws caution to the wind by giving Claire a second chance.
When & Where

Factory Luxe
3100 Airport Way South
Seattle, WA 98134


Saturday, July 28, 2018 from 1:00 PM to 3:00 PM (PDT)
Add to my calendar
Organizer
501(c)3 Non-Profit Art's Organization