Description
A riveting (we promise) panel discussion starring Sue Hawkes of
Chasing Perfection, and Nancy M. Dahl of Grounded, Leading Your
Life with Intention – moderated by Lynne Robertson,
CEO/Owner of Fame and founder of Lead Like a Mother.
And even if you're not a "You go, girl" kind of gal, you can't help but leave feeling a little fiercer than when you came. These ladies just have that effect on people.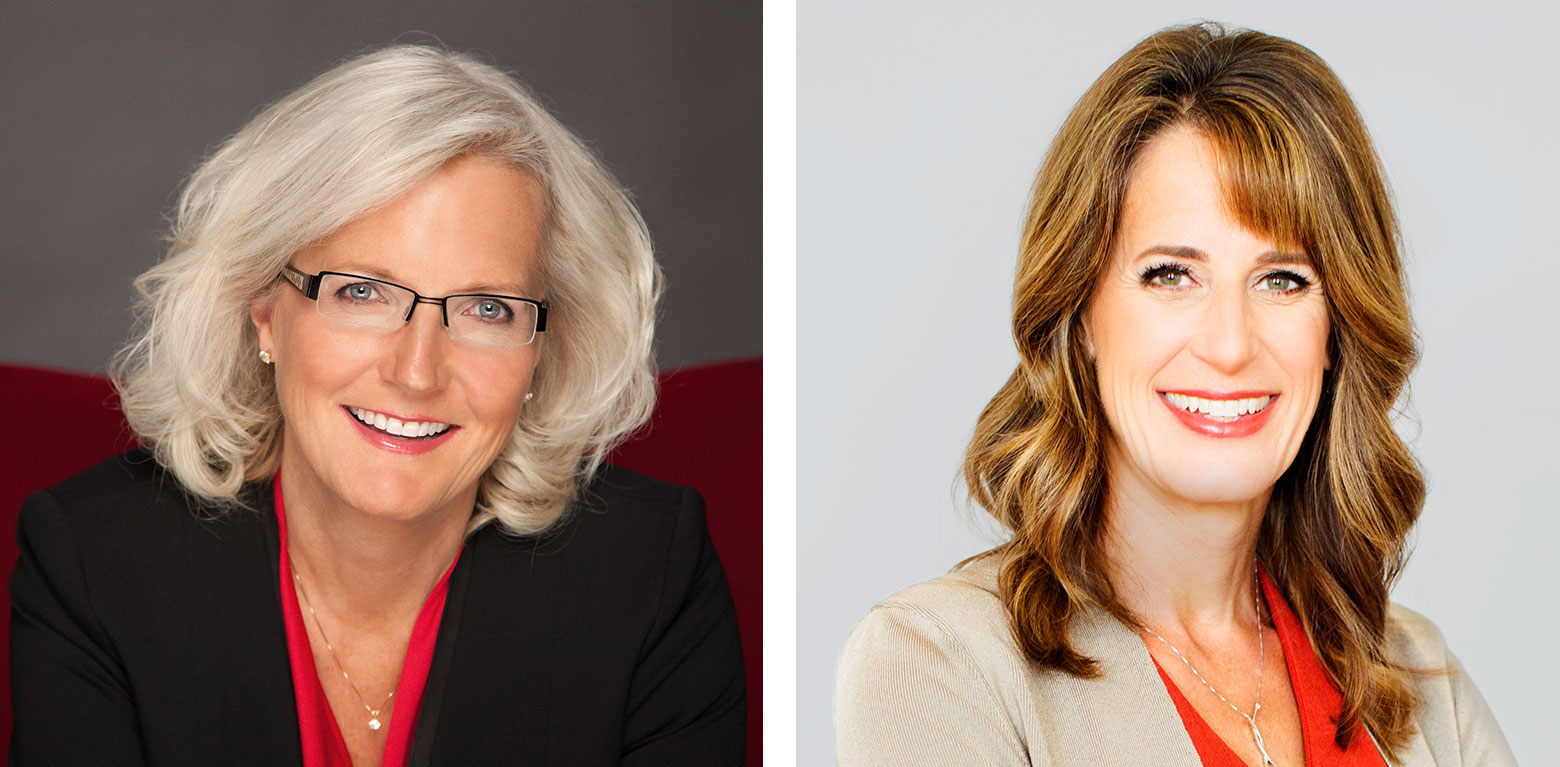 Nancy M. Dahl, author of Grounded: Leading Your Life With Intention. She serves as a C-suite/Board business advisor – sharing her expertise in Leadership, Leading Change, Innovation and Professional Development with a wide range of business and educational audiences. Her blog – Lead Your Life – at www.nancymdahl.com reaches a global audience dedicated to leading their lives with intention.
Sue Hawkes, author of Chasing Perfection.
As a bestselling author, award-winning leader, Certified EOS
Implementer, Certified Business Coach, WPO Chapter Chair,
globally recognized award-winning seminar leader and CEO
of YESS!, Sue helps leaders succeed. Her passion is helping people design and live successful, fulfilling lives through powerful leadership, effective communication, no-nonsense coaching, and healthy teamwork.