Description
Salute to all the hard work, sweat and blood poured into battle every Saturday
for a Game that is won or lost in the trenches.
The One that rises to be the best, the unsung hero, the Outland Winner!
Join us as we narrow the search for the best. . .
The best interior lineman of college football in the country!
Semi - Finalists
ANNOUNCEMENT Reception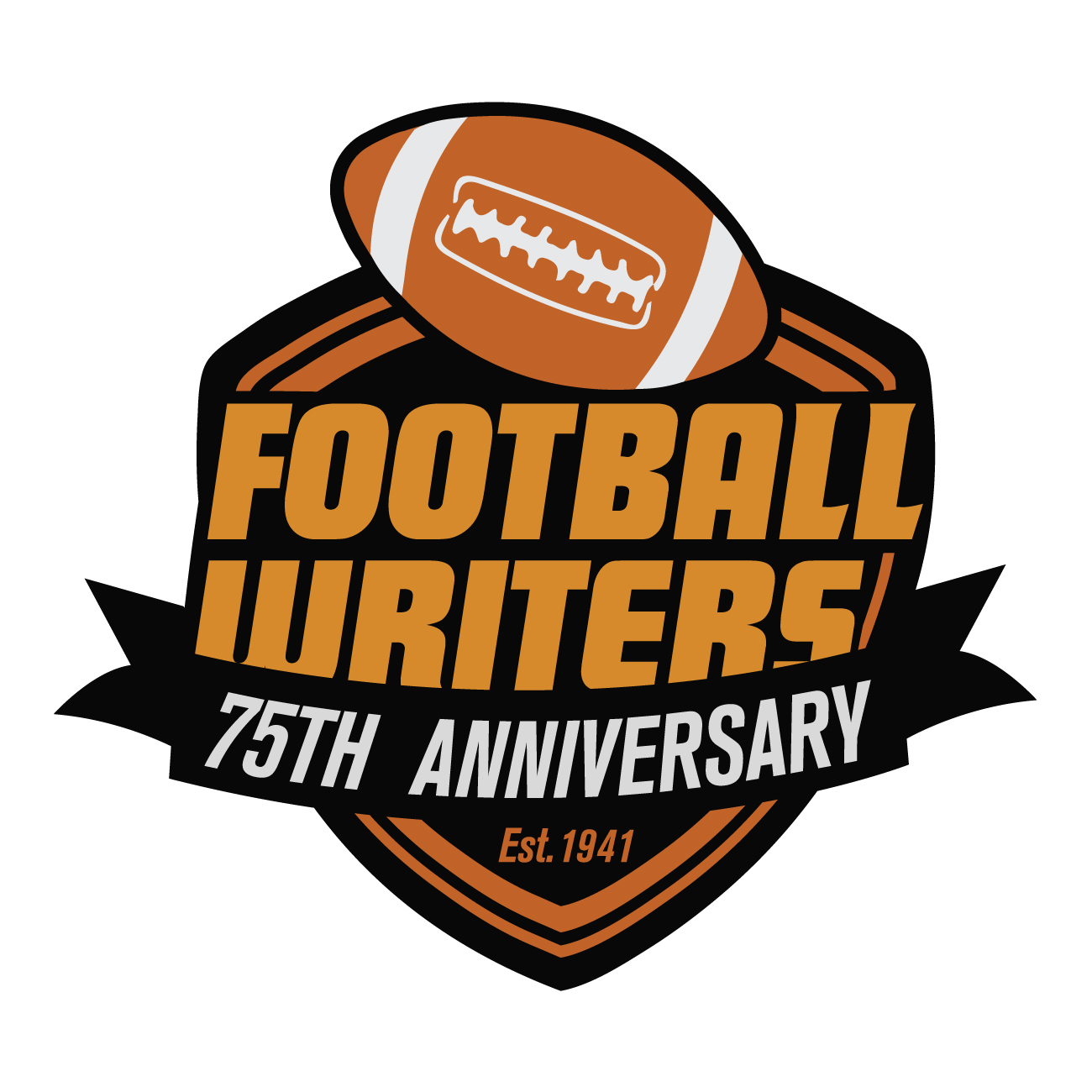 Wednesday, November 16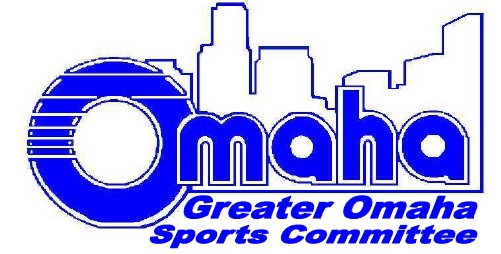 LIVE FROM OMAHA NEBRASKA
The Mark, just North 204th & Dodge, 7:00 PM
Silent Auction
Memorabilla, Sport Tickets, Suite Tickets and many more Fabulous Items!
Hosts include the Outland Trophy Committee, Greater Omaha Sports Committee and Downtown Omaha Rotary with Master of Ceremonies, Greg Sharpe, Voice of the Huskers, and Tom Shatel, Lee Barfknecht and Rich Kaipust Omaha World-Herald.
Greater Omaha Sports Committee * 7015 Spring Street, Omaha, NE 68106 * 402-346-8003