Event Information
Location
Morning Glori Farmette
131 Navy Ln
Marlton, NJ 08053
Toddler and kids outdoor exercise class that introduces them to running and encourages exercise through play!
About this event
Those Runner Kids introduces children to various skills to get them moving in a fun way! The kids are instructed through various running activities that promotes cardiovascular health, endurance, and strength. They also work on motor skills, balance, coordination, agility and more. All skills are presented through play and games.
Expect music, bubbles, an obstacle courses, races and more!
These outdoor exercise classes are for toddlers aged 1.5 (walking) to 5-years-old. Class is designed for siblings to be able to do together. All skills are presented in an age-appropriate way and tailored to age/needs. Parents are encouraged to help child participate
Class is led by coach Lauren, a certified personal trainer with a youth fitness specialty, and certified running coach. She also is CPR and First Aid certified.
Class is 45-minutes long and kids are encouraged to hydrate before, during, and after class. Water breaks are given throughout class.
$175 for all 8 classes, or $25 per class.
DATES:
April 29
May 6
May 1`3
May 20
May 27
June 3
June 10
June 17 -MEDAL CEREMONY
The full season includes 8 weekly classes held Fridays at 1 pm. starting April 29 at Morning Glori Farmette.
This means kids get to pet and feed the alpacas after class!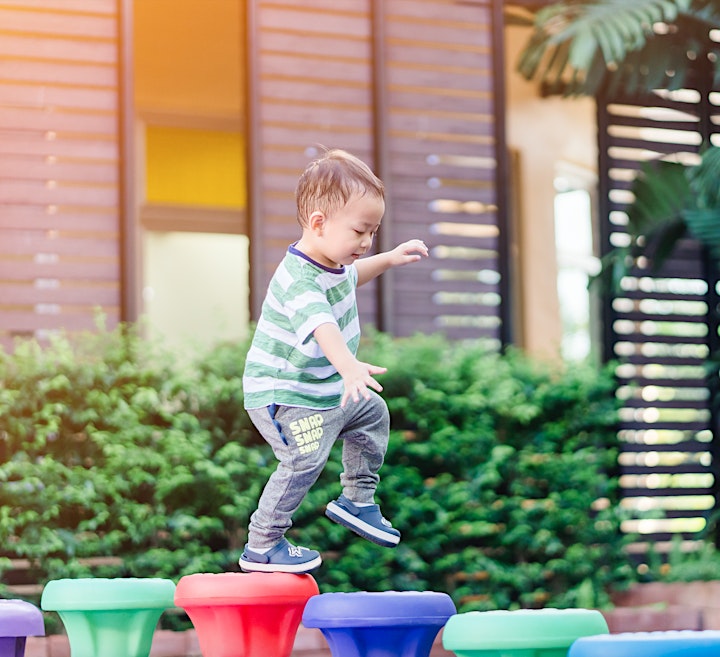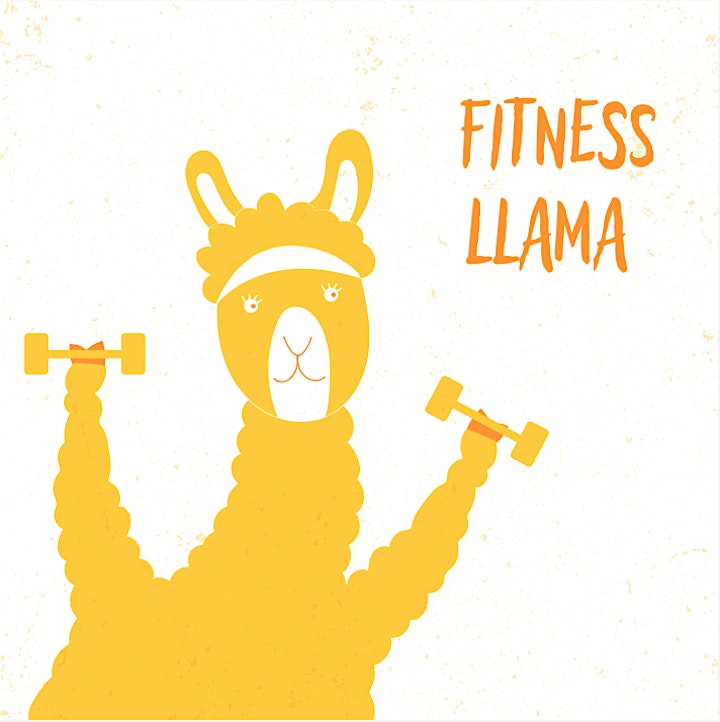 All children end the spring season by earning a custom Those Runner Kids finisher medal + a copy of a the children's book Ready, Set, Run, written by coach Lauren. (Please note, returning families, these are the same medals from last spring but we will have a medal ceremony with the alpacas different from last year.)
COVID precautions are in place including social distancing and low contact activities. All equipment is sanitized after each class. Hand sanitizer will be on hand and kids are required to bring their own water.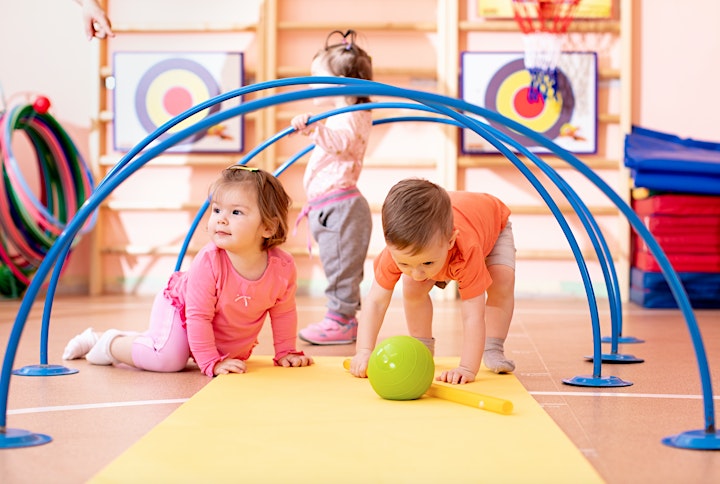 Date and time
Location
Morning Glori Farmette
131 Navy Ln
Marlton, NJ 08053