About this Event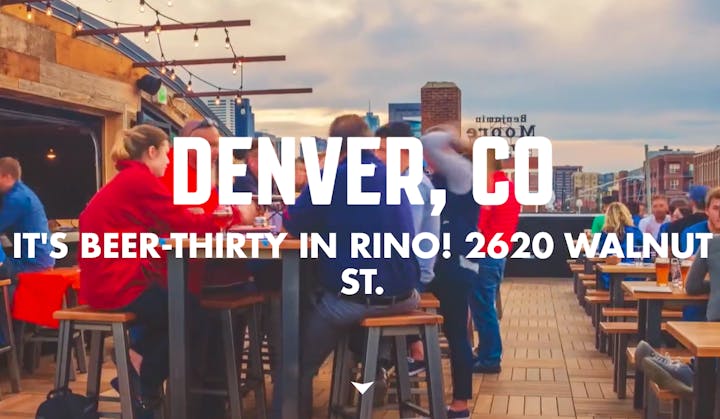 Outdoors Empowered Network is growing a powerful network to get youth outdoors through wilderness leadership training & outdoor gear libraries.
Help us grow the Network to reach even more youth in 2020 at our Colorado Fundraiser!
Join us for food, beer, music and a silent auction!
More about Outdoors Empowered Network
We aim to affect a generation by connecting ALL youth to nature by breaking down the barriers to access - fear, expensive equipment, transportation, and trained adults to take them on immersive outdoor trips. We are a growing a network of Member Programs to share resources and amplify our impact by creating opportunities for as many youth as possible to experience the power of natural world.
The Network is replicating and supporting programs that are structurally collaborative by design, putting resources into the hands of teachers and youth workers around the country so they can take their students outdoors.
The Network currently spans 30 cities and towns in 11 states and consists of
9 Member Programs across the US
20+ Gear Libraries
4 Campgrounds
In 2018, OEN Member Programs trained over 1,000 educators, supported nearly 3,000 trips into nature and got 50,000 youth outdoors!