JOIN US ON CENTER CAMPUS AT 10:30AM FOR NEW YEAR NEW TESTAMENT!
About this Event
New Year New Testament | Jan 10-Mar 14
Jumpstart your spiritual health by joining our 40-day read along through the New Testament to kick off your New Year! What can Christians today learn from the accounts of Jesus' earliest followers? Join us to find out!
We'll provide a daily reading plan, plus a special copy of the New Testament to anyone taking the challenge with us in January. Pick up your FREE resource packet starting Sunday, Jan. 10.
Where exactly will we meet? Should we bring anything?
We will meet on the center campus area, and we have special surprises in store for your experience! IHC will be providing seating, and we encourage you to be sure to anticipate variable temperatures (we recommend wearing/bringing layers). Lastly, you may wish to bring your own water bottle, as public water fountains will not be available.
What health guidelines will be in place?
Per ongoing CDC recommendations and guidelines put forth by the State of California, IHC continues to take precautions to protect our staff and attendees at on-campus gatherings from the spread of COVID-19.
We require that ALL PEOPLE GATHERING ON IHC'S CAMPUS FOR OFFICIAL MEETINGS OR EVENTS observe the following:
• Wear a face covering that covers your nose and mouth. (You will not be permitted to attend any indoor or outdoor event on our campus without a face covering.)
• Wash your hands often with soap and water for at least 20 seconds, or use alcohol-based hand sanitizer that contains at least 60% alcohol.
• Practice social distancing: Maintain a distance of at least 6' from others with whom you are in contact.
• No shared food, water fountains, etc. Participants should bring their own water and/or personal snacks, as needed.
• Stay home if you are feeling sick, and especially if you have a fever and/or cough.
Please note: Everyone is at risk of getting or spreading COVID-19. However, older adults and persons with severe underlying health conditions are considered to be at increased risk of more serious illness after contracting COVID-19. IHC recommends extreme caution be taken by persons 65 years and older considering attending in-person gatherings.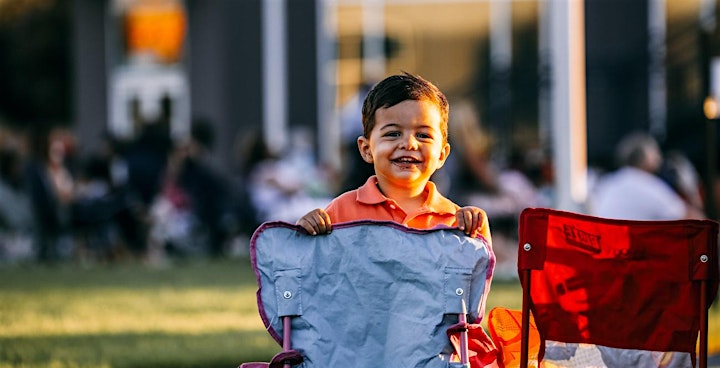 What about kids during regular service?
Children are welcome, but there is no "drop off" children's ministry programming available during our outdoor gatherings. Children under 18 must be accompanied by their parent or another adult family member. Children who attend must stay in close proximity to their parent/adult, and must observe social distancing guidelines (6' separation between family units/individuals who are not members of the same household). All people over 2 years old are required to wear a face mask for any gathering on IHC's campus or in our buildings.