Outdoor Summer Lunch with NYC Girlfriends
About this event
They say, "There is no app better than lunch with friends, unplugged!!!"
Lunch with friends is a great way to enjoy the glorious Summer weather. With being more casual and less formal, it helps promote conversation. If you are looking forward to making new friends and at the same time want to enjoy special Mediterranean lunch, then you must join this event.
Such events not only develop a positive relationships but also deep friendship. If you are someone struggling to make new friends, you can develop a meaningful bond by attending this event.
Sometimes all it takes is a little initiative to get the ball rolling.
Venue:- Amali Restaurant
About the place:-
Amali's aesthetic is inspired by the Mediterranean way of life, emphasizing vegetables, olive oil, cheese, grains, and fish. Amali's wine list offers approximately 400 selections and has been called "daring" by The New York Times and "one of the best Mediterranean selections in Midtown" by New York Magazine. Their menu reflects the historical cuisines shared by modern day Greece, Italy, France, and Spain.
Its time to enjoy the company of NYC Girlfriends over lunch.
Looking forward to meeting you all and enjoy.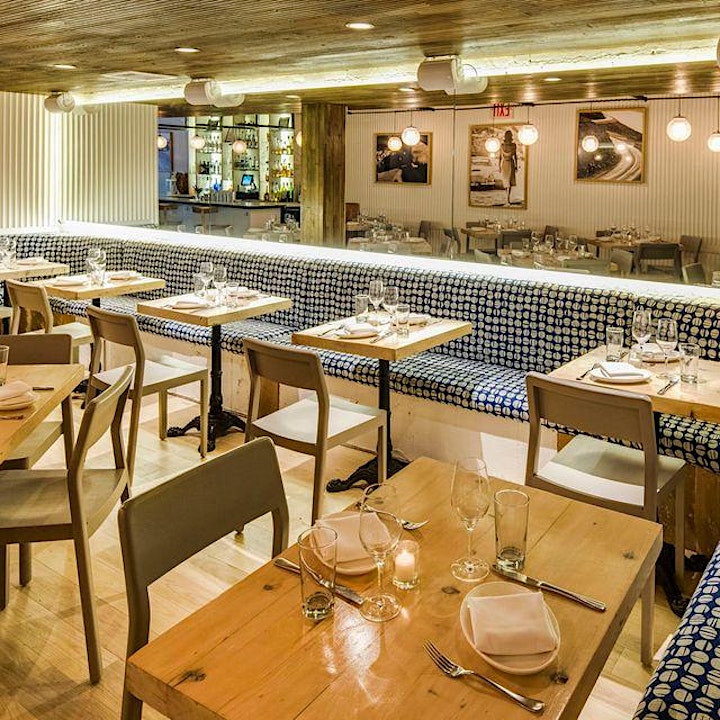 Organizer of ***Outdoor Summer Lunch with NYC Girlfriends***
A group for women interested in sharing some girl-time with an awesome group of women!
Members of this group are women in their 20s and 30s who live in NY and are looking to form some lasting, genuine friendships.
Various Group Activities include: brunches, movie nights, street fair browsing, shopping, coffee, walks, dinners out, chick-lit reading, people watching in the park, manicures, sporting events, overnight trips, concerts: anything we want!