Join us for a Weekly LIVE Stand Up Comedy Series Outdoors / Socially Distenced with the Best Comedians in Cali Every Thursday in Danville.
About this event
The Cali Summer Comedy Series brings you FIRE LIVE shows Every week live in Danville, CA - featuring some of the funniest Comedians in California In a lovely Outdoor Patio that holds 160 but, will be Socially Distanced for the safety of the Audience . Food and Drinks will be flowing along with Laughter as we bring you Comedian Kabir "Kabeezy" Singh LIVE and uncut fresh off his Hit Comedy Special "Retiring Material" on DRY Bar Comedy where he logged up Millions of views. This is his first big show back in the Bay Area Since March and he will be joined with some amazing Comedians- Including one of the fastest rising Comedians around ....
This weeks Headliner is Jeff Applebom - After 20+ years in California, this New York City native is finally learning to understand the local language. Jeff's comedy examines his particular life experiences, which include being the only white kid on his Little League team in Queens, moving to Long Island for high school, having a Chinese wife and raising children who calls themselves "Jewnese," because he says it sounds better than "Chine-ish."
Jeff made his national U.S. TV debut on CBS as a comedian on the "Late Late Show with Craig Ferguson." He has also appeared on Comics Unleashed and Comedy.TV, Byron Allen's nationally syndicated Entertainment Studio programs, ABC-TV, and opened for and performed with comic legends Robert Klein, Richard Lewis, Robin Williams, Kevin Pollak, Jake Johannsen, and more. He's also a frequent guest on KGO Radio, AM810.
Jeff was cast by Sandy Hackett, the late Buddy Hackett's son, to play the principal role of Joey Bishop in the long-running musical tribute "The Rat Pack Is Back," in San Francisco, Chicago, Manchester, NH, and Las Vegas. Jeff is also credited and appears in the blockbuster film "The Pursuit of Happyness," starring Will Smith.
Prior to comedy, Jeff worked as an engineer, using his two degrees from MIT. Along with performing, he is currently developing the Comedy Apps, and lives with his wife and three children in Silicon Valley, California. Learn more at http://www.jeffapplebaum.com.
This show will also feature Comedians you have seen on Comedy Central, Showtime and are some of the best working Comedians in America and Hosted by Kabir "Kabeezy" Singh- Kabir Singh - Born in 1984 in Portland, Oregon to stereotypical Indian parents, Kabir Singh realized at an early age that it wouldn't be easy making friends at school. Luckily for Kabir, he soon became known as the funniest Indian kid in Oregon - not too difficult considering he was the only Indian kid in Oregon. When he was nine, his family moved to Bombay, India where he was bullied and teased for being American which taught him how to make people laugh in no less than three languages. At 13, Kabir moved back to the US where he was made fun of for being Indian! As a Comedian he has been featured on " Comedy Centrals Stand Up Revolution with Comedian super Star Gabriel Iglesias ", Starz Network, The Family Guy and Amazon Prime. Kabir also won the CBS "Big Sky Comedy Festival", The " SF International Comedy Competition" and is a 2 time winner of the "Bay Area Comedy Competition".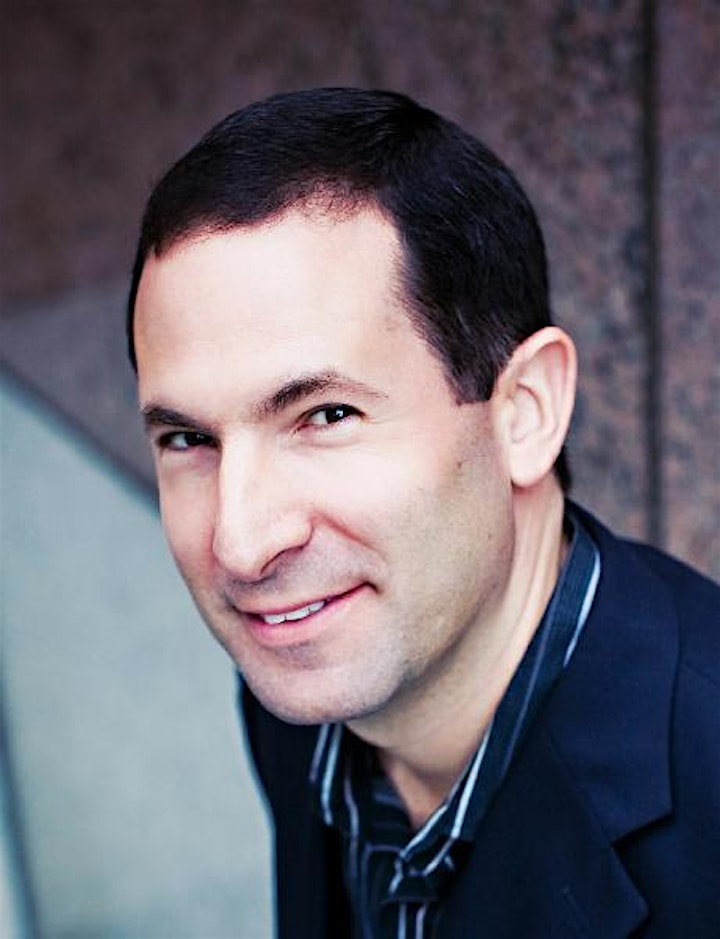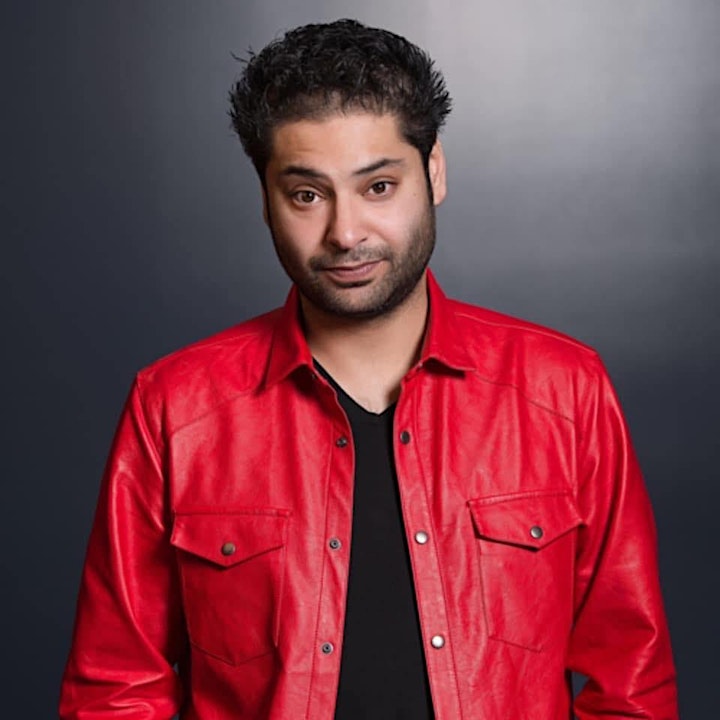 Organizer of Outdoor Summer Comedy Series with Jeff Applebaum Hosted by Kabir Singh.