Rogers Free Library & Linden Place, invite the community to the Linden Place gardens this summer for a film series
About this event
Rogers Free Library and Linden Place Mansion, both located in Bristol, RI, invite the community to the Linden Place gardens this summer for a film series centered on the theme of race and social justice.
The six-film series – which will focus on films exploring issues of race and how it relates to different parts of our society - will take place on select Tuesdays at sundown in the gardens (moved to the ballroom in the case of rain). From films on inequality to the criminal justice system to stories of strength and resilience, each screening features a different and unique perspective.
This series is part of Linden Place's ongoing programming that focuses on African Americans and the African cultures that have contributed to the United States' history.
The first screening is If Beale Street Could Talk:
Tuesday, July 13, 8:30 PM - If Beale Street Could Talk (2018) Based on the book written by James Baldwin, Directed by Barry Jenkins, and featuring actors Kiki Lane, Stephen James and Regina King. This Oscar award-winning film tells the story of a young woman who embraces her pregnancy while she and her family set out to prove her childhood friend and lover innocent of a crime he didn't commit. 1 hour, 59 minutes.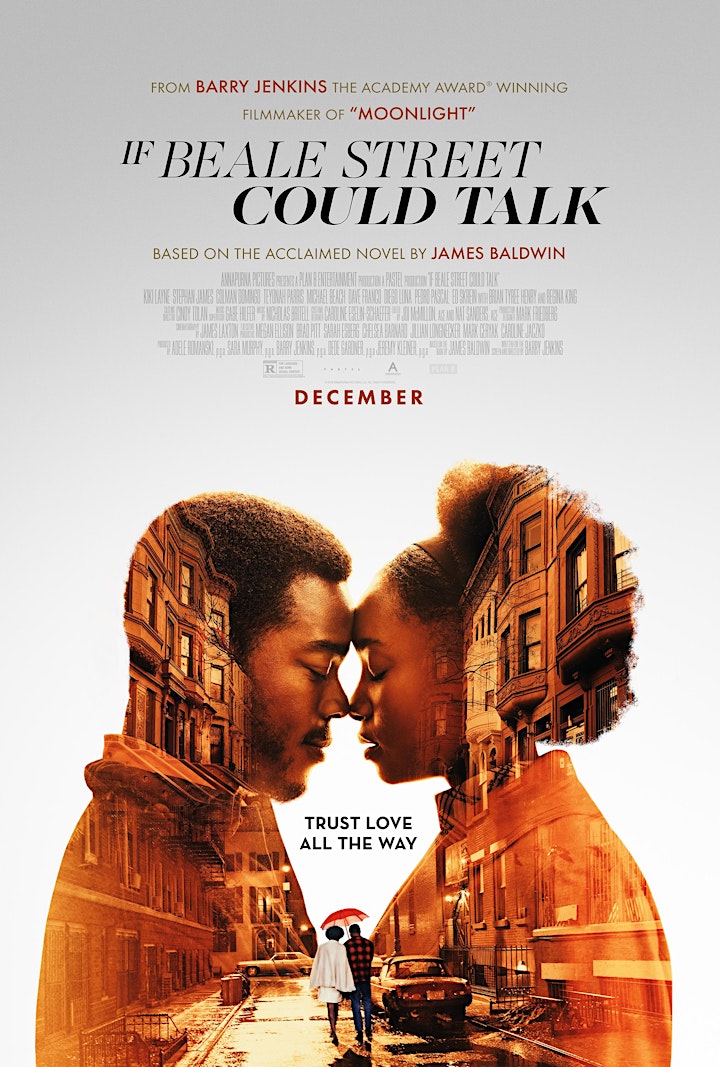 Organizer of Outdoor Social Justice Film Series - If Beale Street Could Talk (2018)