Outdoor Photography 101 with Outdoor Project and Base Camp Brewing

Wednesday, March 19, 2014 from 7:00 PM to 9:00 PM (PDT)
Event Details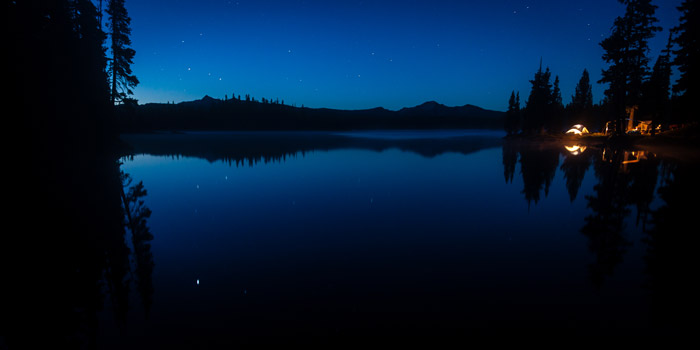 Join Pro Photo Supply and Outdoor Project at Base Camp Brewing for an introduction to photographing the great outdoors! In this FREE class, we will be covering everything from choosing and packing your gear to technique and photographic storytelling. For adventures and budgets big or small, learn about the best photo gear to get the most out of your experience. (Please note: due to space limitations, we will be accepting a maximum of 30 people into this event.)Topics covered:
Choosing a camera - Point-and-shoot, mirrorless ILC, or DSLR?

How to pack - Learn the ins and outs of preparing for your adventure from a seasoned Outdoor Project contributor.

Technique - Learn the basics of exposure and compensation, as well as the best times of day to get great photos outdoors.

Storytelling - Photography is all about the story. You'll learn what to look for, what types of shots to get, and how to present them when you get home.
Presenters:
Halvor Tweto - Outdoor Project
Originally from Eugene, Hal is happy to have recently returned to Oregon with his family after stints in Missouri and Montana. He lives in Portland, where he uses the Outdoor Project to explore the unfamiliar in and around his home state. Hal is a contributor and a content editor for the Outdoor Project, roles that allow him to continue his lifelong fascinations with photography, language, and the outdoors.
Daven Mathies - Pro Photo Supply
As Multimedia Producer, Daven is responsible for much of the content you read and watch online in Pro Photo Supply's various channels. This includes product reviews, tips and tricks, the infamous Top Photo Gear camera show, and these very words you are reading right now. There are few people as eager to spend an evening geeking-out over cameras, beer, and the great outdoors.
Base Camp Brewing
Base Camp Brewing Company is the result of brewmaster Justin Fay's determined vision and years of hard work.  His and brewer Paul Thurston's combined decades of professional brewing experience are evident in each of Base Camp's recipes.  Each of their beers have been crafted with an eye toward innovation and creativity as well as consistency and balance, making for awesome brewskies that are at once approachable for any beer drinker and satisfying for the most adventure-minded palate.
When & Where

Base Camp Brewing Company
930 SE Oak St
Portland, OR 97214


Wednesday, March 19, 2014 from 7:00 PM to 9:00 PM (PDT)
Add to my calendar
Organizer
Pro Photo Supply's mission is to assist our community in pursuit of the art, the craft, the profession and the joy of photography.
Pro Photo Supply strives to provide the products and the expertise to enable each individual to reach their photographic potential: those who record family memories; those who pursue personal expression; those intent in developing their craftsmanship; those who earn a living by creating visual imagery; those who utilize visual technology to enact social change and those who employ photographic imagery to communicate the interconnectedness of our global community.