Outdoor Patio Cocktail Reception on Thurs 7/13 at 5:00pm @ Americano, Hotel...
Description
Serro, Nutanix, and Unitrends invite you to join us for a
Happy Hour Cocktail Reception on Thursday, July 13th at 5:00pm.
Americano, Hotel Vitale, The Outdoor Patio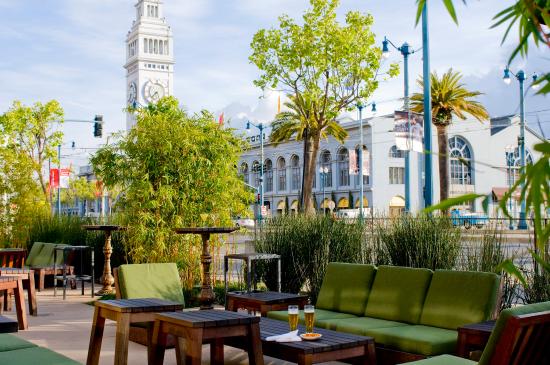 Where there will be an evening of hors d'oeuvres, appetizers, cocktails, beer, and wine, plus vegetarian and non-red meat-friendly options available... and live music!
Private Event, Space is limited, so be sure to RSVP to ensure your entrance.
See you there!
- Serro, Nutanix, Unitrends