Description
OUTDOOR LEADERSHIP CAMP!
August 19th - August 24th
Gather and Feast Farm - La Center, WA
Gather and Feast Farm's Outdoor Leadership Camp is a week-long overnight camp for teens aged 13 to 17. This unplugged, all-outdoors program is designed to help hone your teen's skills in leadership, teamwork, and self-reliance.
Each day, campers will work together; engaging in activities from caring for our farm animals, to learning outdoor survival skills, to collaborating on producing a one-day community festival on the Saturday following camp.
Only $650 for six full days of camp!
Drop-off: 9 am Monday August 19th
Pick-up: 5 pm Saturday August 24th
OUTDOOR SURVIVAL SKILLS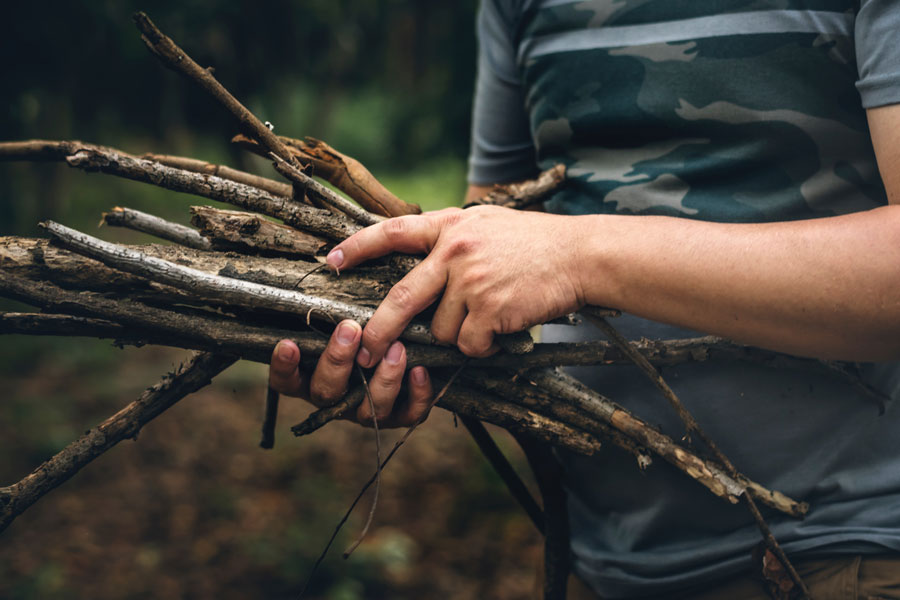 TEAMBUILDING EXERCISES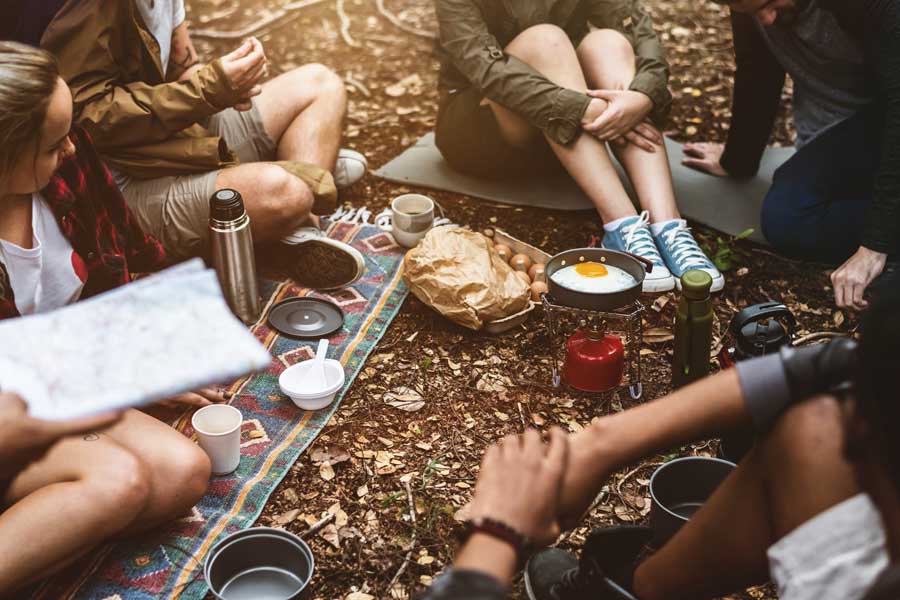 LIFE & BUSINESS SKILLS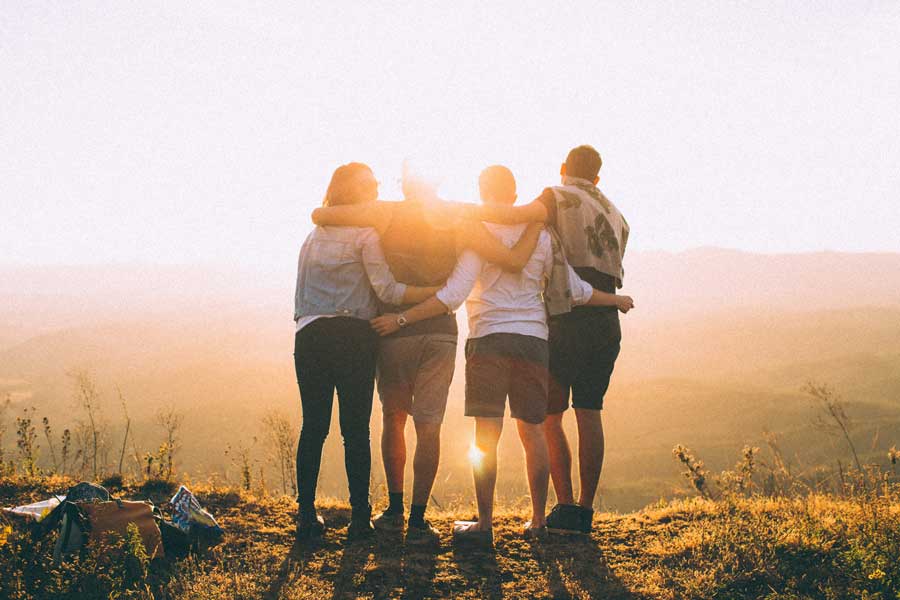 TOTALLY UNPLUGGED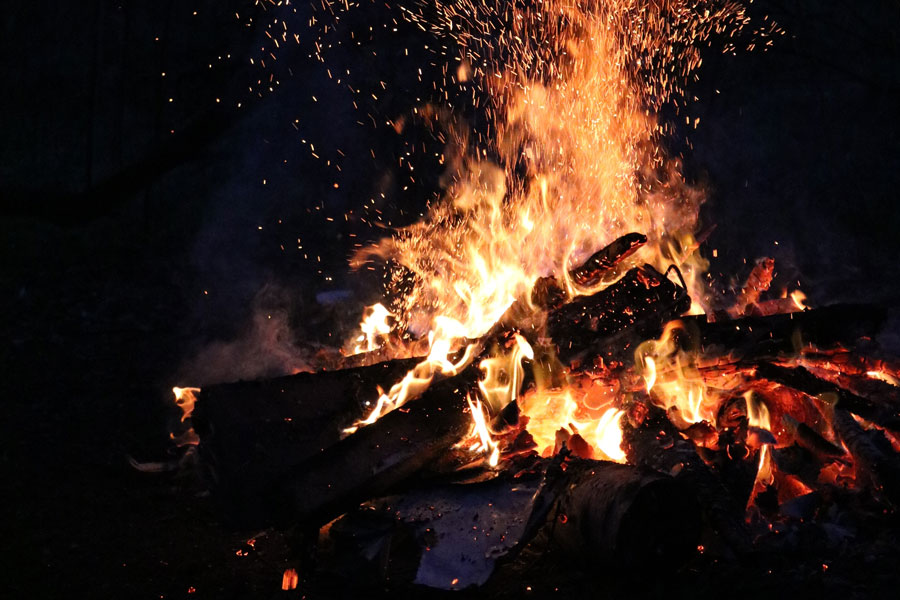 SLEEP UNDER THE STARS!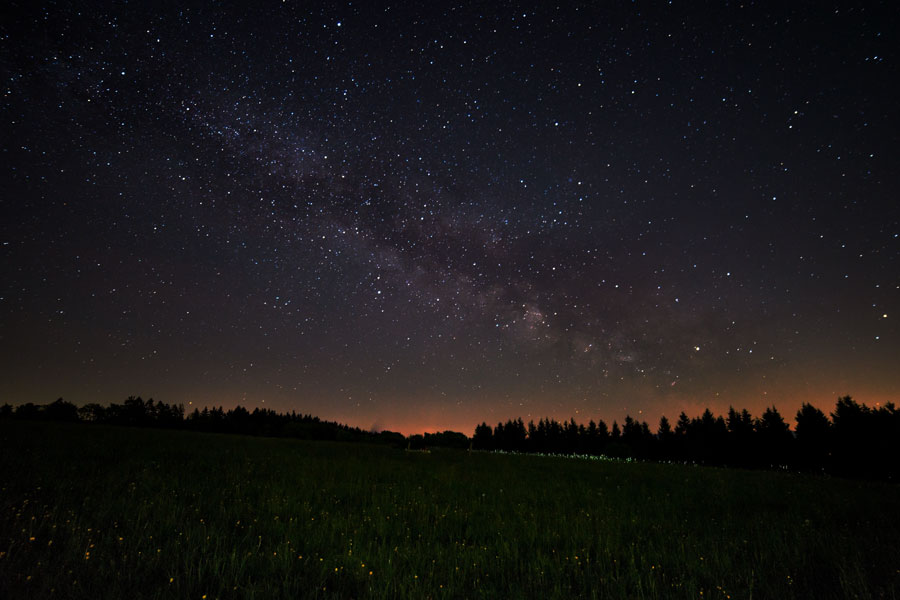 "A DAY AT CAMP" - SAMPLE TIMELINE
8:00 | Rise n' Shine
everyone gets up and gets ready for the day
8:30-9:30 | Student Organized Breakfast
teamwork and organizational skills already being exercised
9:30-11:30 | Morning Farm Tasks
crop harvesting and animal feeding; cooperative puzzles and games
11-12 | Lunch
12-1:30 | Afternoon Activity Session
collaborate on projects, including preparation for the culminating FarmFest event
1:30-2:30 | Adult Leadership Mentor Interview
ask questions, learn, reflect on the experiences of the day
2:30-3:30 | Free Choice
have some personal downtime or hang out with friends
3:30-4:30 | Full Group Activity
games and community building
4:30-6 | Dinner
6:30-8:30 | Evening Free Choice
includes group campfire
8:30-9:30 | Personal Time
everybody gets ready for bed under the stars