Gift giving is NOT cancelled this year! Shop safely and discover unique finds at our COVID-compliant Outdoor Artisanal Market.
About this event
We've rounded up the best gifts for everyone on your list, with a collection of
unique artisanal products from local makers, artists and creators, offering the
ultimate gifts to make your holidays POP!
Fashion ~ Accessories ~ Jewelry ~ Bath Products ~ Home Goods ~ Fine Art ~
~Photo Opps ~Pet Gifts~Sweets and more!
* COVID-Compliant Outdoor Setting*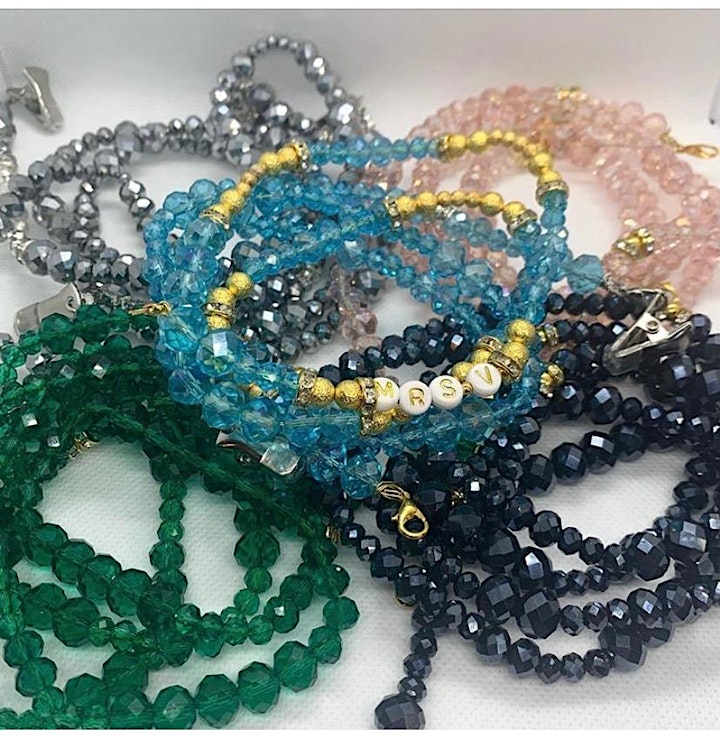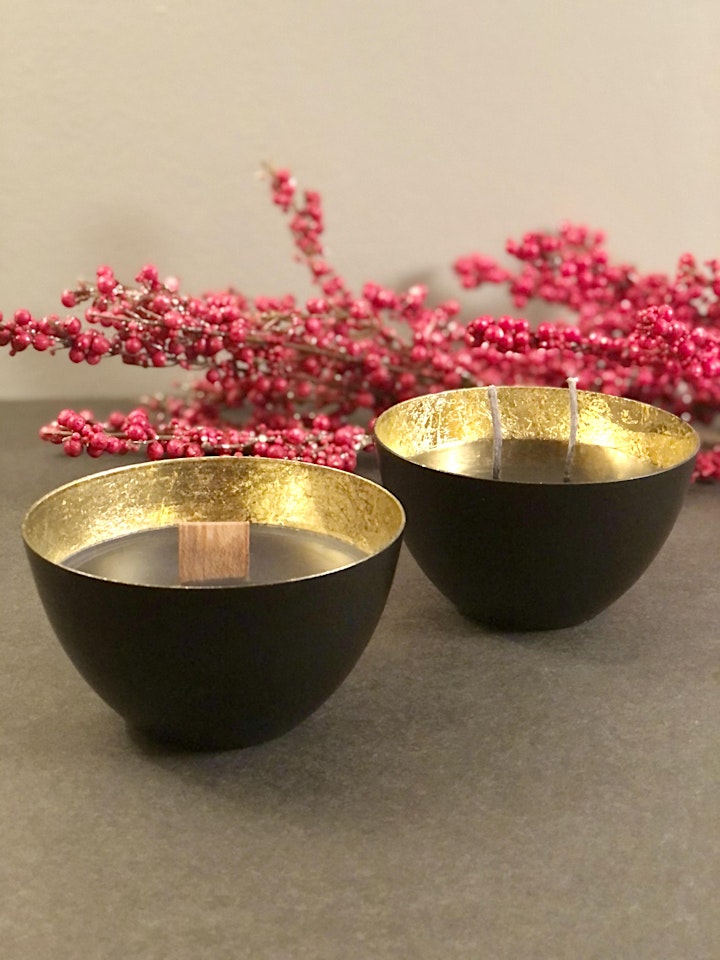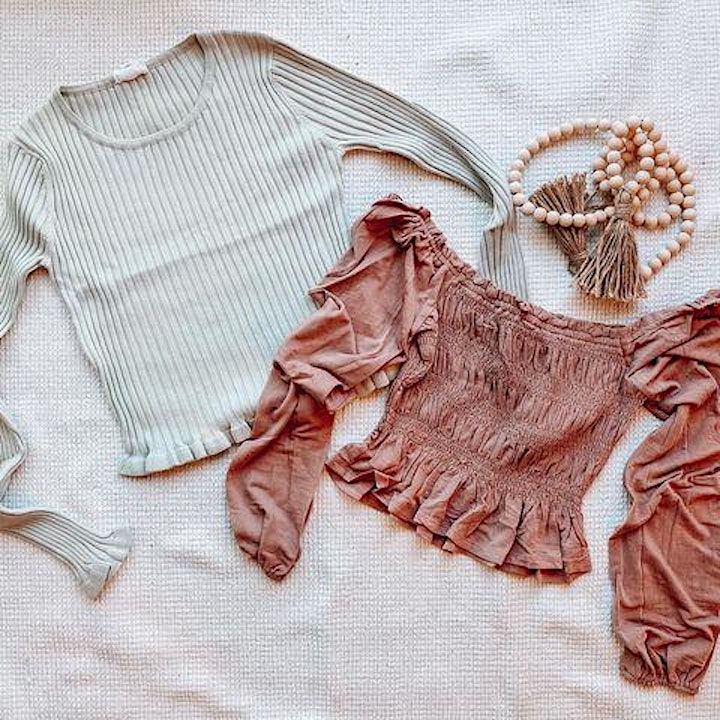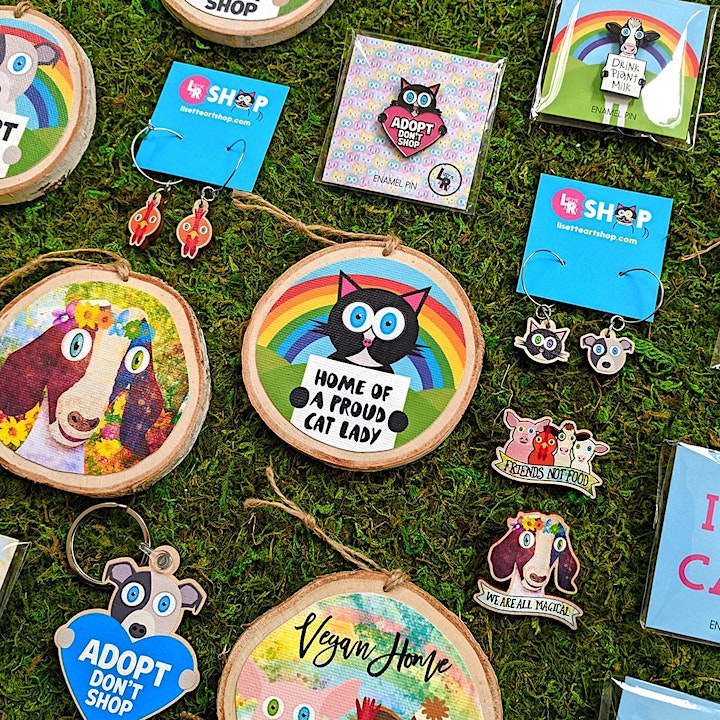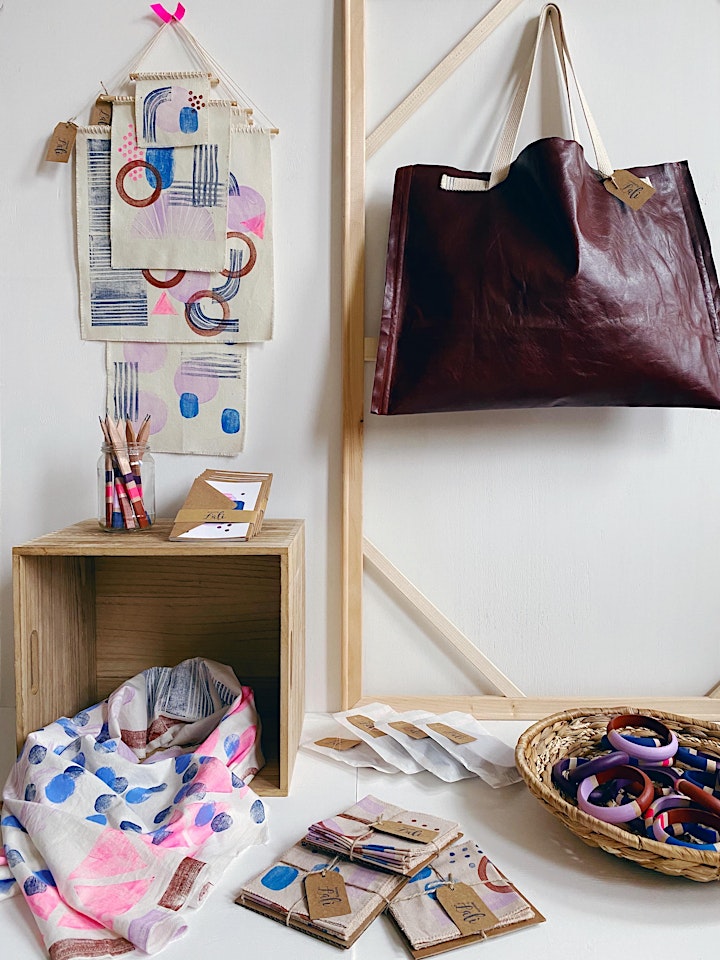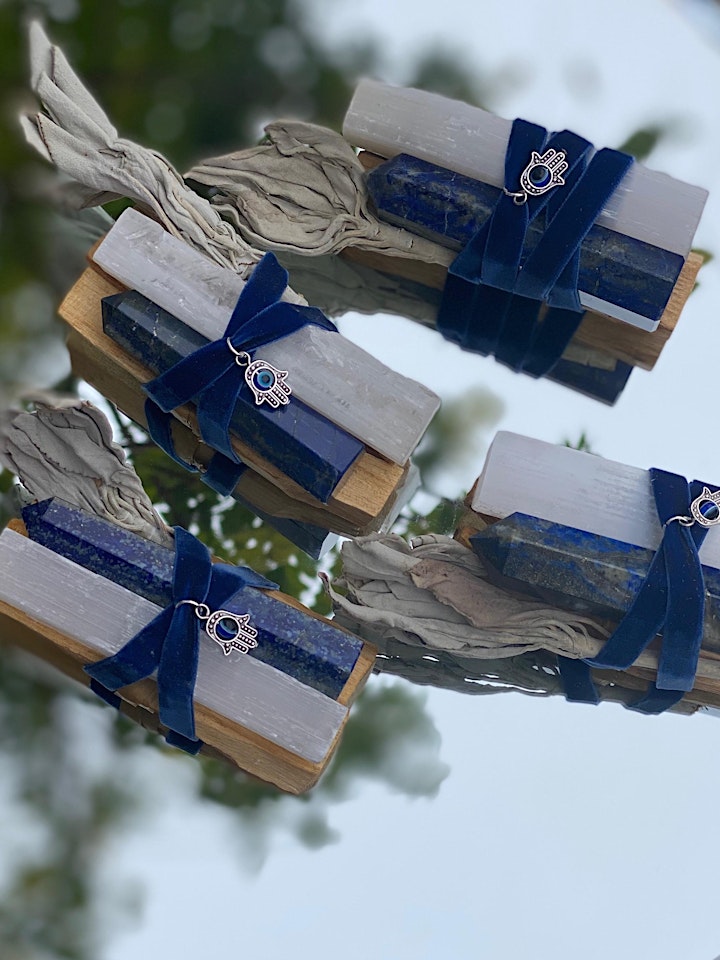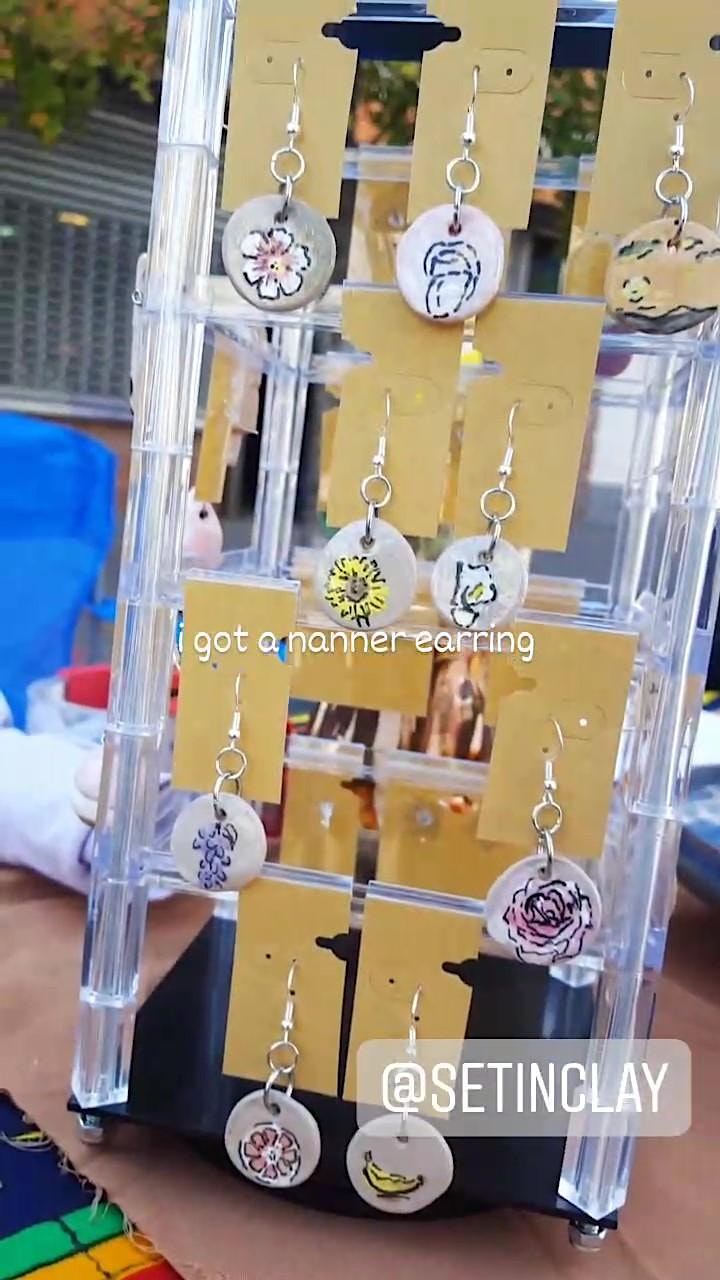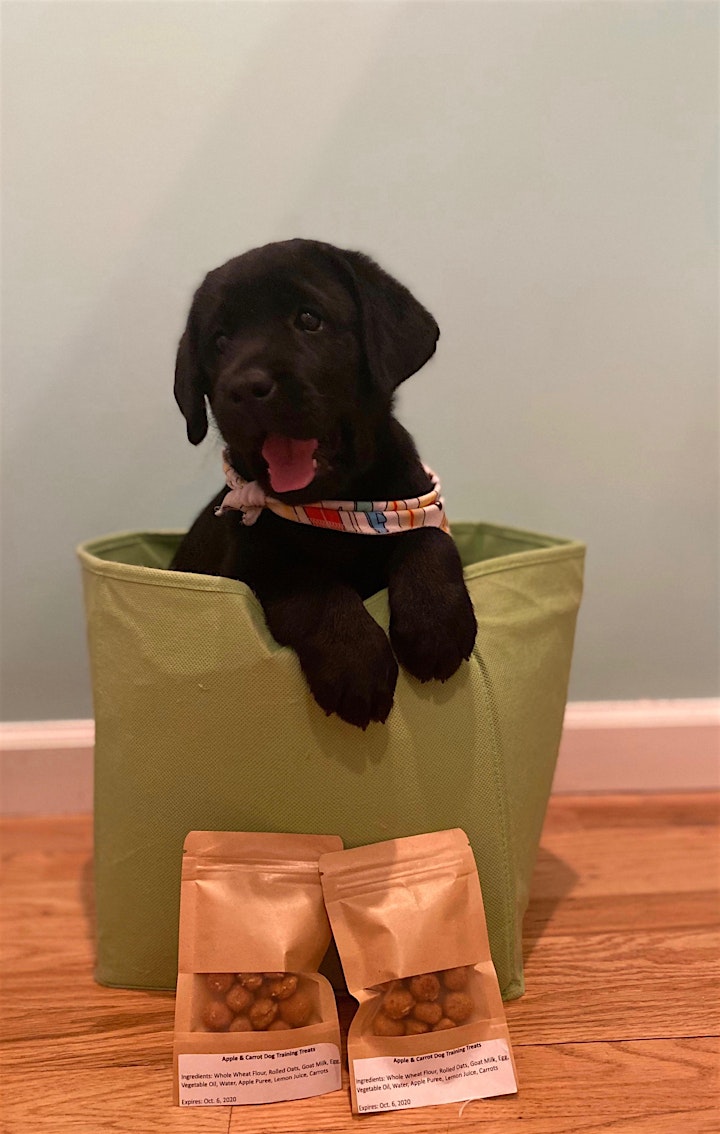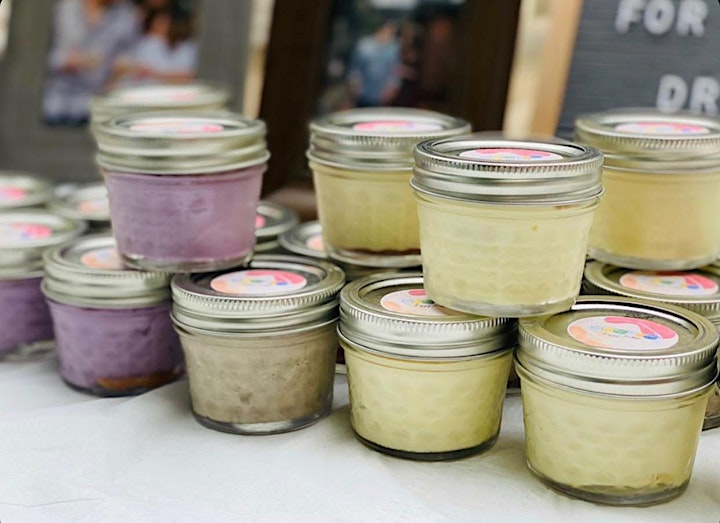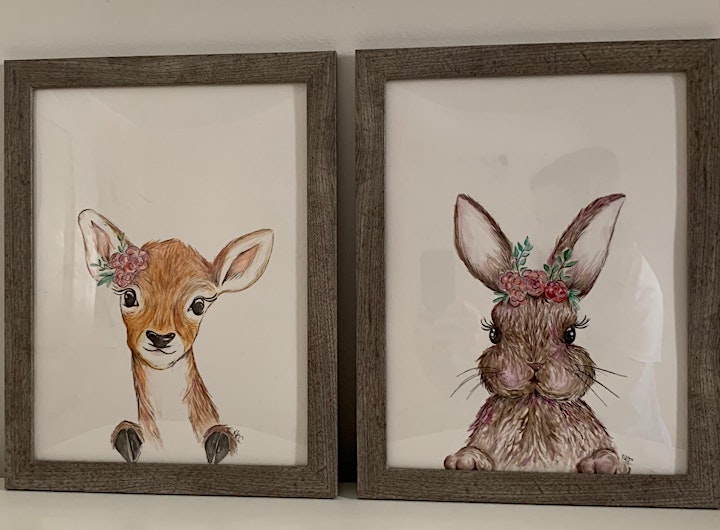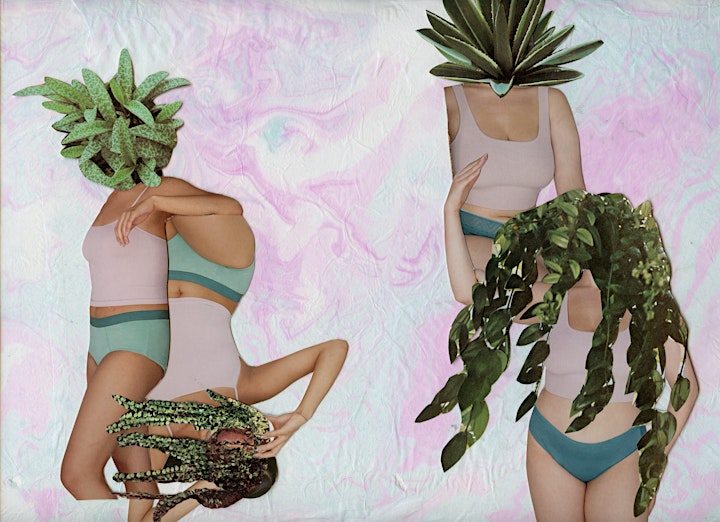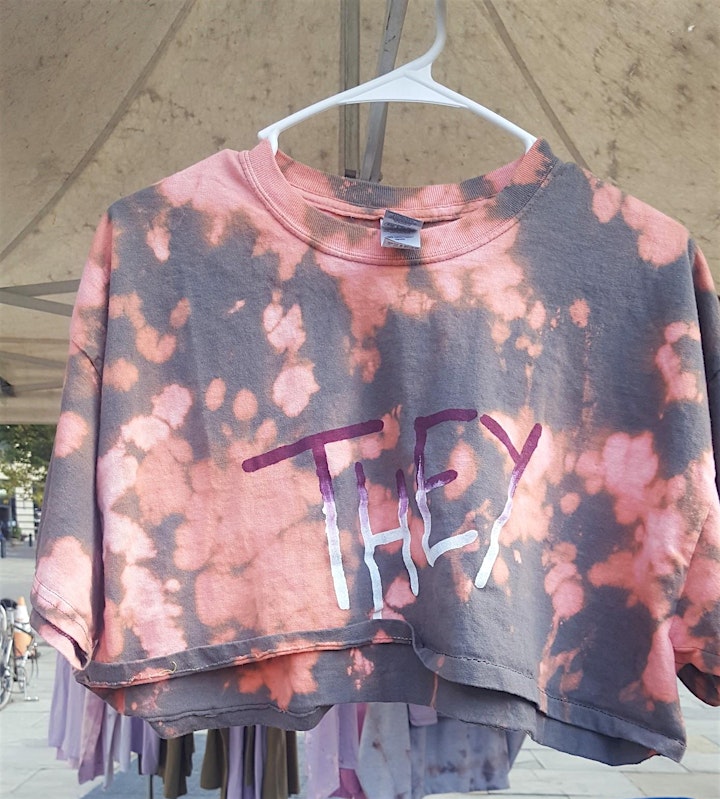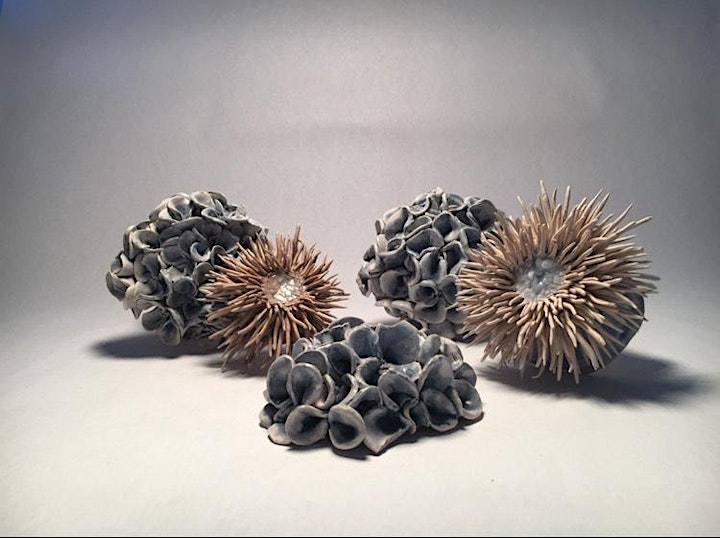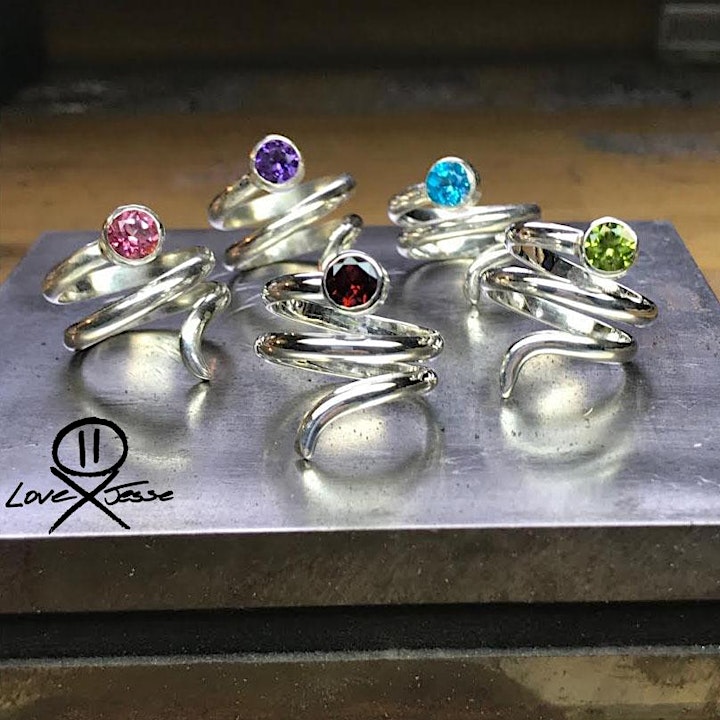 Organizer of Outdoor Holiday Market
Main Street Pops
Exceptional Events in Unexpected Spaces
Dynamic and Engaging Pop-Up Programming designed to bring people together.
Live and Virtual events & immersive experiences that inspire communities to reconnect.
Popping Up Where You Need Us!
Art Shows
Artisan Markets
Holiday Immersive Experiences
Film Festivals
Virtual Programming
Fundraisers