Outdoor Girls: Sporting Fashion, 1800-1960 Presented By Kevin Jones
Description
BACK BY POPULAR DEMAND to Fashion Group International of Dallas......
Kevin Jones, Curator at FIDM Museum-Los Angeles, CA
When he presented last year: "Fabulous! Confessions of a Curator", he stole the hearts of everyone so we knew we had to bring him back!
This time he will introduce us to, "Outdoor Girls: Sporting Fashion, 1800-1960".
This presentation covers the history of women's sporting fashion for FIDM's , upcoming, 2020 fashion exhibition of the same name. See where athleisure all began.
Get your tickets early, because we are sure to sell out.
Our evening will be hosted by the lovely Kathy Fielder.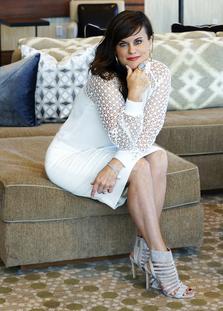 Kathy's design expertise is called upon every day to make beautiful and trendsetting product for retailers such as Neiman Marcus/Horchow, Tuesday Morning, One Kings Lane and Rue La La, just to name a few, as well as boutique shops across the US. Ms. Fielder has also made her talent available to hospitality firms to create special environments and luxury hotel suites. To accommodate the increasing demand from her vast client base, Kathy then launched IBC Design Studio. The exquisitely appointed showroom located in Dallas, TX is open to designers as well as the retail public.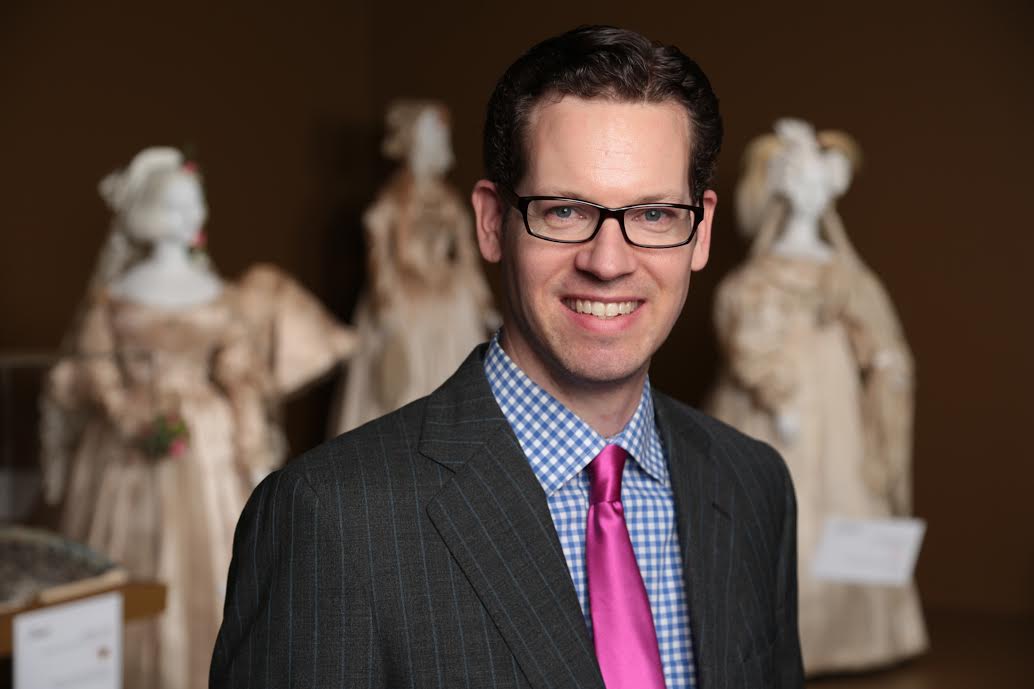 Kevin Jones is curator of the FIDM Museum at the Fashion Institute of Design & Merchandising, Los Angeles. He studied fashion design at the Fashion Institute of Design & Merchandising and art history at the University of California, Santa Barbara. Kevin joined the FIDM Museum as Collections Manager in 1999, and was appointed Curator in 2002 to oversee the Museum's 15,000-piece collection. His fashion and social history expertise encompasses the nineteenth and twentieth centuries, with an emphasis in haute couture. Kevin's diverse exhibitions cover Hollywood to high fashion. In 2009, he co-curated the Richard Martin Award-winning exhibition, catalogue, and documentary High Style: Betsy Bloomingdale and the Haute Couture. Recently Kevin co-curated FABULOUS! Ten Years of FIDM Museum Acquisitions, 2000-2010, and co-authored the accompanying 380-page catalogue, which covers fashion history from 1800 to 2010. Kevin often presents papers at academic symposia and is sought after for interviews in newspapers and magazines, and on radio and television. Concurrently, he is working on the exhibition and catalogue Outdoor Girls: Sporting Fashion, 1800 to 1950s and the book First Class: Titanic's Women of Fashion. Among Kevin's professional associations, he is a member of the Costume Society of America, the Titanic Historical Society, and the Preservation Society of Newport, Rhode Island.