Description
Are you looking for a super fun summer getaway in a gorgeous location that's equal parts relaxation and customized fitness, with great food, awesome people, and unforgettable memories?
Join personal trainer Colin Aina and yoga teacher Joanna Read for a weekend retreat designed to help you reboot, recharge, and share a LOT of laughs... located near the foothills of the White Mountains at Driftwood.
Enjoy fun and engaging outdoor fitness and yoga classes customized for all abilities, with built-in coaching designed to help you leave feeling empowered, inspired, connected, and rejuvenated.
In your down time, wander remote walking paths, take a dip in the salt water pool and hot tub, visit the adjacent horse stables, lounge in one of the hammocks, or go for a hike in the White Mountains on Sunday.
Additionally, enjoy gourmet meals, daily programming designed to help you step out of your comfort zone, and nightly campfires with new friends.
WHAT'S INCLUDED
Friday and Saturday night yurt accommodations

Gourmet meals, snacks, and hors d'oeuvres, Friday afternoon - Sunday afternoon.

Hot tub and pool spa access

Down time to explore and wander on a gorgeous property

A slew of new likeminded friends!

Exclusive access to a world class athlete and renowned coach, as well as a yoga teacher and life coach who share a common mission of helping people transform their lives from the inside out :)
Organizer of Outdoor Fitness and Yoga Retreat
Colin and Jo both THRIVE on having fun, challenging their limits, and helping their clients step out of their comfort zone in a safe, supported, and encouraging environment. They practice high fiving each other in their spare time :)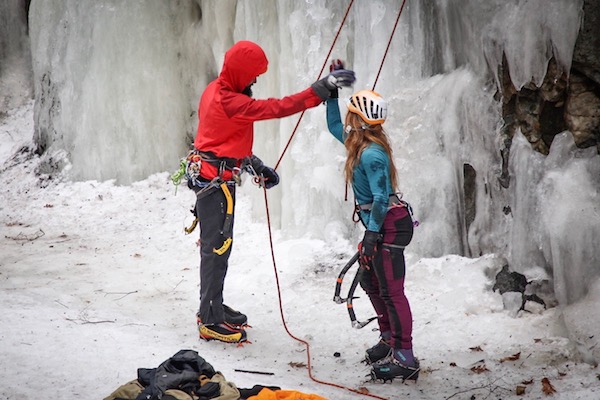 ---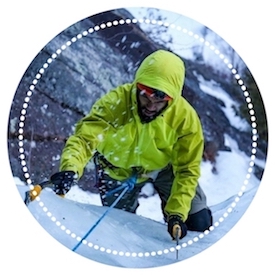 COLIN AINA
Colin is a world class athlete and head coach for 212 Health and Performance, who brings expert experience in physical conditioning with light hearted humor and a passion for helping all people achieve their fitness goals, regardless of their ability!
"As I said before, I stalked everything about 212 online; social media, the website, online reviews – I was very nervous to try something new because of my shoulder.  I met with Colin on my first day and we talked for a while about my shoulder, and where I was in my recovery.  Then he put me through a "little" workout.  It was really hard – and I loved it!  I signed up for the 5 weeks, and immediately signed up for a year once that was over.  Colin listened to everything I said on that first day, and pushed me further than I thought possible and my shoulder has never felt better!  There isn't much I can't do and for a while there, I didn't think that would ever be possible." 
Learn more about Colin here or follow him @c_abayomi.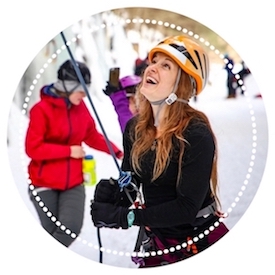 JOANNA READ
Jo is an artist, educator, and life coach who thrives on exploring the limits of her comfort zone and helping others do the same. She's been practicing yoga since 2005 and teaches for All That Matters, Shri Yoga, and Central Rock Warwick.
"Joanna's classes are just what I'm looking for because she balances energy and presence with a feeling of true collaboration and exploration. I feel like I'm doing the work with her and not that she is above us on an elusive higher plane.  Her cues for the postures consistently arrive when they can best be used. Joanna also has a lively spirit and a sense of humor which are remarkably refreshing in yoga (which in some hands can take itself just a little too seriously!) I enthusiastically recommend her classes to my friends any chance I get."
Learn more about Jo here or follow her @expressionsbyjo.