Come as you are because how we stretch and flow our bodies depends on the class' requests. Get outside and do something productive!
About this event
Hello!
You're reading this because you're looking for the right outdoor yoga class for you to feel comfortable in. You've found it. These classes are full of kind and supportive human beings. We move together, stretch together and grow together. Both men and women of all ages, shapes and backgrounds attend these classes. Do not feel intimidated. The yoga poses are catered to the students. I meet you at your skill level. I hope to meet you soon!
My name is Kathy Chu. I received my Yoga Teacher certification from CorePower Yoga in 2018 and my Prenatal Yoga Teacher certification from MaYoga in 2020. I am passionate about health, wellness and humanity. I specialize in mind and body alignment and deep meditation to reduce stress and anxiety.
I have been teaching outdoor yoga classes, during this pandemic, since July 2020 and this has been completely safe for all attendees.
Classes are limited to (15) people to keep a good social distance but also because I want to give everyone my time and attention.
Bring a mat, mask and water. Hand sanitizer is provided!
Always,
Kathy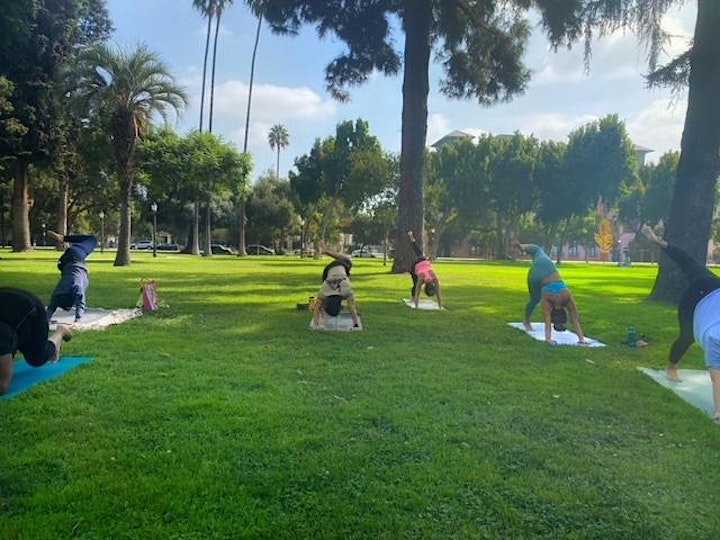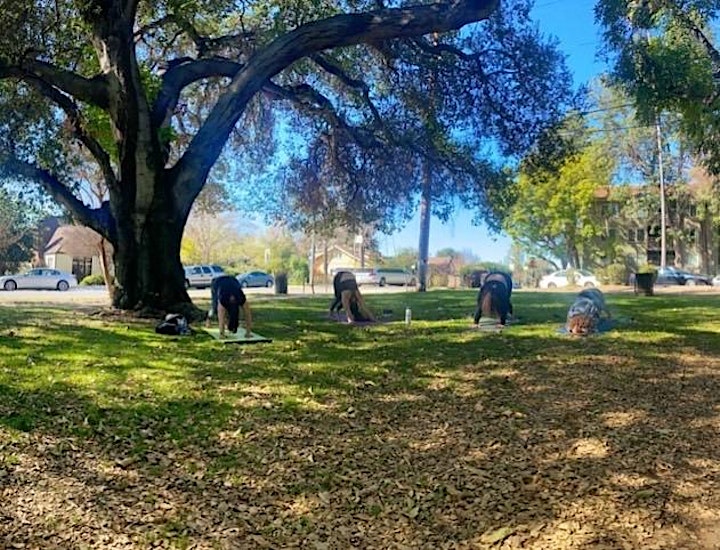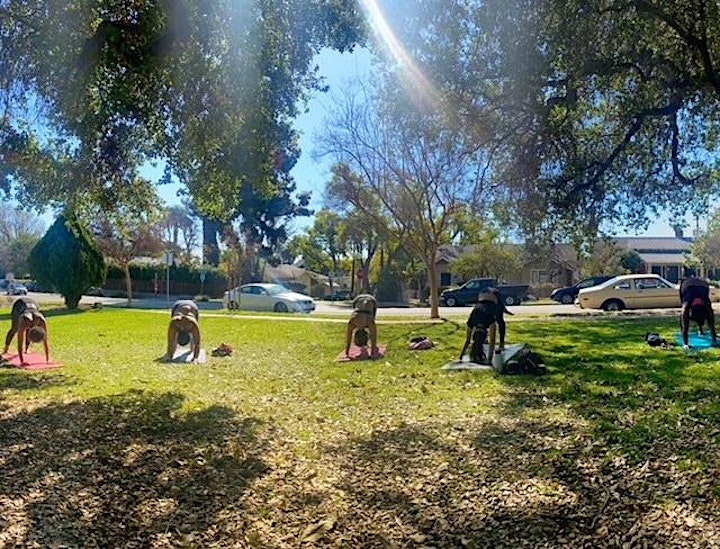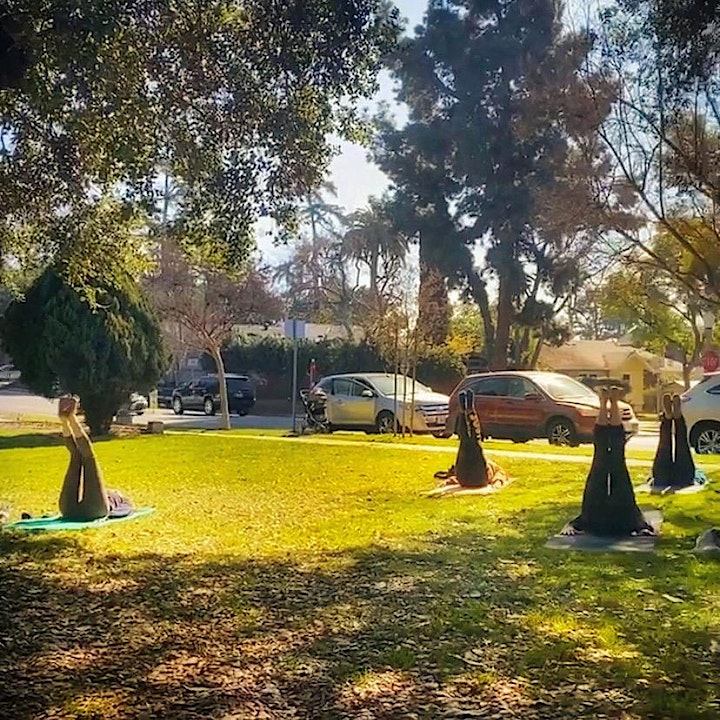 Organizer of Outdoor Community Yoga at the Park guided by Kathy Chu
My name is Kathy Chu. I have practiced yoga, personally, for 13 years. Since receiving my teacher certification from Core Power Yoga in 2018, I have taught hundreds of hours. I am currently training for my Prenatal Yoga Certification and a 500HR Certification. I believe a great yoga teacher should remain a great yoga student.
With a consistent yoga practice, you will slowly but surely, see the benefits. I am the strongest, most confident and calmest that I have ever been. It took a few months to feel the changes but the physical, mental, emotional and spiritual growth has been profound. These changes have helped me through so much and I want to offer the practice and teachings to you.
I am passionate about helping people heal their mind, body, spirit, trauma, etc. My yoga style is very therapeutic.
Always, Kathy