Description
We are excited to offer workshops as part of the ProductCon track at Fall Experiment 2019!
IMPORTANT:
You must purchase a ticket to Fall Experiment to attend this workshop. Get your ticket
here
!
Workshop Details
The days of funding large-scale projects using antiquated CapEx processes are coming to an end. Nimble enterprises are implementing new tools in order to keep up with their competition. They are starting to worry more about the impact of their work than they are their project plans. Come see how these practical tools can be applied to your world.
In this workshop you'll have the opportunity to:
Embrace a new set of Product Values

Become an OKR Coach

Get exposure to Product Discovery activities you can start using tomorrow

More About the Instructor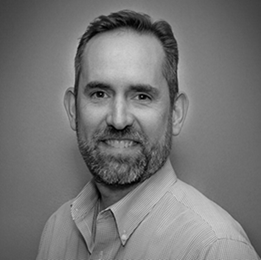 Pete Anderson
Strategic Product Coach at US Bank
Pete is an experienced Product Discovery Coach with a demonstrated history of helping teams define their products, customers, outcomes, and hypotheses. He has 25+ years of technology solution delivery experience with deep expertise in Product Management, Agile Methodologies, Customer Relationship Management (CRM), Business Process, and Team Building.
Over the past 5 years, Pete has been accountable for driving Enterprise adoption of the Product Model at Target & US Bank, including internally facing product teams and partner business teams. He is the Co-Organizer of ProductTank Twin Cities, and founder of the Agile Transformation Leadership Meetup.