Description
with The Maguas, Weatherworn, and Sleave
About this event
Outatime!
Outatime! is an Orlando-based, pop punk collective consisting of Michael Forbes (vocals), Nikk Serrano (bass/vocals), James Marlowe (guitar), Tony Alicea (drums), and Justin Robinson (guitar). The band boasts a distinct skate punk inclination, drawing on thrashing instrumentals and catchy, relatable lyrics to create a signature sound that's earned them apt comparisons to New Found Glory and Saves The Day.
Formed in 2015, Outatime! first emerged in the alternative music scene with their debut track, "Can You Not?" the following year. The group has since gained notable traction within the community, going on to perform alongside the likes of Bayside, Neck Deep, Belmont, Calling All Captains, We Were Sharks and Meet Me @ The Altar. They've also been featured on the 'Bar Down Breakdown' (ep. 69) and the 2020 lineup for Hope Fest.
Backed by a growing collection of singles, the band dropped their first EP, 'Mindset,' in February of 2020. The compilation featured three previously-released songs, including fan-favorite, "Autumn Eyes," as well as four new, high-energy tracks. They rounded out the second half of the year with a new single, "Husky Fight," as well as a cover of Machine Gun Kelly's hit, "Forget Me Too."
The band is currently working on their first full-length record, 'No Boundaries,' which is anticipated for release in 2021. The album dives full force into emotional thematics, spurred in part by the events of 2020 and addressing the concepts of anxiety, familial challenges, and seemingly everything in between.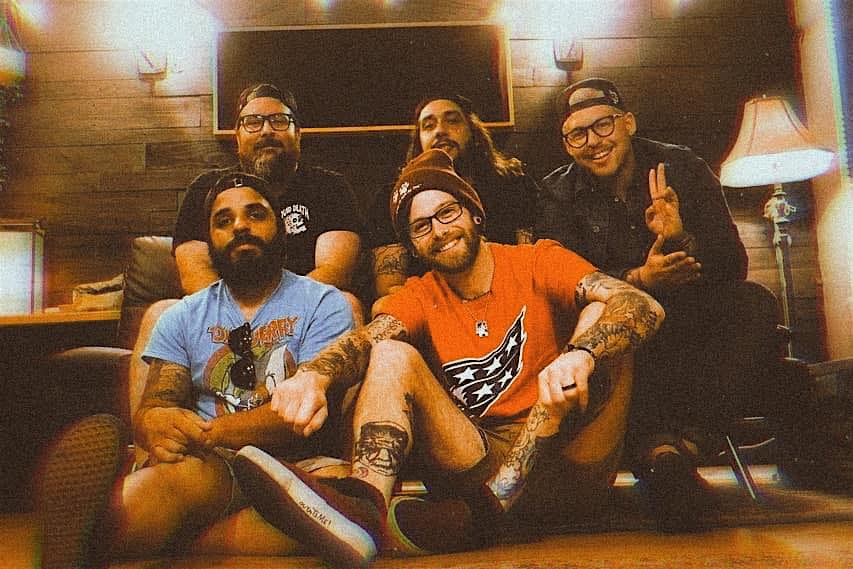 The Maguas
The Maguas is a Scranton-based emo rock band. The Maguas are greatly influenced by bands such as The Wonder Years, The Story So Far, and even fellow Scranton natives The Menzingers and Tigers Jaw. What makes The Maguas distinct, however, is that their musical stylings stretch across the surface of multiple genres, allowing the band to express their deepest emotions without being confined by one particular sound.Their most recent release "One of Us Is Lying" already has over 200,000 streams on Spotify, which speaks to their rapidly rising popularity since their 2019 debut, "Good Beer." It's also a testament to how determined they were to make this six-song EP – and several accompanying music videos – happen despite the COVID-19 crisis, a passion that shines through a dark era for the music industry.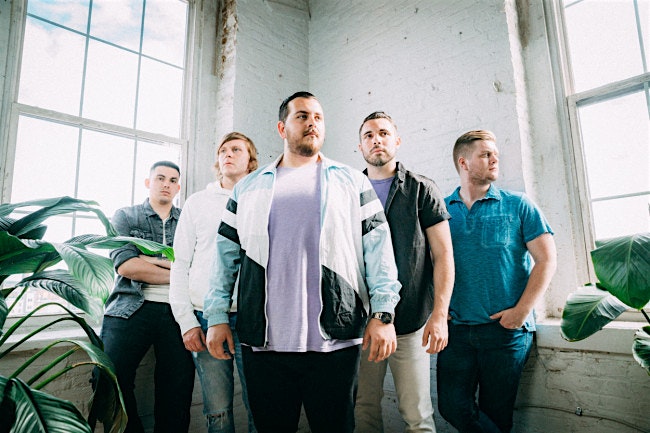 Sleave
Sleave is a dynamic four piece whose sound brings together elements of alternative rock, punk, and American hardcore while also being reminiscent of the American grunge and emo movements of the 90's.
Formed in Richmond, VA in 2016, Sleave began after Julien Robert and Charlie Bowen met at a party, where they quickly bonded over a shared interest in punk and alternative music. A series of impromptu jam sessions at Julien's parent's house during the fall of 2015 quickly turned into a full project. During this time, Sam Mclelland joined the band on bass and in January of 2016, Sleave officially formed.
The band's presence grew steadily over the next two years, in which they debuted two releases ('Gold EP 2016' and Better Now/Empty Talk 7" 2017) and played countless shows in and around Richmond. The band then took a performing hiatus in 2018 to record what was rumored to be their first full length album. The band worked tirelessly with the help of Pedro Aida of Audio Verite Studios and Andreas Magnusson, both of whom they had worked with on previous releases. During this time, Daniel Salinas joined on lead guitar, Seth Tony replaced Sam Mclelland on bass and the current Sleave lineup was formed.
Finally, in June 2019, Sleave announced their partnership with UK label Engineer Records and that their first album was finally complete.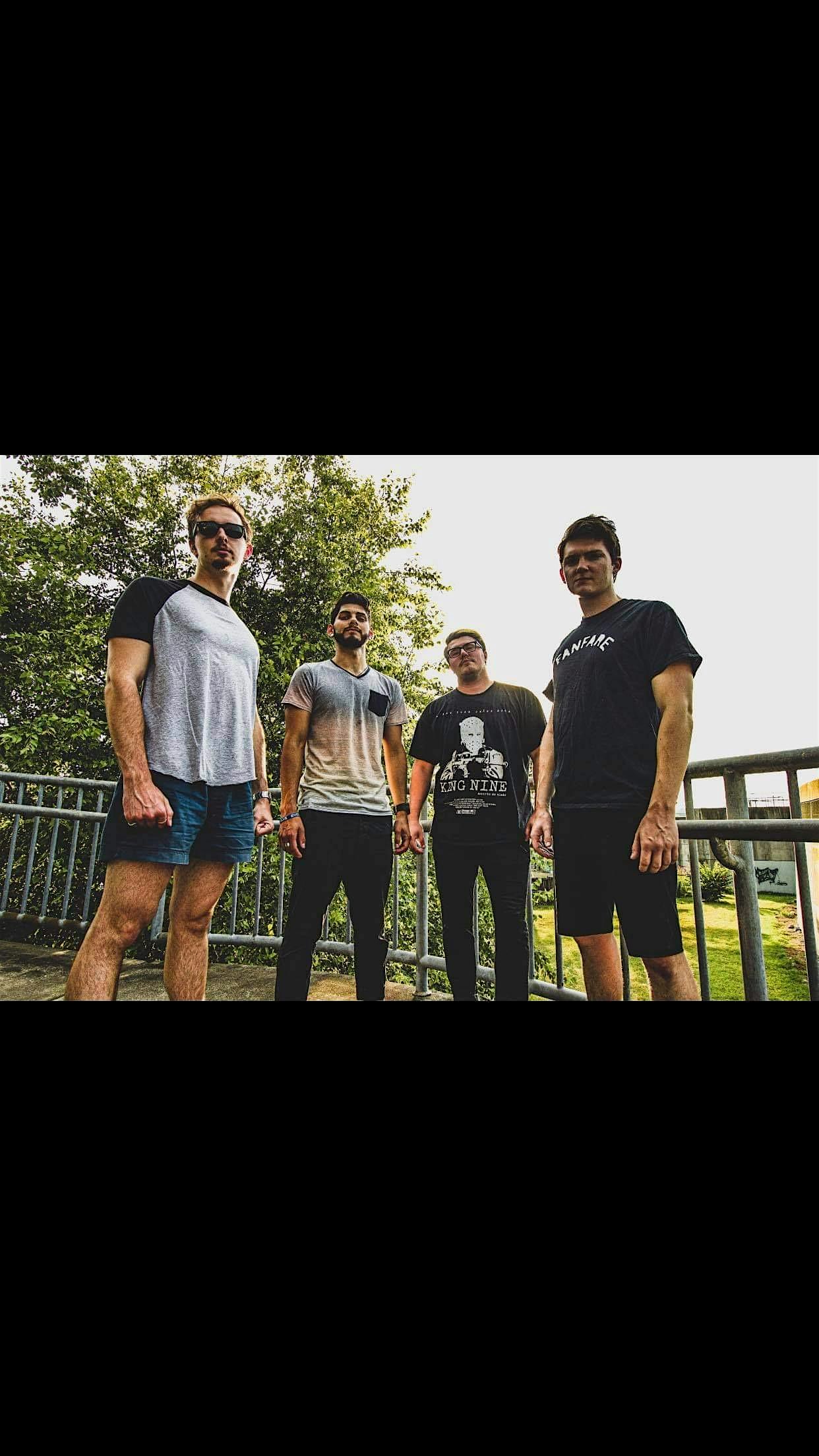 Dear Youth
Dear Youth is Canadian Pop Punk/Alternative band from Montréal, QC who formed in December 2015 and now consists of Jared Zuckerman (vocals), Brendan Pilon (guitar), Jacob Saray (guitar), and Devon Cleary (drums) all with the similar interest of writing songs that just felt good.
After releasing their EP, You Could Wish Me The Best, in 2018 on Los Angeles based indie label Anchor Eighty Four Records; Dear Youth quickly exploded! Their single "Fair Warning" has amassed over 1,000,000 combined streams, and spent nearly 12 months on Spotify's "Pop Punks Not Dead" playlist.
In 2019, the band entered the studio with producer Sam Guaiana (Silverstien, Like Pacific) to record their debut album. After an intense year of writing and recording, Dear Youth was ready. Enlisting the help of their fans, Dear Youth premiered two new songs through a YouTube live stream on April 20th, 2020 and asked fans to pick their favorite to be the band's next single. At the end of the night, "Dandelions" stood victorious.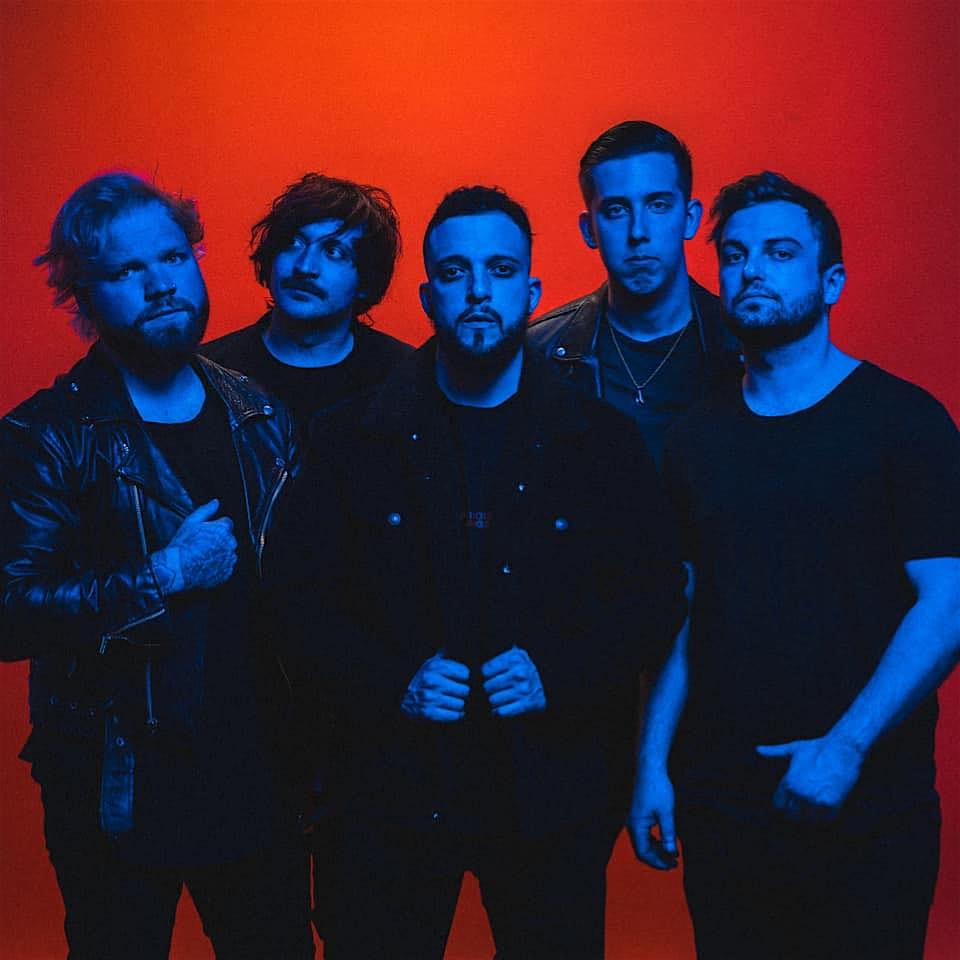 Performers
Date and time
Location
Refund policy