Description
Come join the livest swap and vision board party in 2017. There will be live music, speakers, fun, food and fellowship. All materials for Vision Boards are included. Come with your accessories ready to swap.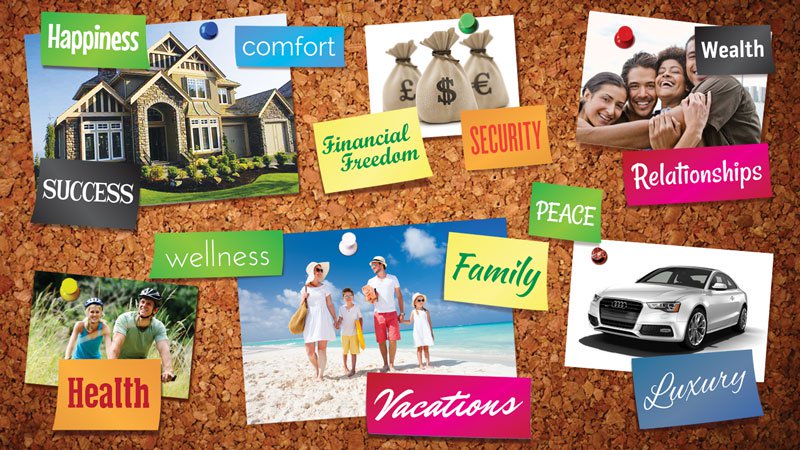 Does your accessory drawer bore you?
Need a new bit of shine?
Going to dinners and parties and need something fine?
Its post-holiday season, so don't stress about cash~
Just bring in some of your lovely pieces that you've had stashed!
Not only are we are trading our trinkets for some new gear.
We are setting the vision for our lives throughout the year!
Saturday, January 14th, 2017 at Pearl Studios from ONE to FIVE
Your presence guarantees this event will be LIVE!
Bring your earrings, necklaces, bracelets, ties, and cuffs

Come on over n marvel at each other's stuff!
Please come join us for goodies, glam, goal setting and good cheer!
Welcome 2017, it is going to be a good year!