Out To Innovate is celebrating our 2021 awardees. Join us for this virtual event!
About this event
You are invited to join the Out to Innovate Awards Celebration on Saturday, July 31 from 4-6 p.m. Eastern. This event will celebrate the winners of the 2021 Recognition Awards, the 2020 Ben Barres Fellowships, and the 2021 Out to Innovate Scholarships.
The event is fully virtual and will use the Gather.Town meeting space. The event will feature Dr. Tonia Poteat as our keynote speaker, poster presentations from the Ben Barres Fellows, and opportunities to network and celebrate.
The event is free. Registration is required. The link to the Gather.Town room will be sent to all registered attendees in the week before the event.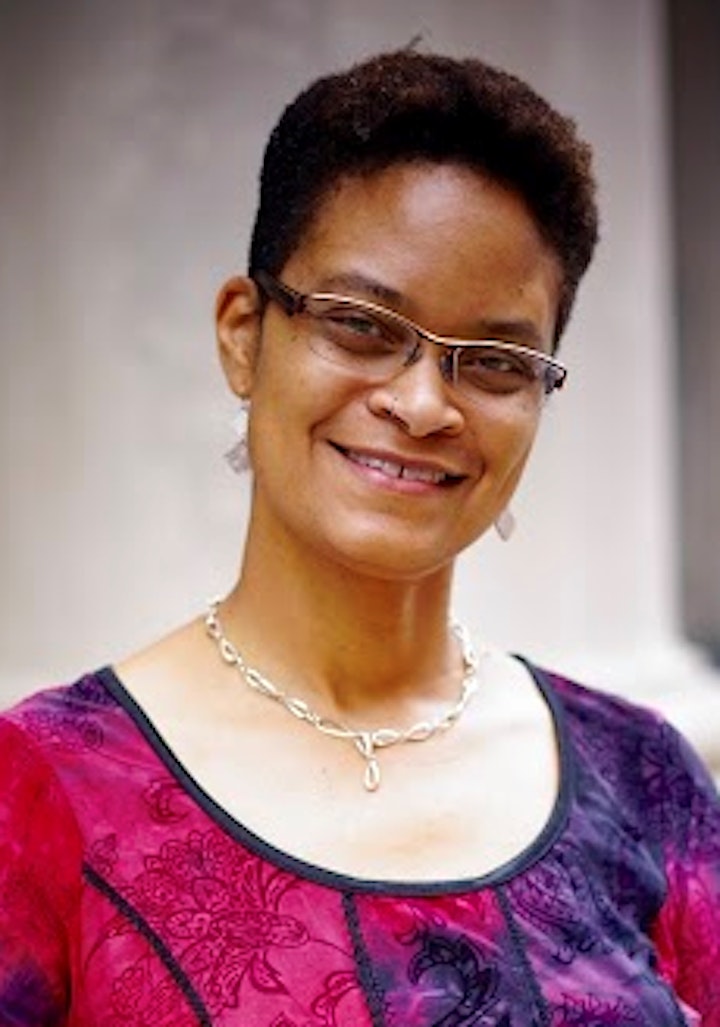 Keynote speaker: Tonia Poteat, PhD, MPH, PA-C
Dr. Tonia Poteat is an Associate Professor of Social Medicine, core faculty in the Center for Health Equity Research, and a clinical provider certified in HIV medicine and gender affirming care at the University of North Carolina Chapel Hill (UNC). Her research, teaching, and clinical practice focus on HIV and LGBTQ health with particular attention to the role of intersectional structural stigma in driving health inequities. She has more than 20 years of experience providing medical care for transgender adults and people living with HIV; and she has conducted community-engaged research LGBTQ adults for more than a decade.