OUT OF TOUCH A new play by Randall Greenwald Directed by Jeffrey Wienckowski
About this event
Separation comes in many forms, but as humans, we're programmed to be together. We live in a colorless world, dreaming, fantasizing, looking forward to the day we're no longer Out Of Touch.
World Premier of a new play
produced by the Santa Clarita Shakespeare for the PHOENIX FESTIVAL / Summer Theatre Festival 2021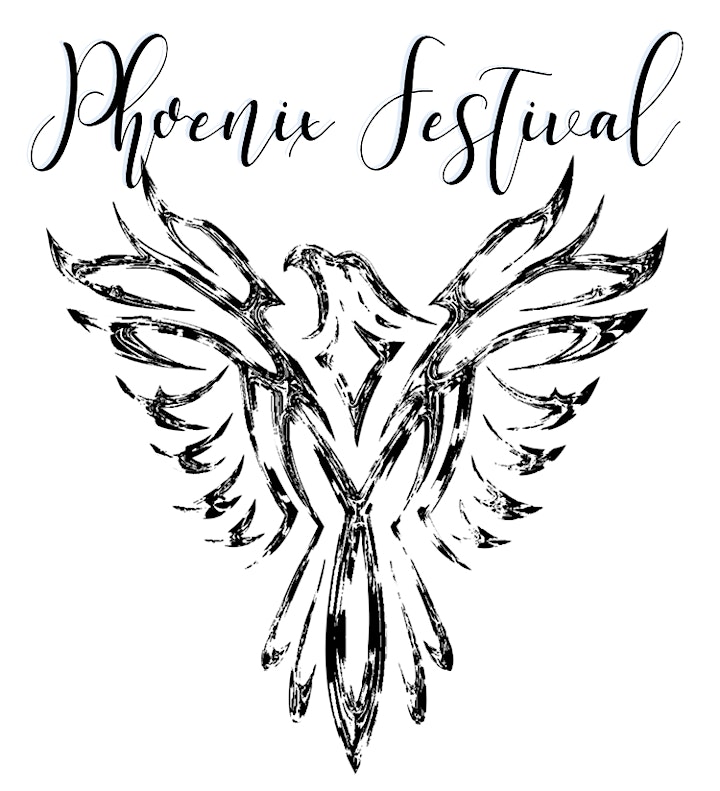 The PHOENIX FESTIVAL is a celebration of the re-emergence of live theatre performances in our community. Six different groups coming together to present events and productions over five weeks. Stories of hope, and love, finding a connection, and perseverance. A world premiere, contemporary plays, musical comedy, classic stories and free Shakespeare. The PHOENIX FESTIVAL is for our community.
Bridgeway Theatre Company, Hope Theatre Arts, Liminal Space, The Main, Santa Clarita Shakespeare, Spoken Word SCV
The PHOENIX FESTIVAL is coordinated by the Santa Clarita Shakespeare as their summer theatre festival for 2021.
Organizer of OUT OF TOUCH
Click here to subscribe to our text messages.
The Santa Clarita Shakespeare Festival is non-profit, public benefit organization, dedicated to engaging our community through performances, programs, and events that recognize our indelible commonality and rejoice in our diversity.
Our programs include: our Summer Festival, with Free Shakespeare, theatre performances, and Spotlight Concerts; our Educational Outreach Program; and CREZCA Teatro, a community engagement project.