Out of This World Short Films @ STIFF 2018

Saturday, July 28, 2018 from 5:00 PM to 7:00 PM (PDT)
Event Details
Bad Bet
Elliott Lytle & Chris Tucker
Bad Bet is a nexus of criminal underworld and science fiction characters with a bit of comedy thrown in. These worlds collide with explosive results. If you like crime shows and sci-fi, it's a good bet that you'll like Bad Bet.
The Birthday Party
Directed by GH Ridpath & Noah Ferche 
Every year, GH and Noah make an epic movie trailer to invite people to their birthday party (SAD!). This year, things have hit a snag as they can't seem to agree on a new idea. Watch as you are taken on an epic journey of visualization as each idea comes to life through reenactment spanning multiple genres, themes, and locations.
Clock-Boy 
W. Trent Welstead 
Welcome to the world of Clock-Boy, where the idiosyncrasies of campus culture exist only in the absurd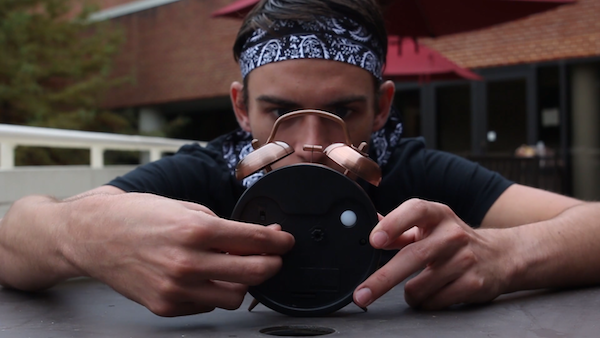 Fallout: Venus
Tony Gasperetti & Alex Stout 
War never changes. In 2077, the destructive nature of man could sustain itself no longer. The world was plunged into an abyss of nuclear fire and radiation. Now, 200 years later, from the ashes of the devastation, a young scout looking to rebuild civilization must survive the horrors of this terrifying new world. Welcome to the world of Fallout. 
Hyper 
Directed by Alexandre Bilardo & Andreia Ribeiro
"Hyper" is a fantasy web-series of 5 episodes narrating the struggle of a woman against her Nemesis. It shows the toxic relationship with a narcissistic pervert in an original way.


Julianne 
Directed by Braden Friedman 
Julianne follows her ex with another woman and then shows up at his apartment to try and put their relationship back together, but after a series of self-induced injuries, Julianne is on the cusp of emotional and physical exhaustion.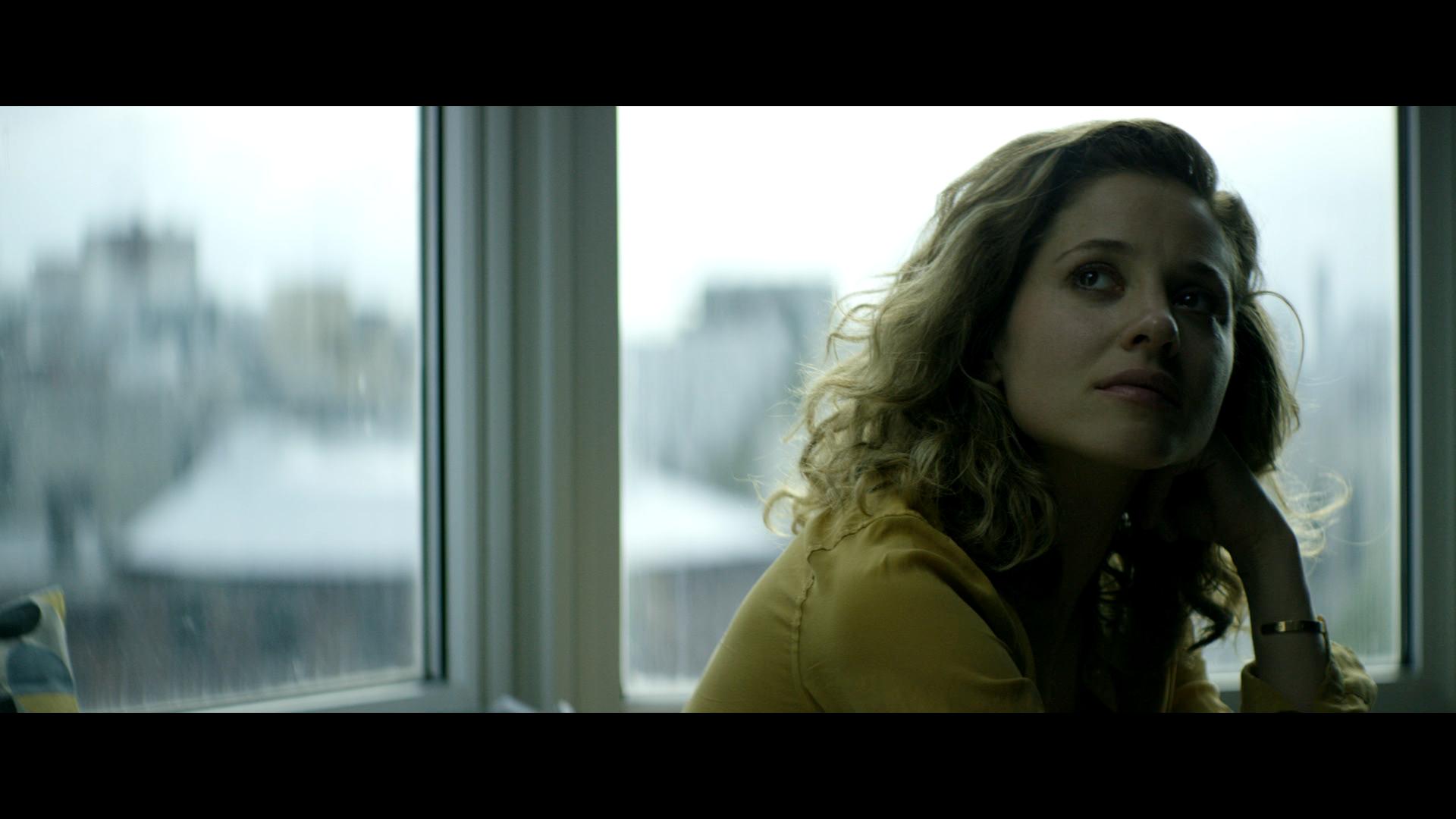 The Listener
Directed by Justin Wood 
The Listener stars Tony Doupe as a committed, principled member of the security police. He diligently monitors his latest subject, his new boss's girlfriend. The intimacy of observing her leads him to better understand the difficult nature of his job and ultimately forces him into conflict with his rival.
Lovely Legs
Directed by Abby Thompson 
 In a desperate attempt to start anew, a man living in the not-so-distant future transports his secret sex robot companion to a secluded forest for disposal.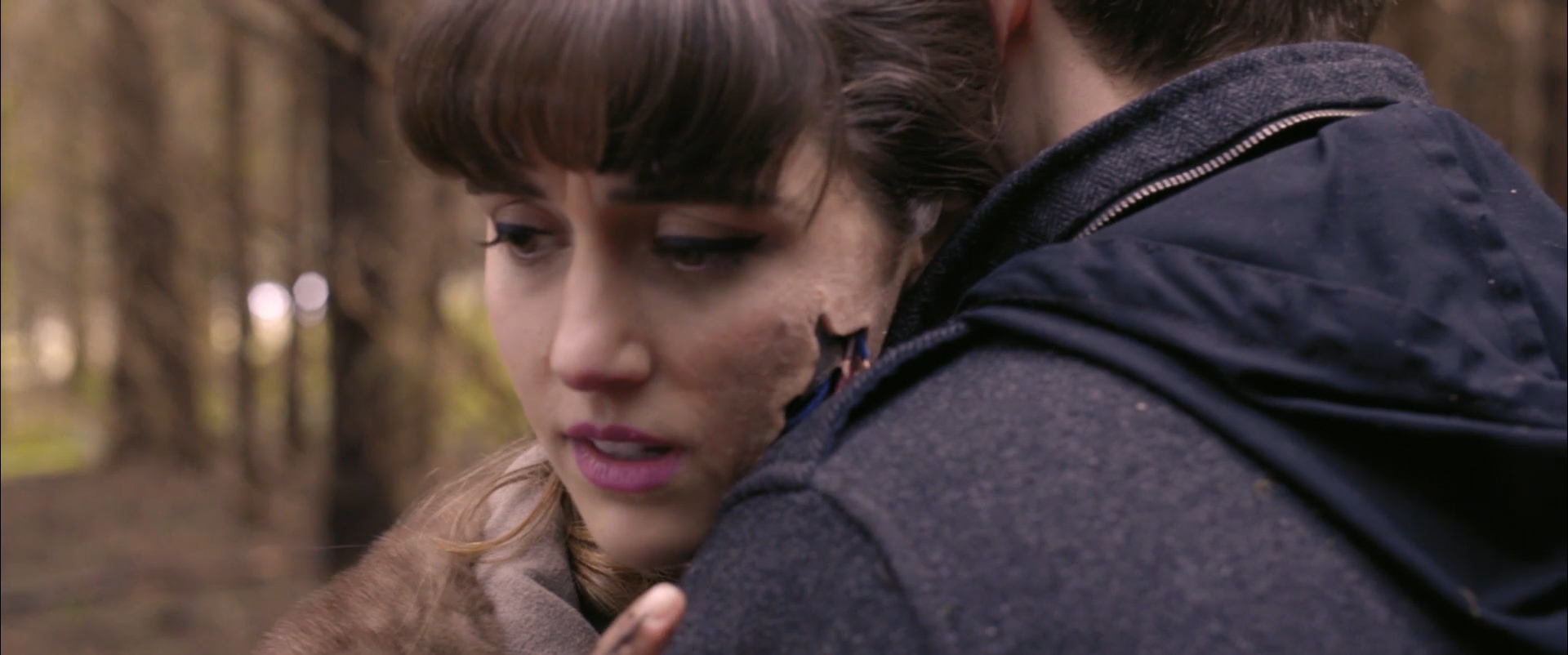 Mute  
Directed by Myles Ross 
A young man with a love for sound has his world turned upside-down when a fatal accident results in near-total hearing loss, and his life's lowest point. But when a "miracle" appears one day promising to revert his deafness, he must go on a frantic journey around his city, "collecting back" his sound.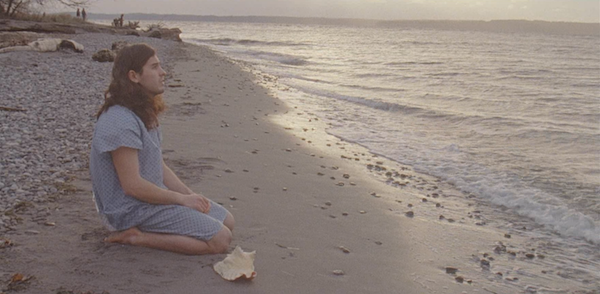 Scrojo: Scoundrel, Charlatan, Savant 
Directed by Brian McHugh 
His resume is a who's who of the rock world. The quintessential art school dropout, Scrojo is a self- taught artist and graphic designer. Growing up in San Diego, California, Scrojo was heavily influenced by the surf culture, hot rods, and the punk rock music scene. Having designed "gig posters" for the Solana Beach musical venue theBelly Up for over 30 years, Scrojo wears the dual hats of artist and marketer. With his keen eye, sense of whimsy, and punk-rock sensibility, Scrojo finessed his own unique artistic style, capturing the musical essence of each artist while persuasively promoting their message to audiences worldwide.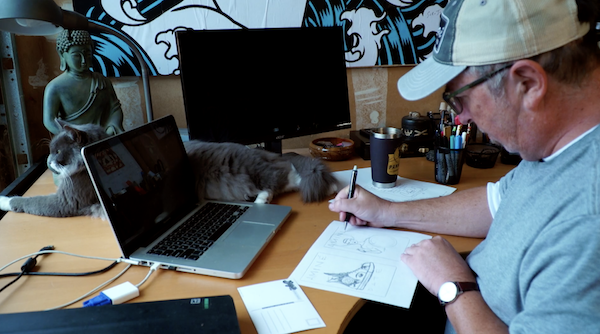 When & Where

Factory Luxe
3100 Airport Way South
Seattle, WA 98134


Saturday, July 28, 2018 from 5:00 PM to 7:00 PM (PDT)
Add to my calendar
Organizer
501(c)3 Non-Profit Art's Organization