Out of the Box: Successful Youth Chorus Rehearsal Strategies & Activities
Out of the Box: Successful Rehearsal Strategies & Engaging Activities for Children's Choir
About this event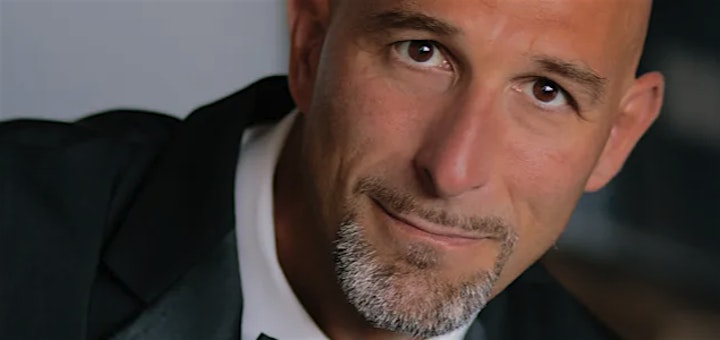 Join acclaimed Choral and Classroom Music Specialist Craig B. Knapp for a one-day, high-energy workshop this January! Hosted by the Frederick Children's Chorus, gain tips, tricks, and new material for your choirs and classes.
Session 1
Games & Activities That Motivate Young Singers
In this workshop, learn strategies that will excite your singers while they become artistic and conscientious music makers. From vocal warm-ups to games and movement activities, you will leave this workshop with a variety of ideas and teaching methods to promote a fun environment for your young singers.
Session 2
Music Literacy in the Elementary Choral Rehearsal
This workshop guides participants through a series of activities, all implementing Conversational Solfege. Attendees are guided through various games including, "Forbidden Pattern," "Human Piano," "Simon," and more. These carefully sequenced games help create a positive choral rehearsal climate that enables students to joyfully assimilate the skills necessary to be musically literate
Choral packets will be provided for workshop attendees.
This workshop is free to attendees
The deadline to sign up for this event is January 8, 2021. If you have found this after this date but prior to the event and would like to be added to our waitlist please contact the office at OfficeManager@FredCC.org.
This workshop is supported by The Trevett Fund of the Community Foundation of Frederick County. We thank them for their support!
Organizer of Out of the Box: Successful Youth Chorus Rehearsal Strategies & Activities
The Frederick Children's Chorus is dedicated to offering all children in the community an opportunity to learn to love to sing, become skilled readers of musical notation, and study selections of music from many genres, periods in history, and languages, through age-appropriate vocal training. The Chorus provides singers with performance experience and rehearsal practices to serve them for a lifetime. We strive to nurture the unique gift of each child, to strive for excellence, and to raise responsible and compassionate citizens of the world.
Contact the Office and Directing Staff at officemanager@fredcc.org. Email is checked daily. Our office is staffed once per week, and the phone/fax number is 301-845-2451. Messages will be returned once per week.   
Office address:
The Frederick Children's Chorus
10716 Etzler Mill Road
Woodsboro, MD 21798