This Pride month, we are Celebrating Troublemakers: Making society equitable through courage and conviction! #ProudInTech
About this event
We're kicking off Pride month by celebrating some of our favorite LGBTQ+ and allied tech leaders across streaming, retail, fintech, and more.
Join us for two, back-to-back conversations around how some of the world's leading tech companies are building diverse, equitable, and inclusive cultures and products. If you care about issues affecting the LGBTQ+ tech community, you should join the conversation.
-------
Connect with 15k LGBTQ+ tech professionals in our Slack channel.
Note: Out in Tech's Code of Conduct applies to all our spaces, online and IRL.
Scott Uzell (he/him), President & CEO, Converse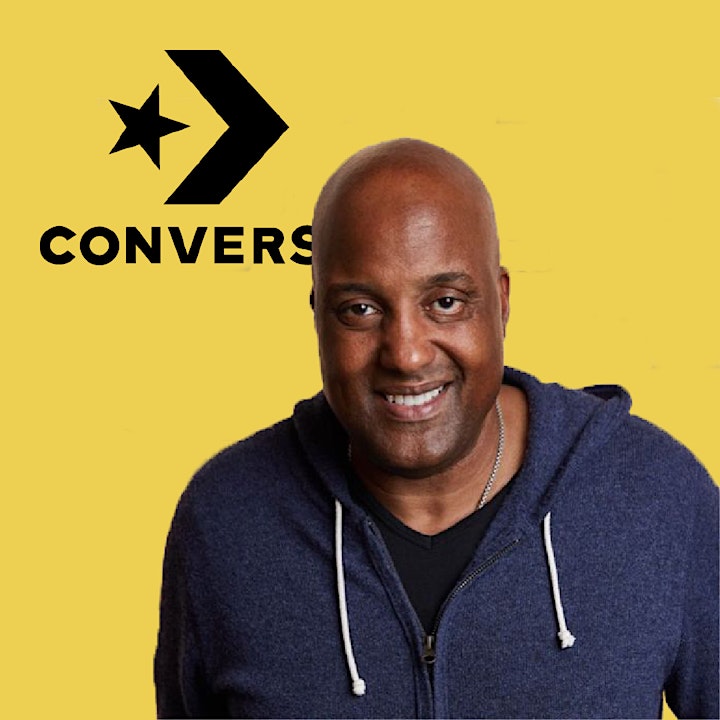 Bradford Shellhammer (he/him), GM/VP Buyer Experience, eBay
Edwin Aoki (he/him), VP, CTO of Blockchain, Crypto, and Digital Currencies, PayPal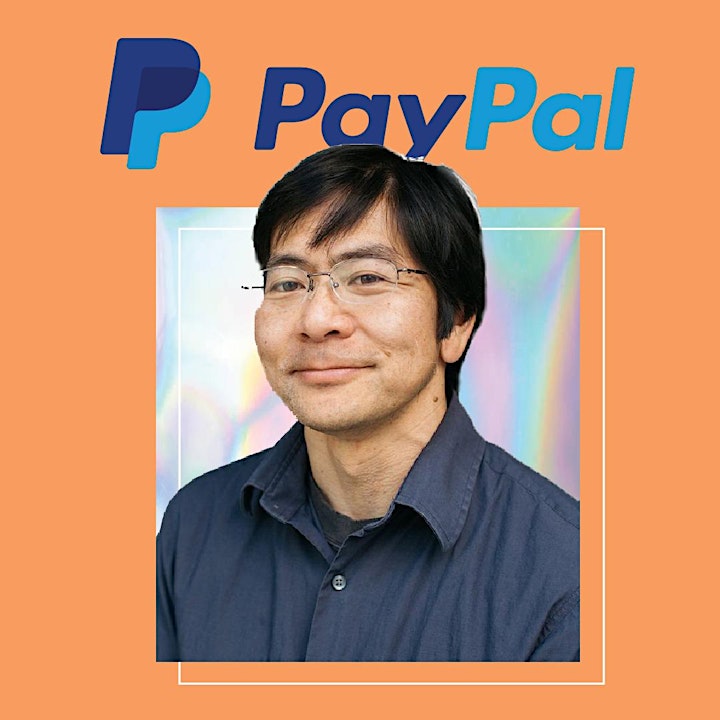 Peter Wang (he/him), CTO, BuzzFeed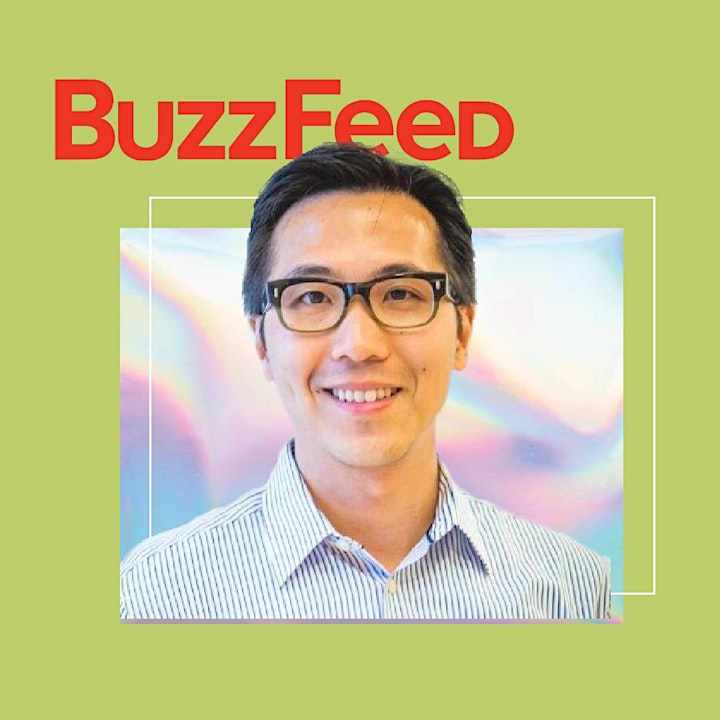 Jessica Casano-Antonellis (she/her), VP of Communications Disney+ and Hulu, Disney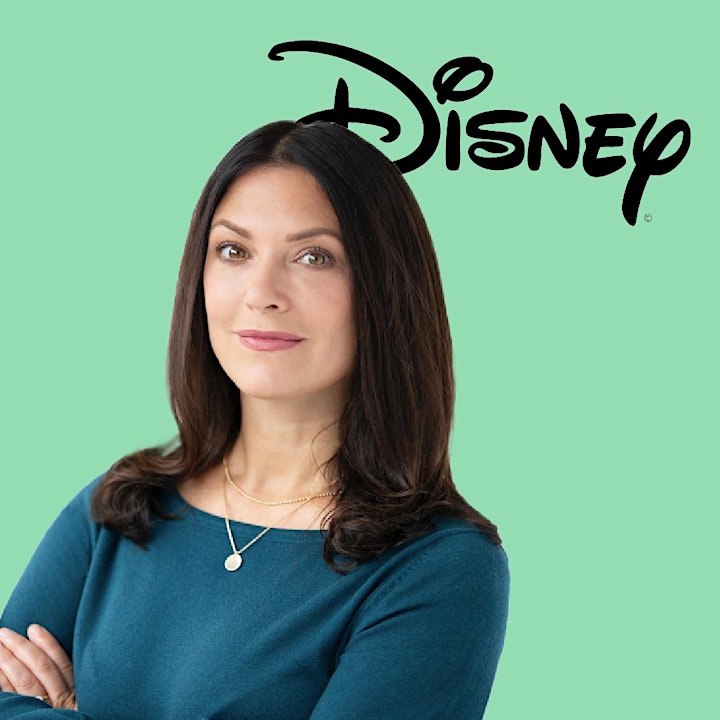 CJ Harvey, VP, Product Management, HBOMax, WarnerMedia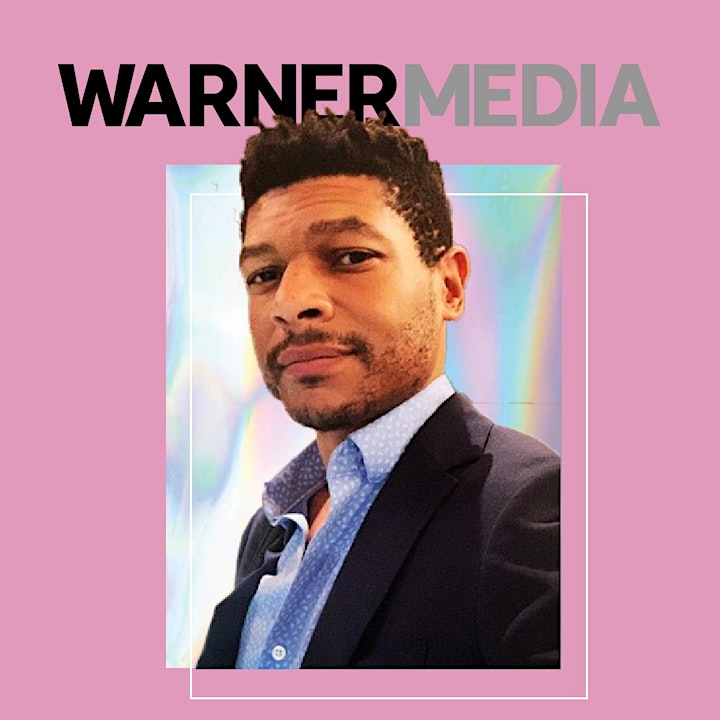 Tammarrian Rogers, Inclusion Engineering Director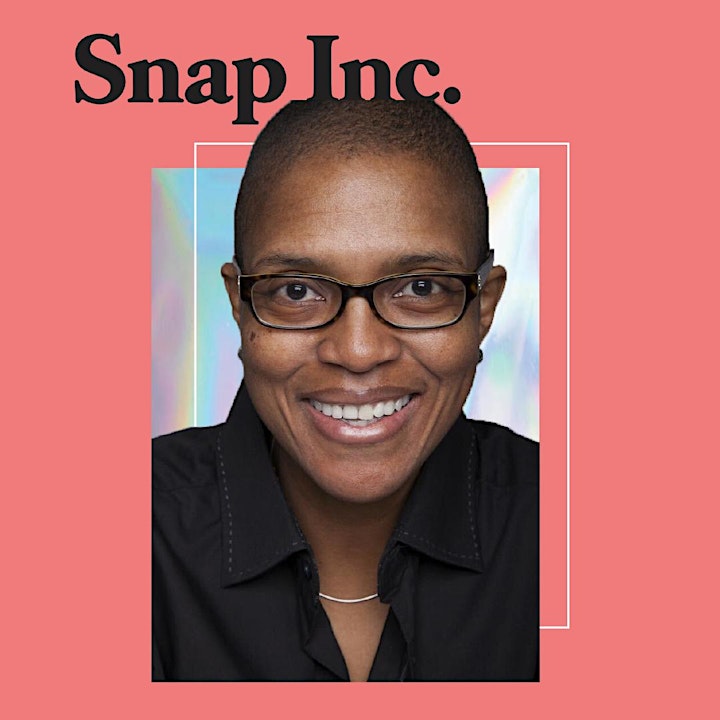 Shar Jossell, Media Personality (moderator)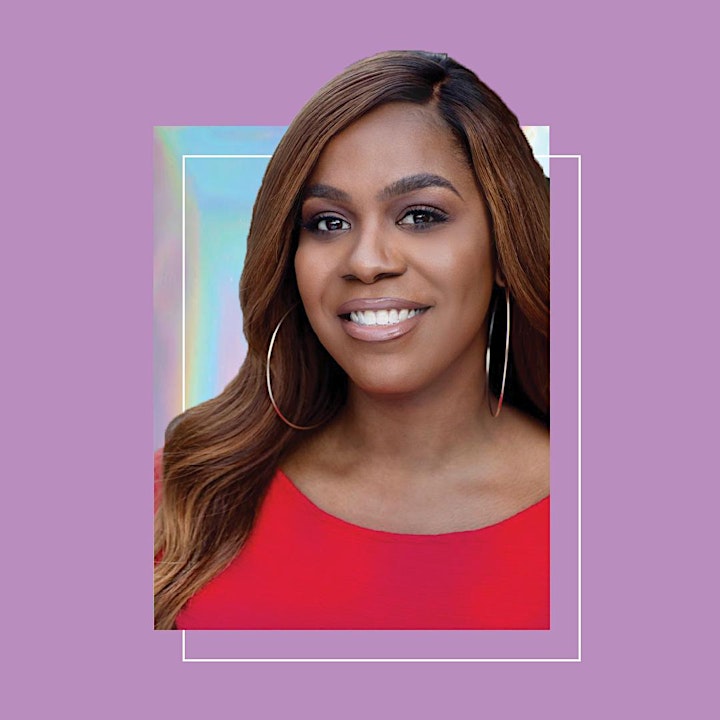 Organizer of Out in Tech Pride | Celebrating Troublemakers