Oussama Ammar (The Family) - EUROPE IS BACK - at L'Atelier BNP Paribas Nort...
Description
Agenda:
6.00 pm Doors open
6.30 pm : welcome word and intro by Arnaud Auger, L'Atelier BNP Paribas
6.40 pm : Europe is Back talk by Oussama Ammar, The Family
7.40 pm : Wine & cheese networking session
EUROPE IS BACK!

L'Atelier BNP Paribas is pleased to invite you to listen to a talk of one of the most influential opinion leaders of the European startup ecosystem, Oussama Ammar, co-founder & partner at The Family.

Oussama will be at L'Atelier BNP Paribas North America, in San Francisco to speak about the future of innovation in the Old Continent.
The Family is active in Paris, London & Berlin. Backed by 500 Startups & Index Ventures, The Family can "Become A Key Startup Accelerator All Over Europe" according to TechCrunch.
=> You will have the opportunity to understand the impact of the recent changes in Europe for startups and to ask any questions you may have in mind!

If you are thinking about expanding to Europe, or Investing in Europe or just curious about European startup scene, this event is for you!
The talk will be followed by a very European Wine & Cheese networking session.
About The Family: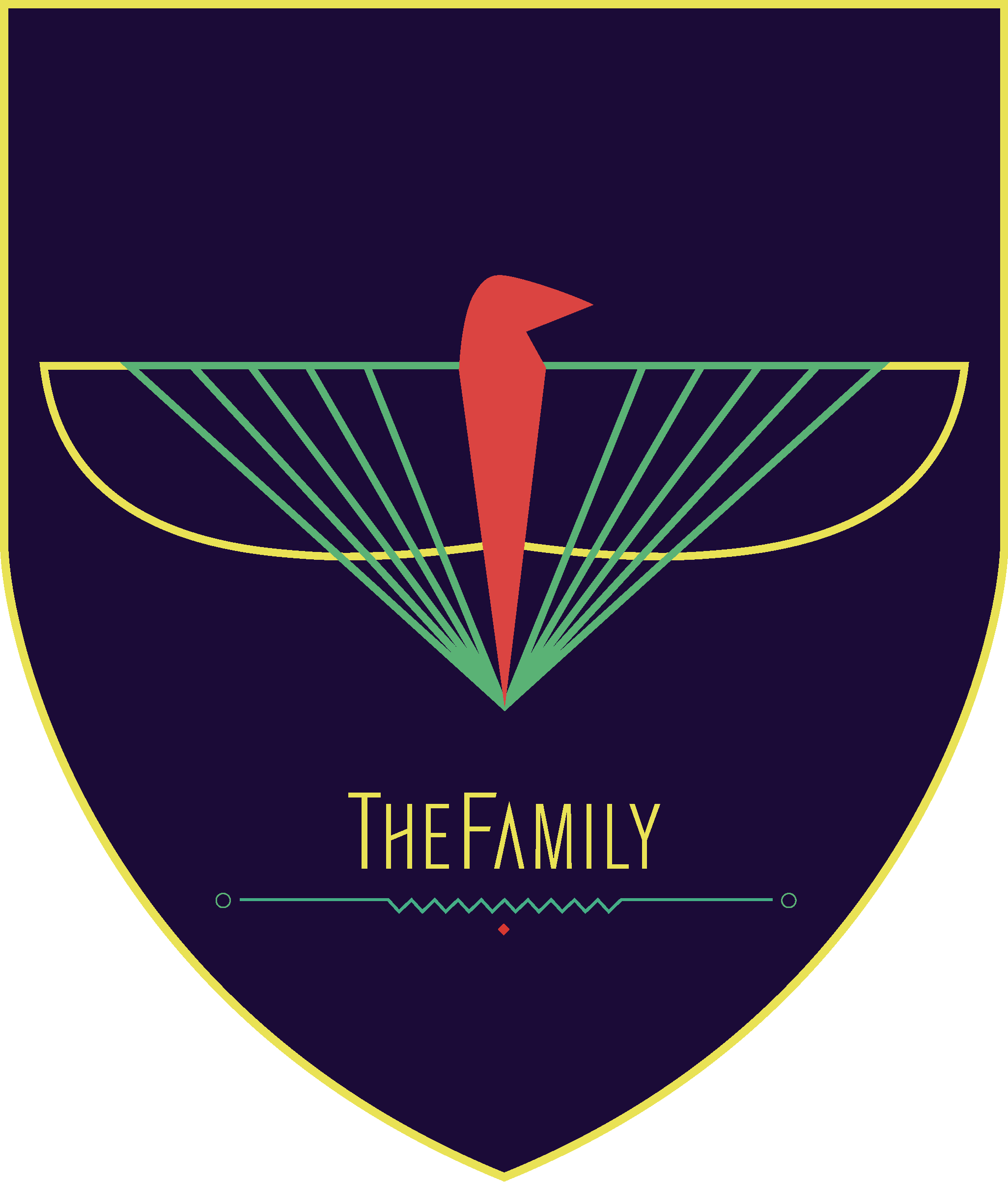 https://www.thefamily.co/about
About Oussama Ammar: https://www.thefamily.co/about/oussama-ammar
About L'Atelier BNP Paribas

L'Atelier BNP Paribas is established in three major geographical areas that are key for innovation – the United States, China and Europe – so as to spot trends and opportunities and advise and support companies. The tracking unit provides its services through four channels: the Media section shares the results of L'Atelier BNP Paribas' monitoring work via the website, partnerships & column with other media and on the social media; the Events service organises dialogue and information exchange around current innovation topics; Digital Strategy Advisory helps to put identified innovations into context for companies and specific professions; and last but not least L'Atelier Lab brings innovative entrepreneurs into contact with major corporations so that they can work together to invent and design new digital products and services.

https://atelier.bnpparibas/en/about-us
L'Atelier BNP Paribas was one of the first sponsors of The Family at a very early stage in Paris and is very happy to host its grown-up partner in San Francisco. :-)