Description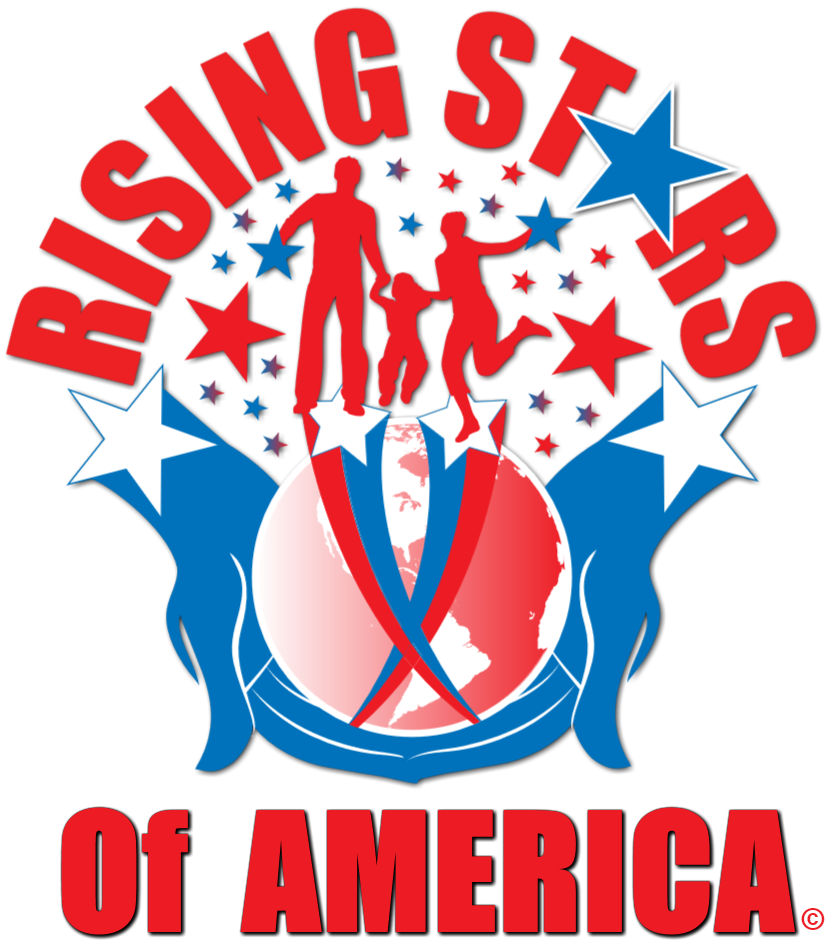 "OUR YOUTH MATTER"
A VISION OF HOPE FOR TOMORROW'S FUTURE
Rising Stars of America will host a community empowerment event to ignite a movement of compassion and positive change for our youth and young adults on Saturday September 29 at Greater Liberty Baptist Church, 6209 Desmond Street, Cincinnati, Ohio 45227 from 11:00-2:00PM.
We will address some of the most challenging issues facing our youth today. Our goal is to unite educators, local organizations, and city leaders from different fields to come together with solutions tailored to assist our young people.
The master of ceremonies and panel moderator for the seminar will be Hamilton County Municipal Court Judge Fanon Rucker.
The family-friendly community event is free and open to everyone. All youth attending the seminar must be accompanied by an adult.
This seminar will include raffles, light refreshments and so much more! You don't want to miss this!
For more information, please contact Nicole Chambers-Cunningham at (513) 550-5976.
We hope you will join us at Our Youth Matter 2018!