Join Fuller Texas and Dr. Richard Mouw as he discusses being a Christ follower in the midst of incivility.
About this event
Incivility is growing in our society. Can evangelical Christians be a part of the solution? Can they begin to promote a form of Christ-centered civility that does not compromise their biblical convictions? Dr. Richard Mouw, the former president of Fuller Theological Seminary, has been working on this issue for decades in his writing and in his dialogues with Mormons, Jews, and other groups with whom he has serious disagreements. We invite you and your church to join us as Richard Mouw leads us in a candid evening discussion of Christ-centered civility.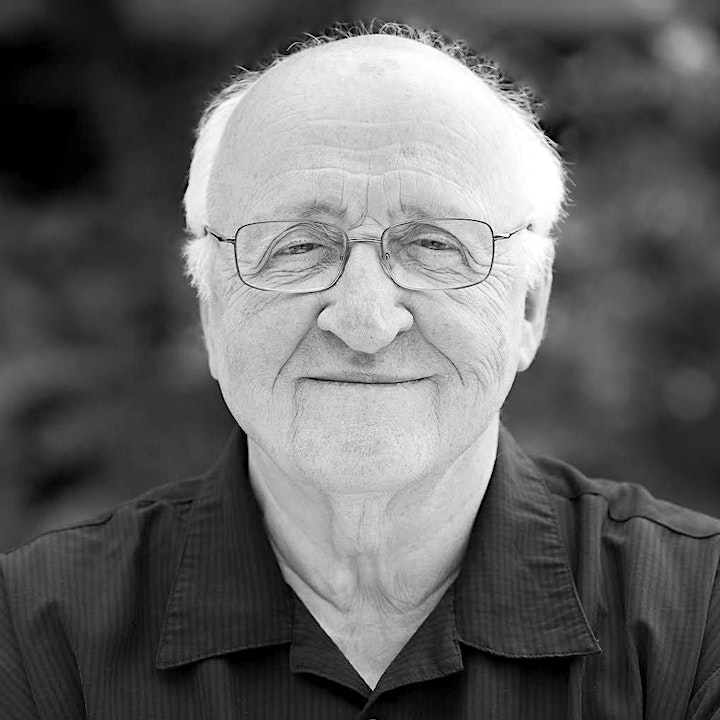 After twenty years as Fuller Seminary's president, Richard Mouw returned to the faculty in 2013 as Professor of Faith and Public Life. Having earned his PhD in philosophy at the University of Chicago, Mouw taught at Calvin College for seventeen years before moving to Fuller in 1985. He has written numerous books, including Adventures in Evangelical Civility, Uncommon Decency, Calvinism in the Las Vegas Airport, and The Smell of Sawdust. He serves on the boards of Dordt College and Biologos.
Map of Memorial Drive Presbyterian parking and loacation of Chapel.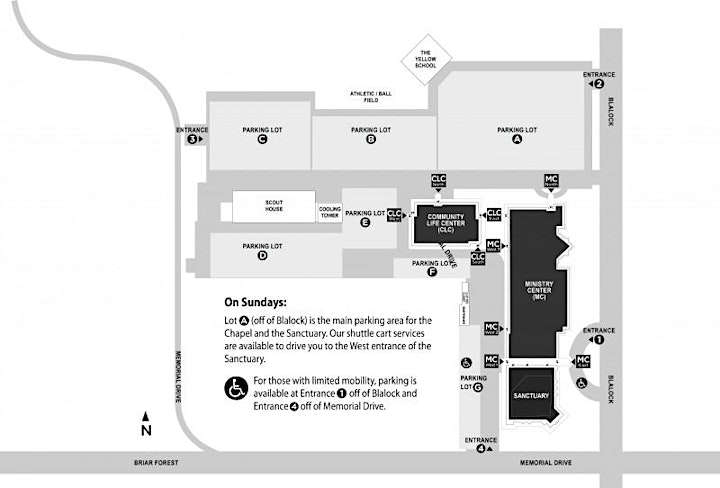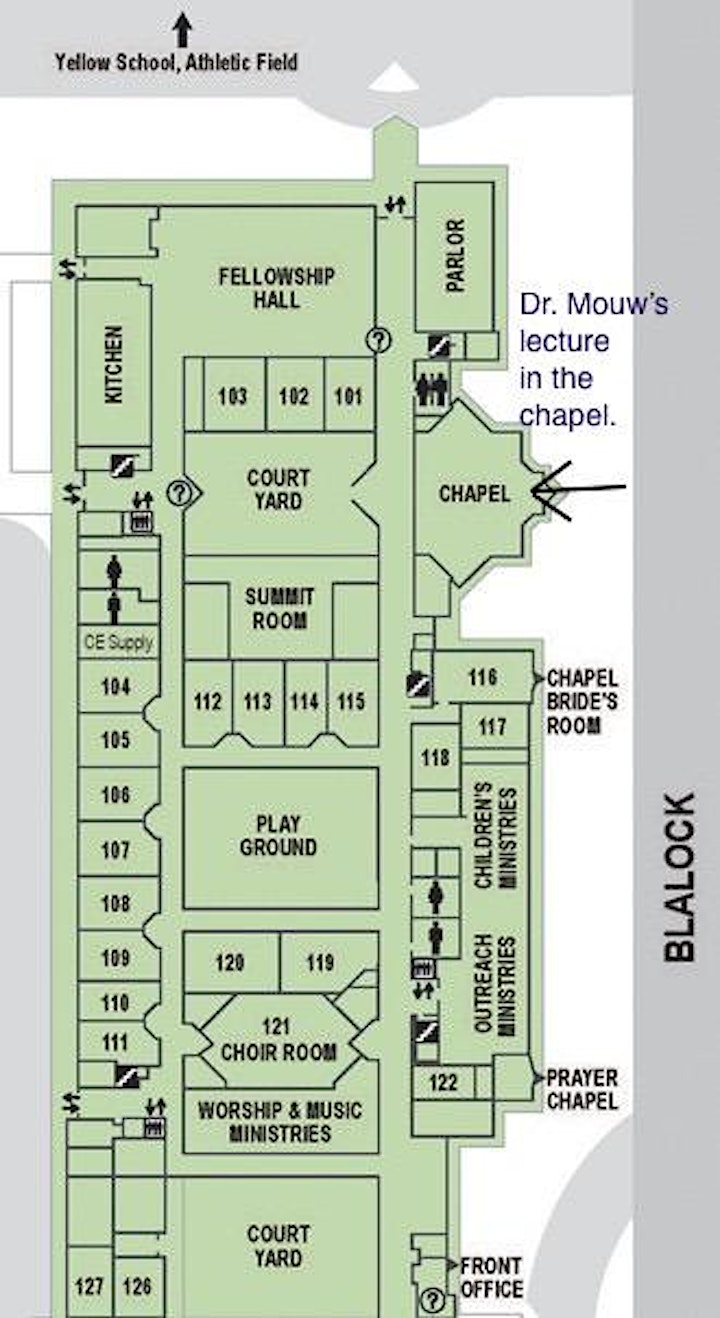 Organizer of Our Uncivil Society: Can Evangelicals Be Part of the Solution?