Description
On this day course we will create a connection with buddha, our supreme unchanging friend. Our normal day to day lives are filled with uncertainty, and because everything we know is constantly subject to change it can feel like we can't confidently rely on anyone.
Because buddha has developed a permanent state of inner peace and whose sole purpose is to benefit living beings, he is known as an unchanging friend. By relying on him and his teachings we can learn to enjoy a deep and stable experience of inner peace.
About the teacher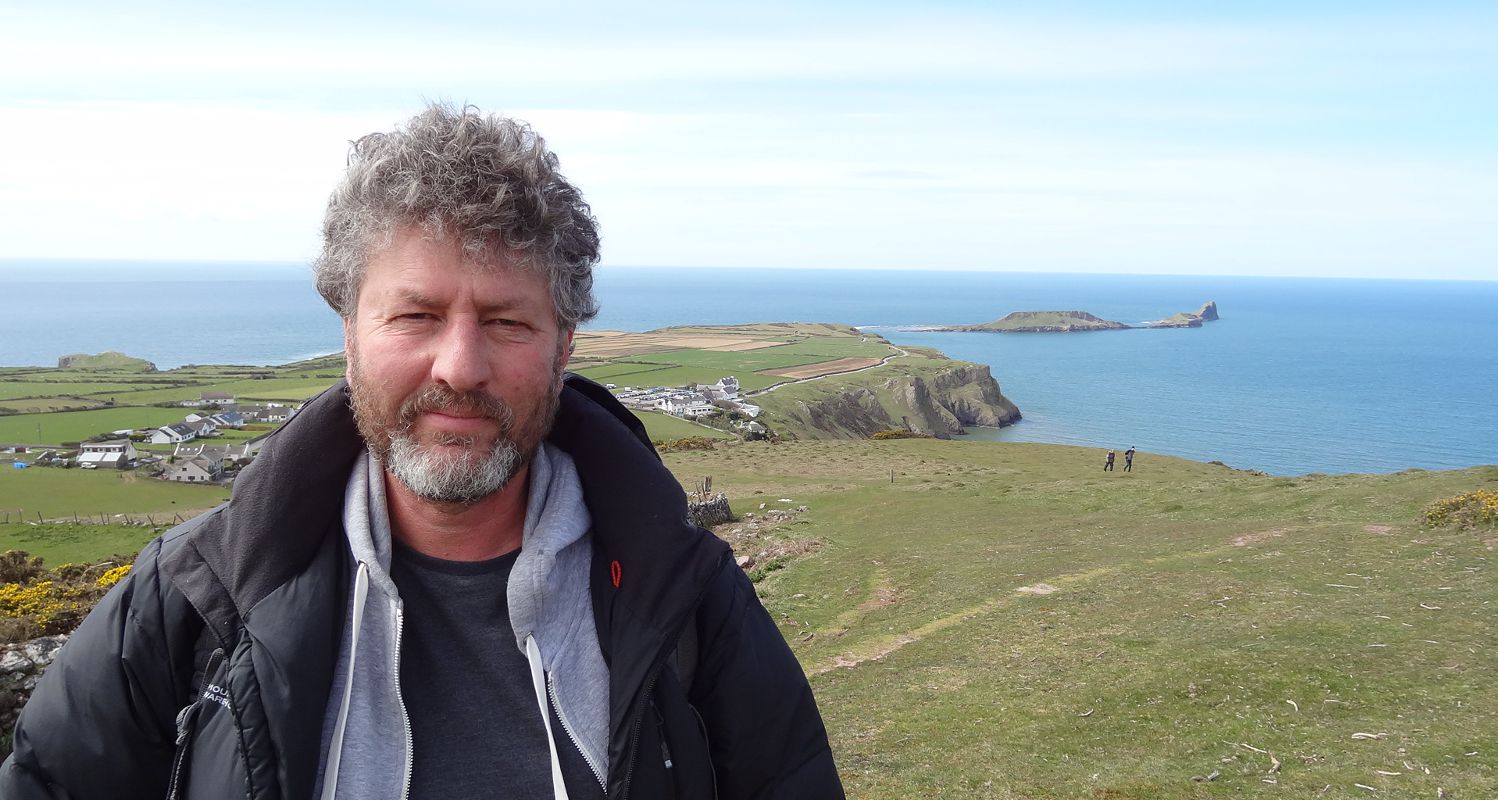 Mike is the main teacher at Dharmavajra Buddhist Centre in Swansea. He has been practising and teaching Kadampa Buddhism in the UK and Spain for over 30 years under the direct guidance of Venerable Geshe Kelsang Gyatso.
Mike is known amongst his students for his approachability, deeply insightful and inspiring teachings, and his love of meditation and exploring the teachings through discussion.
To book for this course: just pay the deposit as indicated below. The total cost is: £20 per person (including lunch).