About this Event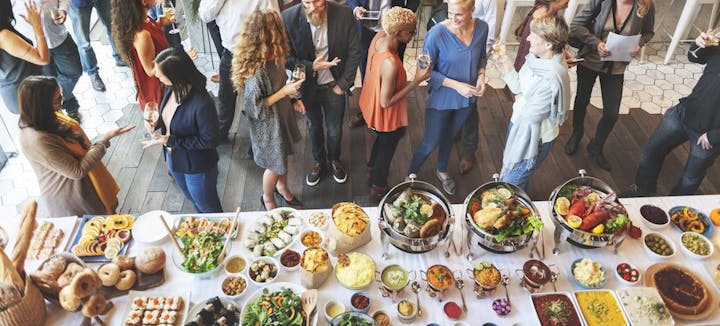 The Our Side Hospitality Our Side Summit is an event that is the first of its kind in the Northwest, and we look forward to sharing stories from professionals who want to showcase the best of our region.
Through talks focused on food and hospitality, we want to define the future of our region as a thought leader in the industry, and help draw out conversation to highlight powerful ideas that can change the future of hospitality.
How can we improve working conditions for employees? What are the ways that the Inland Northwest is innovating in the food industry? What makes a kitchen more efficient? How can you go from surviving to thriving as a creative professional in the service industry?
Let's find out together.