March 10th, 2018
Main Program: Kelly Swanson 
Wake-up Call: Suzanne Bates
8:00-8:45 am Wake-up Call

Suzanne Bates 
9:15 am -  Main Program 

Kelly Swanson 
The Story Formula -

Connection and Engagement Through

the Power of Strategic Storytelling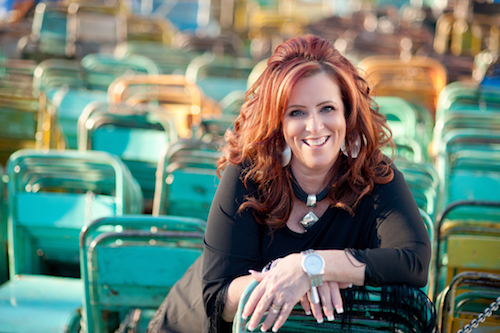 Learn Kelly's formula for crafting stories that reach your audience on a deeper level. Walk away with a template to help you create hundreds of stories of your own. Watch the lessons applied to real life as a few lucky attendees get the chance to jump up in the hot seat and get a story makeover! You won't believe what magic Kelly can pull out of your story in just minutes. As speakers we know that it's not what you say, it's how you say it, that makes the difference in a good speech and an unforgettable speech.  Is it time to take your speech to a whole new level – even if you've been speaking for years. Then Kelly is the one you need. Join us for a program filled with content, laughter, and interaction.
For more about Kelly, check out her website here.
Wake Up Call with NSA NE Past-President Suzanne Bates, CSP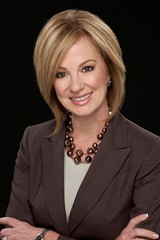 Our day starts strong with Suzanne Bates, CSP! Suzanne is the CEO of her multi-million dollar company, Bates Communications, that works with some of the best-known organizations around the world. Learn how Suzanne has built her business as a solopreneur, to becoming CEO of a global management consulting firm, how she's continued to grow her company and innovate, year afte
r year. For more about Suzanne and Bates Communications,
click here.
Come in the night before the meeting! Embassy Suites is making available to NSA New England meeting attendees a discounted rate on rooms (either $109 plus taxes/fees or $119 +, depending on date), subject to availability. These rooms must be booked through Abbey Kawesi – Group Reservation Coordinator, abbey.kawesi@hilton.com tele. 781-487-4250. Reserve early; we regret that the chapter is unable to offer administrative support for these reservations. Be sure to reference NSA New England when you contact Abbey.
Everything You Wanted to Know About Our NSA NE Refund Policy
REGULAR MEETING CANCELLATIONS/REFUNDS/TRANSFERS
(special events may have their own cancellation/refund rules) as of January 12, 2018
MEETING REFUNDS 
Meeting registration cancellations received in writing no later than three (3) business days prior to an event are eligible for a full refund (i.e. notify us by 8 a.m. Wednesday for a Saturday meeting).  Please send your cancellation to  info@nsanewengland.com. If you are unable to attend an event, and have not cancelled 3 days in advance, your payment will not be refunded or credited to a future event (see exception below when there is a Winter Storm Advisory in effect).   
TRANSFERRING REGISTRATION 
Your registration can be transferred to another person with 24 hours' notice. To transfer your registration to someone else, please email instructions to info@nsanewengland.com
WEATHER/SNOW PROBLEMS 
We almost always hold our meeting.  If the decision is made to cancel the meeting for weather reasons, there are 2 ways for you to get the information that a meeting has been cancelled: 
We will change our outgoing message on the NSA NE phone line when the decision to cancel has been made (call (978) 233-1527).

We will post a message on the NSA NE Facebook group page when we decide to cancel a meeting (

https://www.facebook.com/groups/NSANewEngland

)
Winter Storm Travel Advisory
If you don't think it's safe for you to travel to our meeting, your safety is our primary concern. 
When there is a Winter Storm Travel Advisory in effect on our meeting day, we agree to credit 50% of the fee you paid off the next month's meeting registration – providing you send an email no later than noon on the meeting day to info@nsanewengland.com.  Contact the chapter to register for the next meeting and use your credit. 
Misc 
Organization reserves the right to substitute another speaker for promoted event if for any reason the promoted speaker is unable to present.