Description
Our Living Blues: A Workshop w/ Pat "Mother Blues" Cohen & Ben Sandmel
Join Alexandria Museum of Art, Pat Cohen, and Ben Sandmel for this free workshop about Blues history, lyrics and musical form; the Blues influence on music, as a reflection of society, and how the Blues is still a viable medium today.

This workshop will take place on Friday, May 19th, at the Hearn Stage in Downtown Alexandria, from 3-5pm.

Pat "Mother Blues" Cohen made her living entertaining in New Orleans until Hurricane Katrina took her home in the 9th Ward. She returned to her birthplace in North Carolina and resurrected her career by joining the Music Makers. Since the age of six, Pat was surrounded by music. Her blues classroom was on the porch of her uncle's house where one played the guitar and the other played the harmonica. Music Maker assisted Pat through the New Orleans Musicians Fund, and she toured with the Music Maker Blues Revue in Australia, Europe, and the U.S. In 2014 Music Maker helped Pat Cohen get a vehicle so she could make it to her gigs.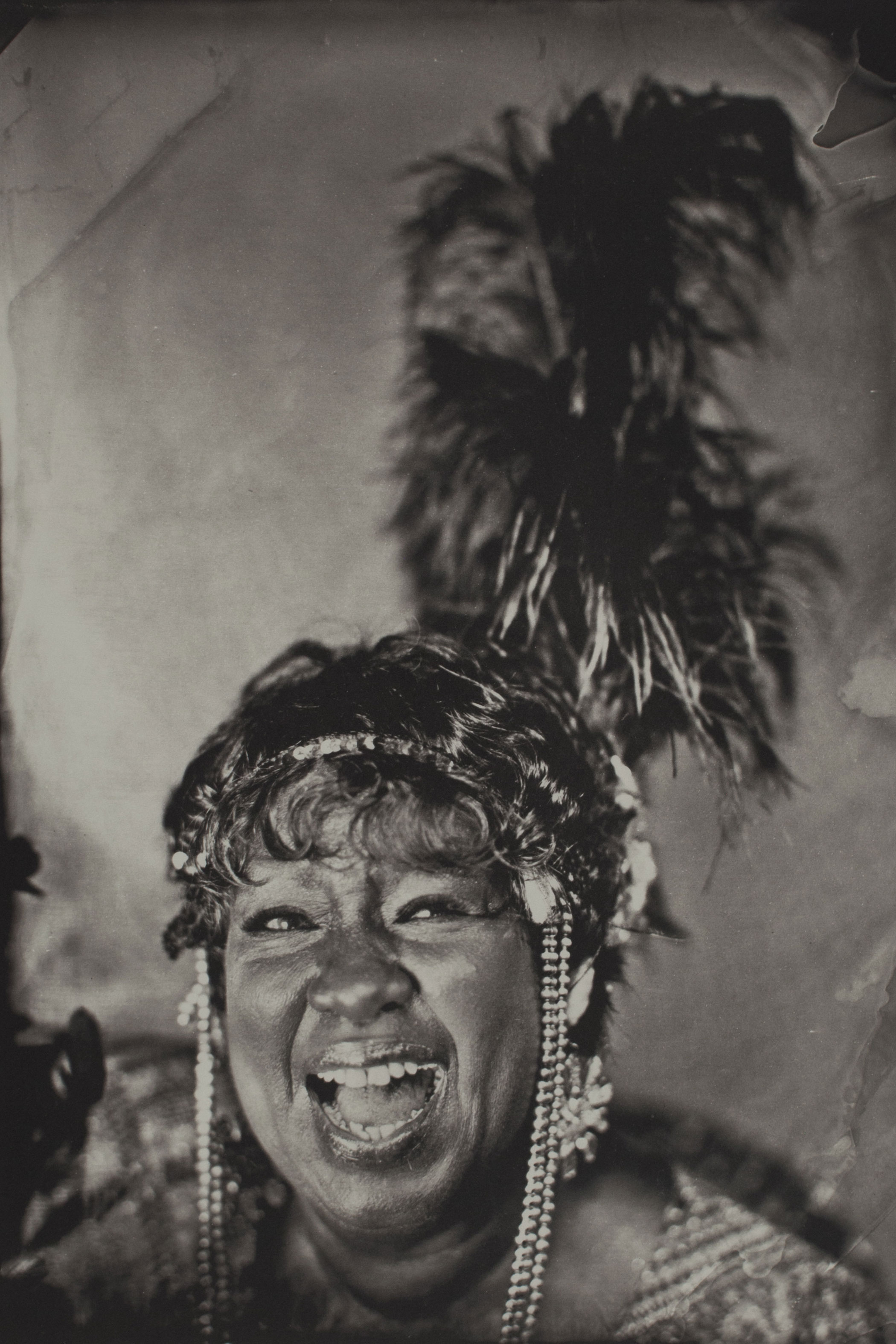 For More on Mother Blues: https://musicmaker.org/artist-spotlight-pat-mother-blues-cohen/


Ben Sandmel is a folklorist, producer, musician, and journalist. The author of Zydeco!, (a collaborative book with photographer Rick Olivier, published by the University Press of Mississippi), and Ernie K-Doe: The R&B Emperor of New Orleans (published by the Historic New Orleans Collection), Sandmel's written work also includes liner notes for some one-hundred albums, chapters in several academic anthologies, and numerous articles for publications including The Atlantic, Rolling Stone, Esquire, and The Wall Street Journal. Sandmel produces the Music Heritage Stage, the oral history/interview venue at the New Orleans Jazz & Heritage Festival. He has produced and played drums on albums including the Grammy-nominated Deep Water by the Cajun/western swing band The Hackberry Ramblers, and Drinkin' & Stinkin' by the New Orleans blues guitarist Boogie Bill Webb. He has also played drums with such Chicago blues legends as Sunnyland Slim. Sandmel is currently completing work on a Master's degree in Musicology at Tulane University.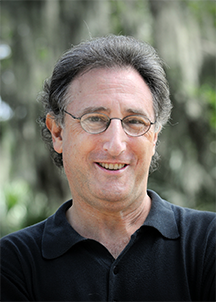 Author of: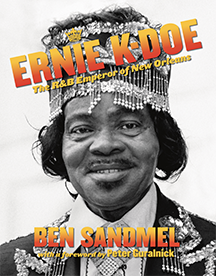 Available for purchse here: www.erniekdoebook.com


For More information on Ben: https://wordsandmusic.org/ben-sandmel/

A concert with Mother Blues will take place the evening before the workshop.