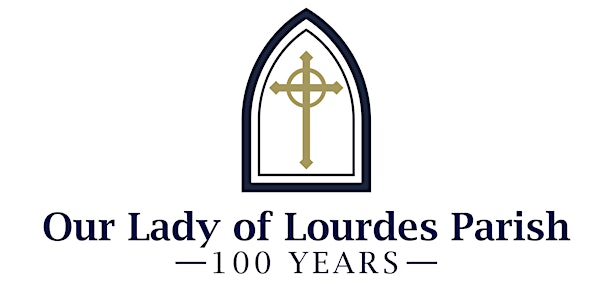 Our Lady of Lourdes 100 Year Jubilee Celebration Musical Extravaganza
A musical extravaganza and grand finale to the Our Lady of Lourdes jubilee year.
When and where
Location
Our Lady of Lourdes Church 2808 Lakeshore Avenue Oakland, CA 94610
Refund Policy
Contact the organizer to request a refund.
About this event
Our Lady of Lourdes Catholic Church in Oakland presents a Jubilee Celebration Musical Extravaganza featuring Michael Denten, Jesse Manibusan, Janèt Sullivan Whitaker, Nona Brown, and other special guests.
Join us for a night of musical praise, celebration, and worship.
This is a fundraiser for Our Lady of Lourdes Catholic Church in Oakland. All proceeds go towards fulfilling the mission to form and nurture from the rich diversity in this parish, a community of faith, prayer, and action, based on the Gospel and Catholic Tradition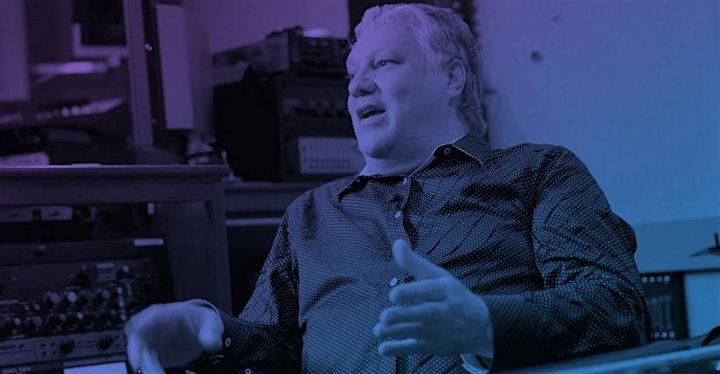 Michael Denten is a musician, singer and songwriter, who has been working as a recording engineer in the Bay Area since the mid 80's. He owns the Infinite Studios in Alameda, CA. Clients include E-40, Tupac Shakur, MC Hammer, Walter Hawkins, Bobby Brown & Giovanni Hidalgo, as well as single credits that include the timeless classic "I Got 5 On It."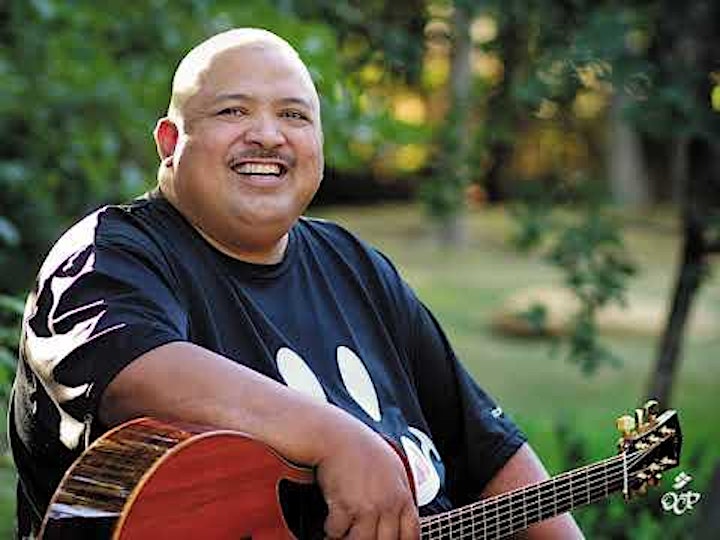 Jesse Manibusan is a composer, singer/songwriter, storyteller, humorist, catechist, evangelizer and encourager. Working with any and every age group, Jesse has that knack to build instant rapport, connect to his audience, and create life-giving memories that help deepen faith and cultivate the joy that inspires service, sacrifice and the celebration of life.
Jesse earned an MA in Multicultural Ministries from the Franciscan School of Theology, Berkeley, CA, and gives concerts, workshops, parish missions, and retreats. Jesse's music is published by Oregon Catholic Press and Spirit & Song (a division of OCP). In 2014, Jesse received the National Catholic Youth Award, for Presenter/Artist Category by the National Federation for Catholic Youth Ministries, INC.
Jesse's is always working on new and exciting projects and would love to hear from you -- https://jessemanibusan.com/home.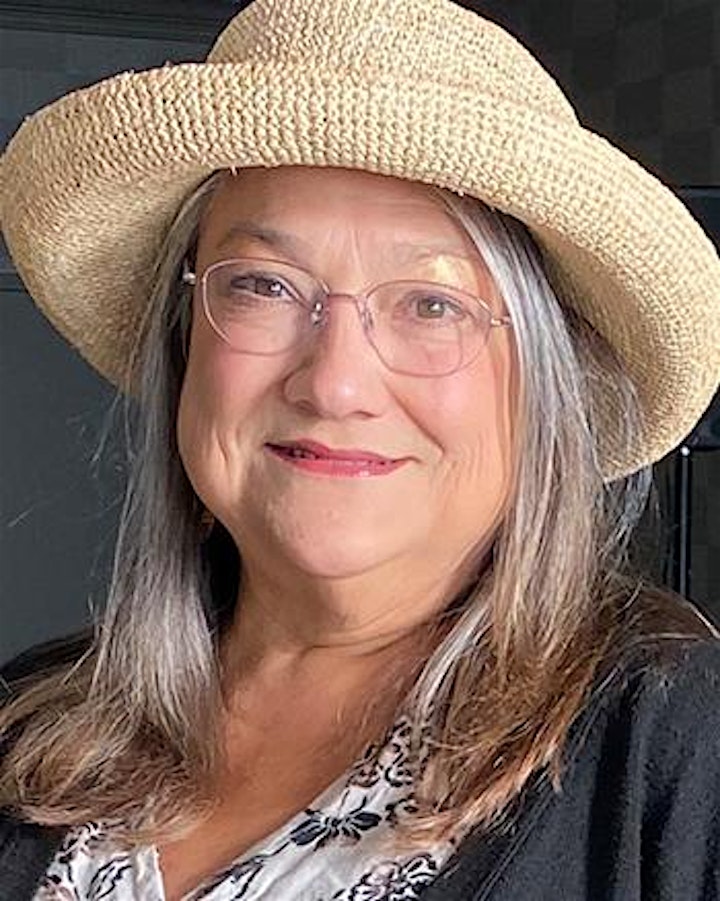 Janèt Sullivan Whitaker has nearly 40 years of experience as a pastoral musician in the Diocese of Oakland. In addition to her work as a composer and recording artist, she presents workshops and retreats to help those who serve in parish music ministry, including cantors, choral directors, choirs for all ages, Catholic school music programs, keyboard accompanists and more.
Several of Janèt's compositions are well-known by the singing church. Among her most beloved songs are "In Every Age," "Here at This Table," "The Least of These," "Christ Before Us" and "Day of Peace." Since the release of her debut collection, Land of the Living, Janèt has produced several subsequent collections and companion recordings of music for the church: Tryin' to Get Ready; These Forty Days: Music for Lent, Passiontide, and Ordinary Time; This Place of Perfect Peace and Plenty: Songs of Hope For Our Time. In 2015, Janèt collaborated with her fellow composers on Our Common Home, a collection inspired by Pope Francis' encyclical, Laudato Si. This collection offers timely music touching on themes of care for creation, poverty and solidarity. https://www.janetswmusic.com/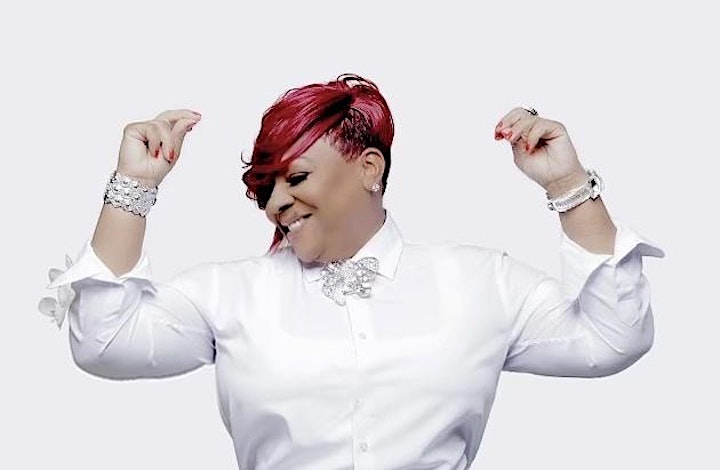 The smooth and unconventional sound of San Francisco Bay Area native Nona Brown is "a breath of fresh air" according to her fans. From the sweet and silky sound of her voice to her piano playing, songwriting and producing, the Nona Brown impression is sure to be lasting.
Nona recorded her first CD in 1997 entitled, I'll Sing My Song. In 2019, after writing music for years, she emerged with her sophomore release, Songs from my Journal Volume 1, ranking #14 and #21 on Billboard Gospel chart in weeks one and two!
Nona's gospel music roots led to many wonderful collaboration opportunities such as working with Josh Groban as choir coordinator for his Northern California tour, guest vocalist and composer on three national recordings of the Gospel Music Workshop of America, guest vocalist at Oprah Winfrey's Legends Ball and group member of gospel music legend, the late Edwin Hawkins and the New Edwin Hawkins Singers. http://www.nonabrown.org/