About this Event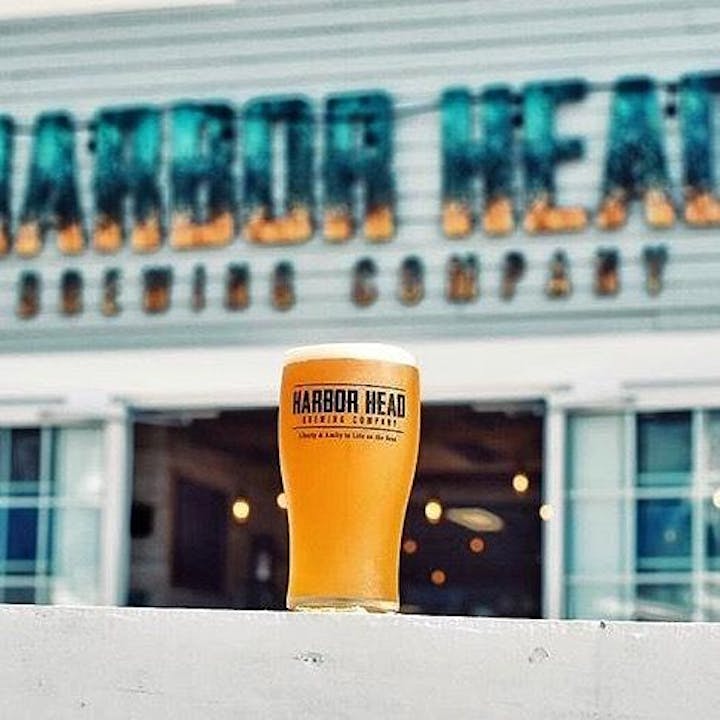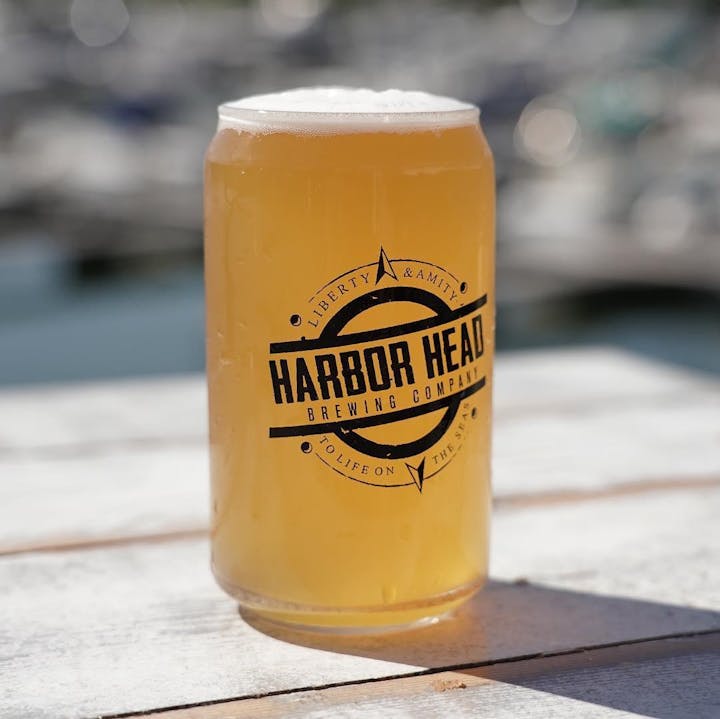 Please join us for our first beer dinner pairing with Harbor Head Brewing Company! As you all know, we have been doing successful pairings with Sand City Brewing Company and other local breweries since we have taken over the restaurant. We will have five courses, each intricately paired with one of the Harbor Head brews or a beer cocktail.
$70 covers tax and the ticket, but please take care of your servers after your experience!!!
The menu is as follows:
First Course - Blackened BBQ pork slider with house B-EER-BQ sauce, pickled coleslaw on a local toasted pretzel bun
Second Course - Jerk seasoned shrimp empanada with Bahia cilantro lime glaze and smoked paprika aioli
Third Course - Pineapple carpaccio - sour beer poached pineapple with arugula, toasted pine nut, balsamic reduction and Cotija cheese
Fourth Course - Golden Ale braised chicken leg over stewed red beans and served with house corn bread
Fifth Course - "Peaches be triflin" - Layers of spice cake, almond, chantilly cream and Maui IPA-peach compote
GET YOUR TICKETS NOW, AS WE ARE ONLY DOING ONE SESSION AND THEY WILL GO FAST! See you on Sunday, August 18th!