Our Family Reunion: Healing the Domestic Church- Corpus Christi, TX
Description
Fullness of Truth Corpus Christi Catholic Family Lenten Conference
March 3 – 5, 2017
"Our Family Reunion: Healing the Domestic Church"
How Catholic families can achieve and preserve stability, peace, and unity. How Catholic families can extend mercy, love, and forgiveness. How Catholic families can become strong in our Lord, Jesus Christ and flourish and thrive! Our Catholic families are the bedrock of society.
- "Families are the Domestic Church where Jesus grows in the love of a married couple, in the lives of their children." – Pope Francis
- "The family is the first essential cell of human society." – Pope Francis
- "Let us pray for peace, and let us bring it about, starting in our own homes!" – Pope Francis
- "A healthy family life requires frequent use of three phrases: 'May I? Thank you, and I'm sorry' and never, never, never end the day without making peace." – Pope Francis
- "As the family goes, so goes the nation and so goes the whole world in which we live." – St. John Paul II
Speakers will include: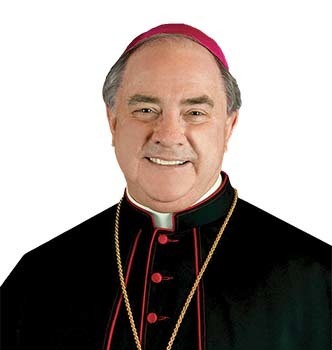 Bishop Michael Mulvey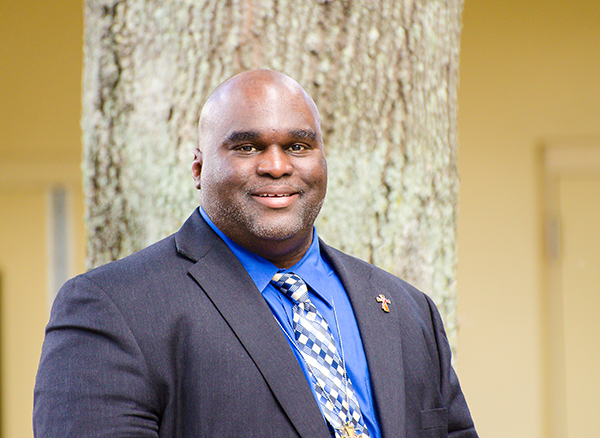 Deacon Harold Burke-Sivers
The Domestic Church: A Model for a Culture of Love and Life
This talk will explore family life as the icon of God's life in the Trinity. You will discover how family life provides sacred opportunities for grace, forgiveness and mercy to work, and how husbands, wives, and children must respond in order to form a communion of love and life within the church of the home.
Divine Mercy and Healing: The Power of Forgiveness in the Family
Beginning with his father's incredible conversion story, Deacon Harold will probe the depths of God's merciful love to help your family find the forgiveness, healing, and peace that your heart longs for.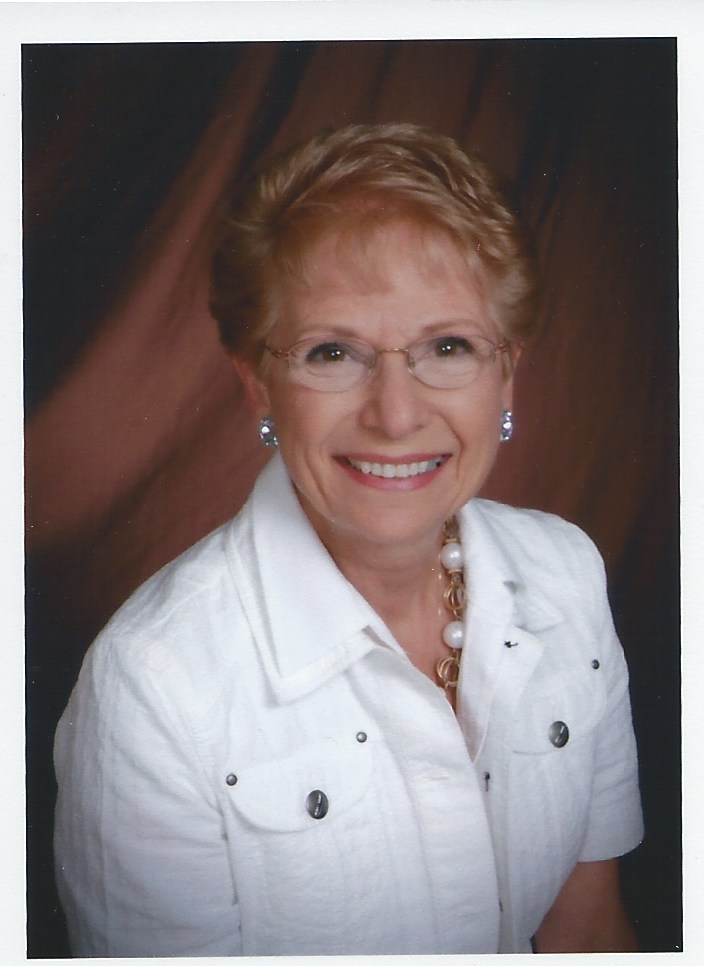 Mary Ann Kuharski
What to do when our loved one leaves the faith?
The most often asked question at retreats and conferences. Most Catholic families experience the sorrow of a son/daughter, brother/sister etc. who abandons the faith. I propose patience, mercy, love, and more love.
The Family that Prays together, Plays together, Works and Eats together – stays together"
Family dinnertime has become a "lost art" as "extra curricular and sports" dominate household schedules. Yet, scripture reminds us throughtout of the importance of praying, working and eating together.
Steve Bollman, "That Man is You"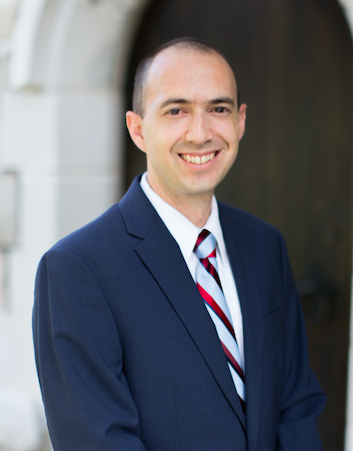 Chris Stravitsch, St. John Paul II Foundation
Pope Francis on Encountering Christ as Families and in Prayer
Pope Francis is a person of deep prayer, who encounters Christ daily as he contemplates the Gospels. Some of the fruit of his prayer has included profound reflections on both family and prayer, at times even bringing these two topics together. This presentation will highlight some of Pope Francis' key themes and comments on family and prayer, by drawing from his various homilies, addresses, and writings.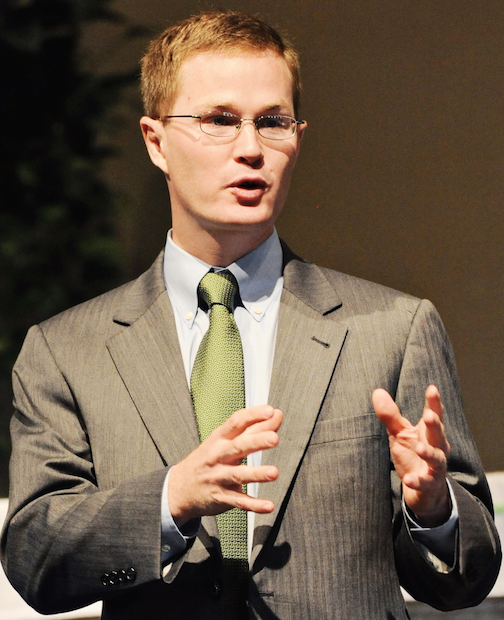 Arland Nichols, St. John Paul II Foundation.