Description
With a sweeping cast of characters that includes Bill and Lois W., Dr. Bob and Anne S., Clarence S., Marty Mann, Cleveland Indian's catcher Rollie Hemsley and the starlet Lillian Roth, Our Experience Has Taught Us dramatizes the experiences of the early A.A. groups in Ohio, New York and California. Powerful and entertaining, this play brings to life the often comical and sometimes tragic experiences that led to the adoption of the Twelve Traditions. Our Experience Has Taught Us is an unforgettable journey into our group histories, celebrating the precious unity of Alcoholics Anonymous.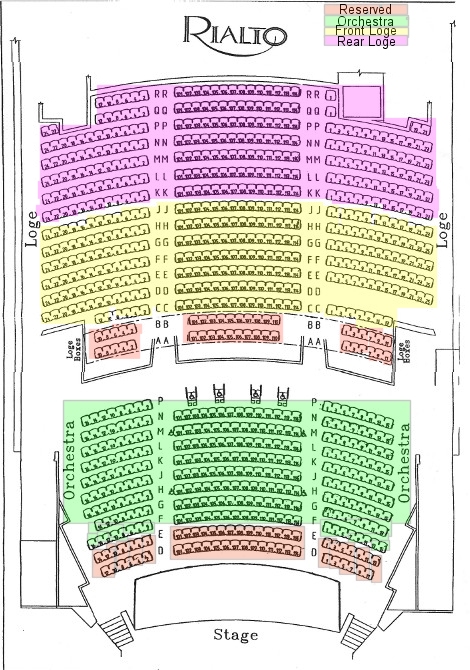 Organizer of Our Experience Has Taught Us

Sobriety Celebrations is about transforming the way Recovery is viewed.
Recovery does have another face, the face of celebration. 
We are committed to showcasing talented people. 
Let's get the word out that celebrating recovery is an option and recognize your role in the community. 
We create venues and events where people are proud to celebrate recovery.