Description
Our Daily Manna Be at the Manna Prayer Mountain, Saturday 7 am t... There Shall Be Evidence marking the end of 14 days fasting, There certainly shall be evidence in your life this year... visit http://www.ourdailymanna.org for updates or get ODM NEW, improved Mobile APP for your devices and ebook copy of ODM and other publications at http://www.mobileodm.org. Bring along your copy of War Against Haman.. You shall testify..Focus Scripture is Obadiah 1:17: '' But on mount Zion there shall be deliverance, And there shall be holiness;The house of Jacob shall possess their possessions...
Get your ticket to the event and for that of your friends and love ones for crucial updates and other announcements..

Bishop Dr. Chris Kwakpovwe..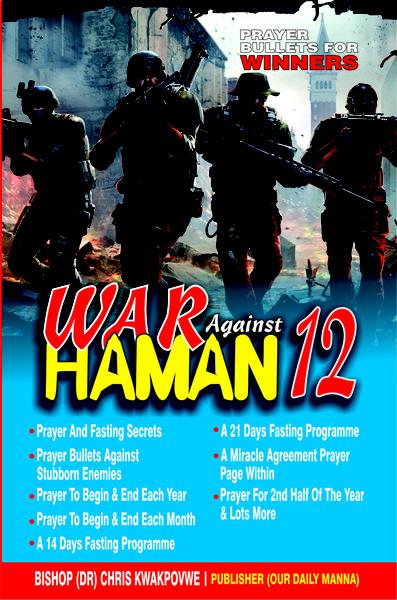 Date and Time
Location
Manna Prayer Mountain and other Manna Mountain Worldwide
Ogudu, Orioke
Lagos
Nigeria