Our Community, Our Health: HPV Vaccine: "Taking a Shot at Preventing Cancer...
Description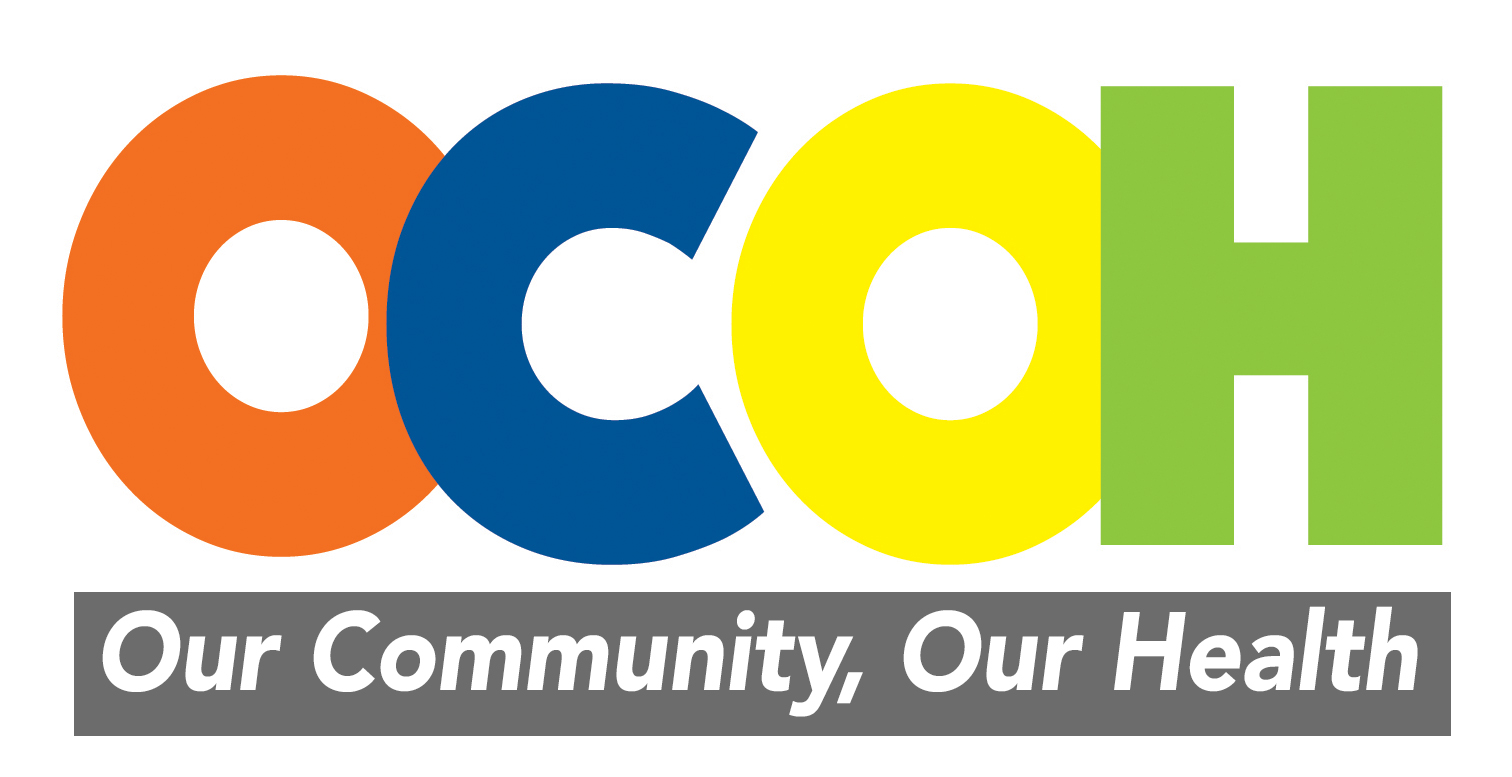 HealthStreet, a community engagement program at the University of Florida, is hosting its 12th National Our Community, Our Health (OCOH) event to discuss how the Human Papillomavirus (HPV) vaccine can prevent various types of cancer among people in our community.
The OCOH town hall series is a conversation between researchers and community members across the country. We share ideas about priorities for health research and ways to communicate research findings. We blend ideas for research from multiple stakeholders.
Can't make it to the in-person town hall? You can still participate! Click on the live stream link HERE (opens at 6 p.m., Feb. 21, 2017) Have questions? Call Erick Edwing at (352) 294-4871 to ask about this event.
For this engaging event, we will:
· Encourage discussion about HPV
· Address safety and research of the vaccine
· Explain who should receive the vaccine and when
· Describe the types of cancers that can be prevented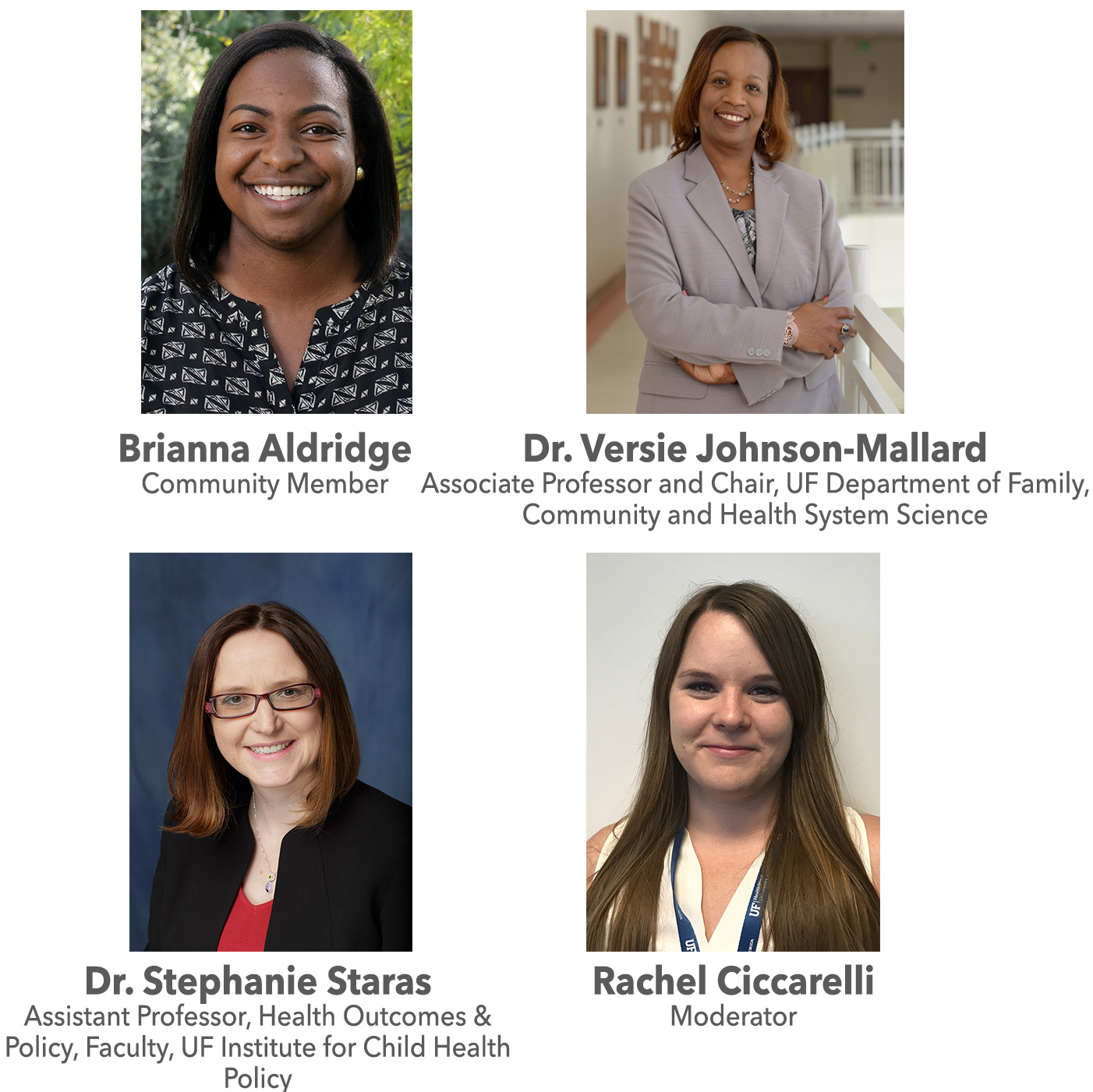 Join this open discussion, where the audience is encouraged to ask as many questions as they want, state any concerns they hold and to have their voice heard in health research!