Cost: FREE Where: Floyd County Fairgrounds When: October 30th, 10 AM - 12 PM
About this event
Join us at the Open House for the new Our Community Garden which is a partnership between Purdue Extension Floyd County, Floyd County Government, and Floyd County 4-H Corporation Board.
Meet our Growing Gardeners and learn about how we plan to use our plots to serve our community.
There will be pumpkin carving, face and painting, and other activities for your kiddos. Supplies are limited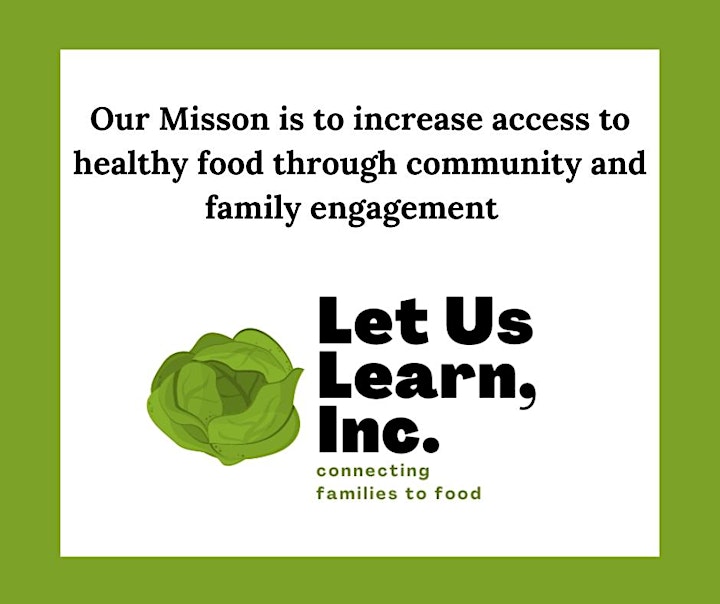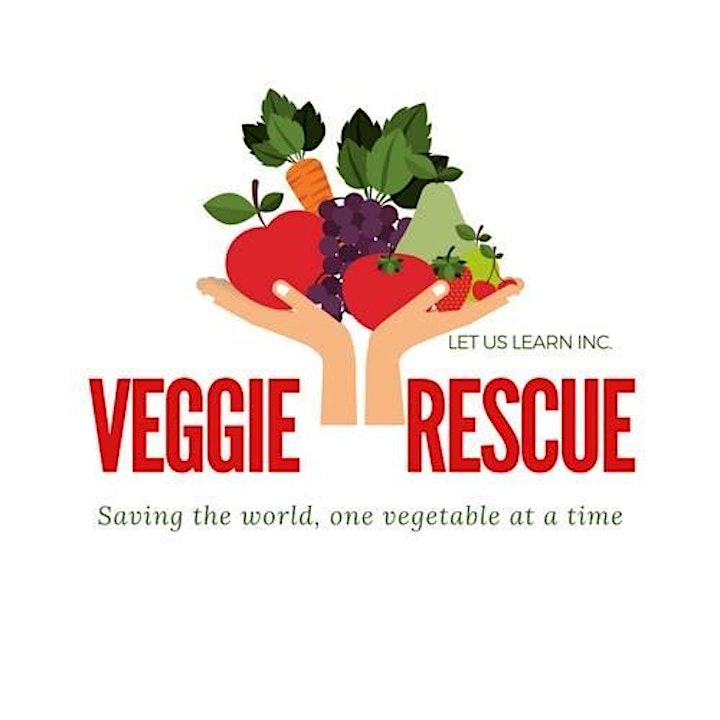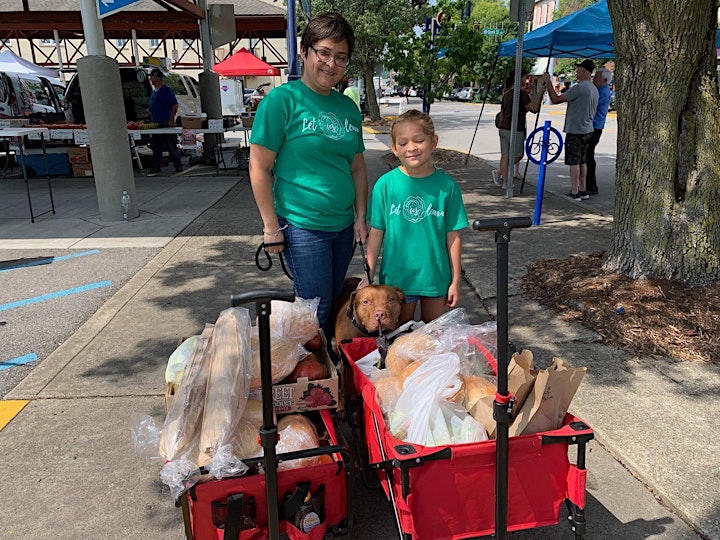 Organizer of Our Community Garden Open House
Let Us Learn Is a non-profit organization with a mission to develop a community where individuals such as chefs, artisans, and mentors share their skills with at-risk youth, and to inspire others to do the same. We envision a culture where community bonds are strengthened over shared skills.