OUR COMMON GROUND: Big Solutions Right Under Our Feet!
Description
OUR COMMON GROUND: Community Action, Climate Change & Soil Health.
BIG Solutions Are Right Under Our Feet!

YOU'RE INVITED TO A FREE COMMUNITY FORUM about the remarkable ways HEALTHY SOIL can contribute to our Town's RESILIENCE & VITALITY!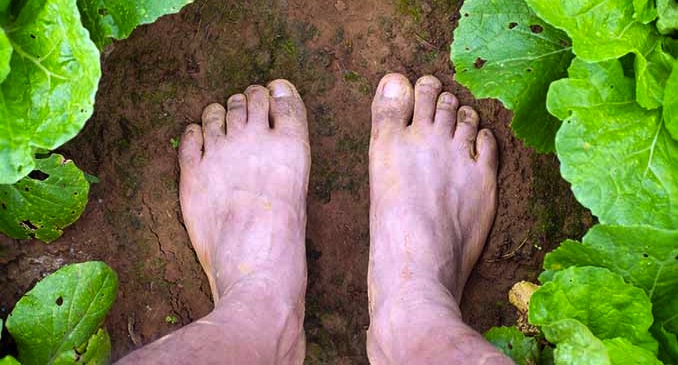 HEALTHY SOIL provides so many essential functions: Yes, it's vital to sustainable farming. But it's also key to:
• more nutritious food • higher farm profits • filtering & holding water • reduced flooding • attracting beneficial species • safeguarding our watersheds • And most important of all – putting the brakes on CLIMATE CHANGE!
Join us for an inspiring evening - Interesting video clips, a lively panel discussion & special guest Peter Donovan of the Soil Carbon Challenge
WHEN? Wednesday March 22, 7:00 - 9:30 pm (doors open 6:30) Erin Legion, 12 Dundas Street East, Erin
FREE ADMISSION, but you must PRE-REGISTER by Tuesday, March 21.
Or contact liz@lizarmstrong.ca • 519-833-4676. See you there!


PARTNERS & SPONSORS Friends of the Greenbelt Foundation, Organic Consultant, Inc., Town of Erin, Transition Erin, Citizens' Climate Lobby (Erin), Climate Change Action Group of Erin, Credit Valley Conservation & Grand River Conservation Authority.