About this Event
Last year NYC-based Underground System blew us away when their dynamic performance got The State House rocking and dancing. We're bringing them back along with our future soul friends Phat A$tronaut, and the epic tastemaker DJ Shaki for a huge night of celebration of our 1 Year Anniversary.
Underground System
A convergence of musical and cultural influences, the unstoppable female-fronted group of neo-afrobeat deconstructionists have cultivated a sound as inimitable as its members.
Owing their foundations to traditional afrobeat (and named after a Fela Kuti song), the band has built a national reputation around a seamlessly executed stage show, astonishing wherever they go, and compelling crowds to move with unbridled verve. Robbing american "afrobeat" of its derivative formalism, Underground System continues to reinvent their brand of global dance music, remaining a force determined to recreate, redefine, and reconstruct.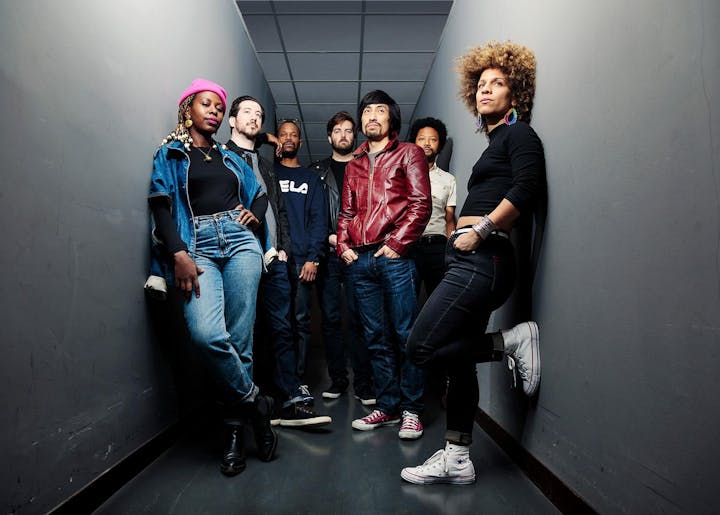 Phat A$tronaut
Phat A$tronaut is an organically grown, experimental soul ensemble from the funkier parts of Connecticut.
The band formed shortly after singer/songwriter, Chad Browne-Springer, and guitarist/musical director, Mark Lyon, met on a D'Angelo tribute gig.
Their sound consists of booty shaking rhythms and meticulously crafted arrangements with pop sensible songwriting at the forefront.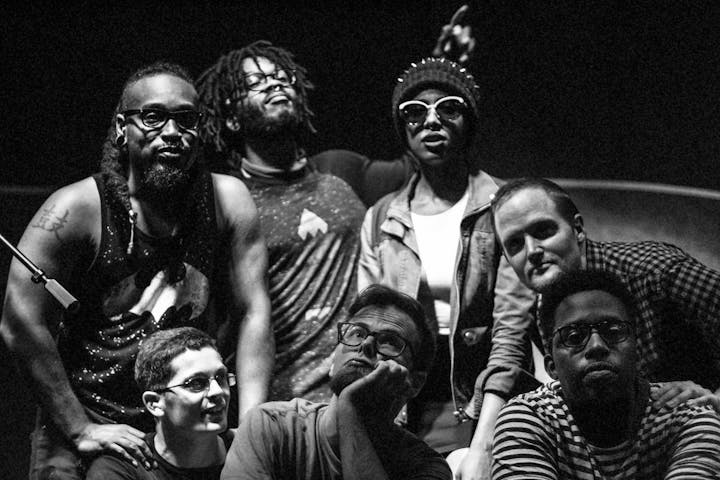 DJ Shaki
Rick Omonte (AKA Shaki) has been an area promoter/musician/tastemaker for years. When he's not playing bass regularly with the Mountain Movers and HeadRoom, he's booking/promoting events here at the State House (bringing some of the world's best artists to New Haven) and releasing comps of rare South American gems from Peru ( check out Puro Tayta Shanti on Little Axe Records).
Paul Bryant Hudson
Paul Bryant Hudson brings together some amazing musicians to kick things off with some soul and Rn'B.