Description
Lock & Key is excited to present "Ounce Upon A Time" Wednesday, October 19. This is an opportunity for spirit enthusiasts to experience an exclusive tasting of The Macallan Rare Cask. This will be one of the many fine and rare spirits to be served for the new series. Seatings will be limited by the number of ounces available.
The Macallan Rare Cask single malt Scotch whisky
With rarity at it's core, this is a whisky crafted from casks so rare they will never again be used in any Macallan whisky. Combing Spanish and American sherry seasoned oak cask, a high proportion of them first fill, gives rise to an exquisite whisky with a splendidly rich hue, and an unmistakably woody whisky. Soft notes of opulent vanilla and raisin on the nose, give way to apple, lemon, and orange. Balanced by a spicy quartet of root ginger, cinnamon, nutmeg and clove. Oak resonates, timeless, polished and rich. Vanilla and chocolate lead the finale along with a light citrus zest. The finish is full, warming and woody.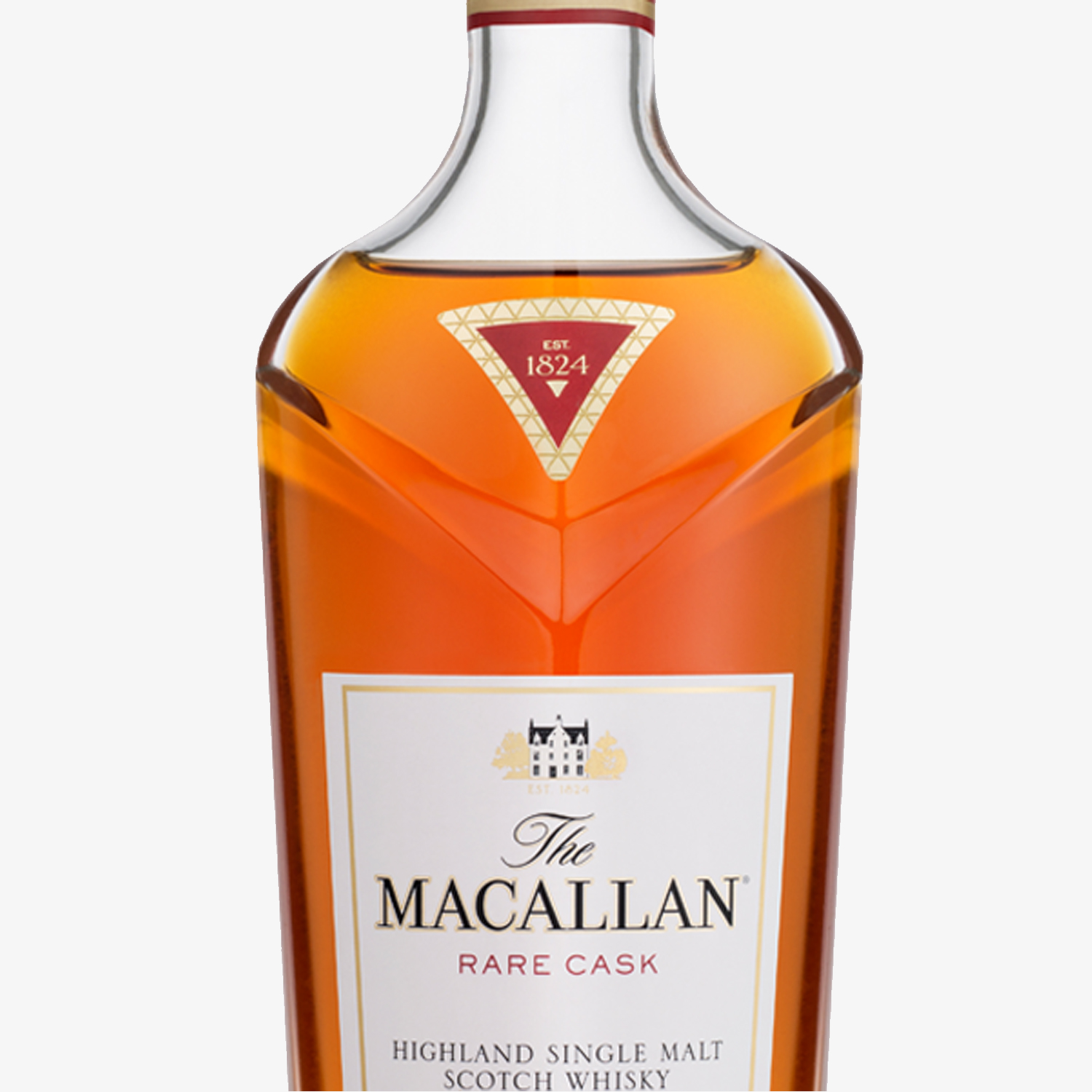 A note about this event series...
"Ounce Upon A Time" is a new series presented by Lock & Key beginning September 2016. The featured spirits average $150-$400 as a sample at any given establishment. This event features the fine spirit sold at nearly the cost.
---
21 and over event. All sales are final. One ounce will be served per ticket. Tickets are non-refundable. Credit for future events may be issued at the discretion of the organizer.