Bonjour! Spend your Wednesday mornings at Bradford House in the Lantern Room and learn about French language and culture.
About this event
Travel through the 20 Arrondissements of Paris and the surrounding French countryside while learning useful vocabulary & phrases to take with you on your next trip across the pond!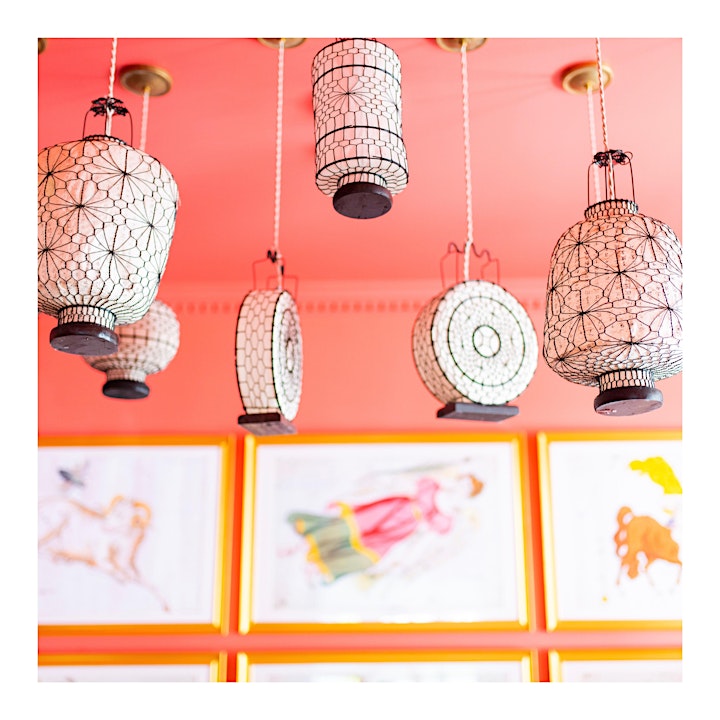 Oui and Sí is a family business based in Oklahoma, focused on creating products that celebrate the importance of language, culture, learning and play.
Every Wednesday from 10-11am, Oui and Sí, will teach a lesson about a specific arrondissement in Paris and the surrounding countryside. Classes will be offered beginning June 2nd until August 25th.
Take multiple classes or sign up for specific weeks as it is easy to jump into any lesson.
A Quincy Bake Shop pastry and bottomless drip EOTE coffee are included into the price.
Classes offered for ages 18+.
For those purchasing more than one ticket, please transfer your ticket to the name of the guest you would like to attend with you.
For more information on Oui and Sí, head to their website.