Description
Bli med OUGN på Yacht Cruise under Oracle Open World i San Francisco!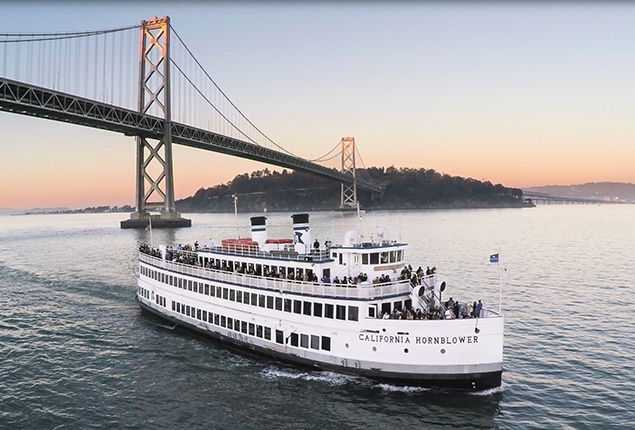 Lørdag 30. sept (dagen før konferansen åpner), arrangerer OUGN, tradisjonen tro, en tur for hele den norske delegasjonen.
I år har vi byttet ut vintur med et båt-cruise med The Hornblower Cruises.
Oppmøte lørdag kl. 10:45 på Pier 3, på Embarcadero at Washington St. Herfra går vi sammen ombord og blir tatt med på ett fantastisk Champagne Brunch Cruise rundt om i San Francisco-bukten.
Opplev og se San Francisco fra sjøsiden, nyt en deilig brunch med godt drikke.
Forventet ankomst Pier 3, etter to hyggelige timer på sjøen, er ca. kl. 13:30.
Vi oppfordrer spesielt de som reiser alene til å delta på denne turen - en unik mulighet for relasjonsbygging.
OUGN med partnere dekker tur og alt av drikke ombord, mens lunsjen er på egen regning.
Klikk her for påmelding og innbetalig for lunsjen kr. 350,-
Arrangementene til OUGN er alltid populære,- så først til mølla gjelder. Og dette er absolutt en tur vel verdt å få med seg.
Noe du lurer på, ta kontakt med Bjørn Deverill-Mathisen på +47 993 63 100 eller på mail bjorn.deverill-mathiesen@ougn.no