Description
OUGN19 is a pure community driven conference with focus on Oracle technology. Oracle embraces Open Source Software so there will be tons of presentations in all kinds of technologies you will need in order to grow your business. In breathtaking surroundings, onboard MS Color Fantasy, we invite you to enjoy two full days "jam-packed" with the latest tech, sessions, networking and a great party at the end.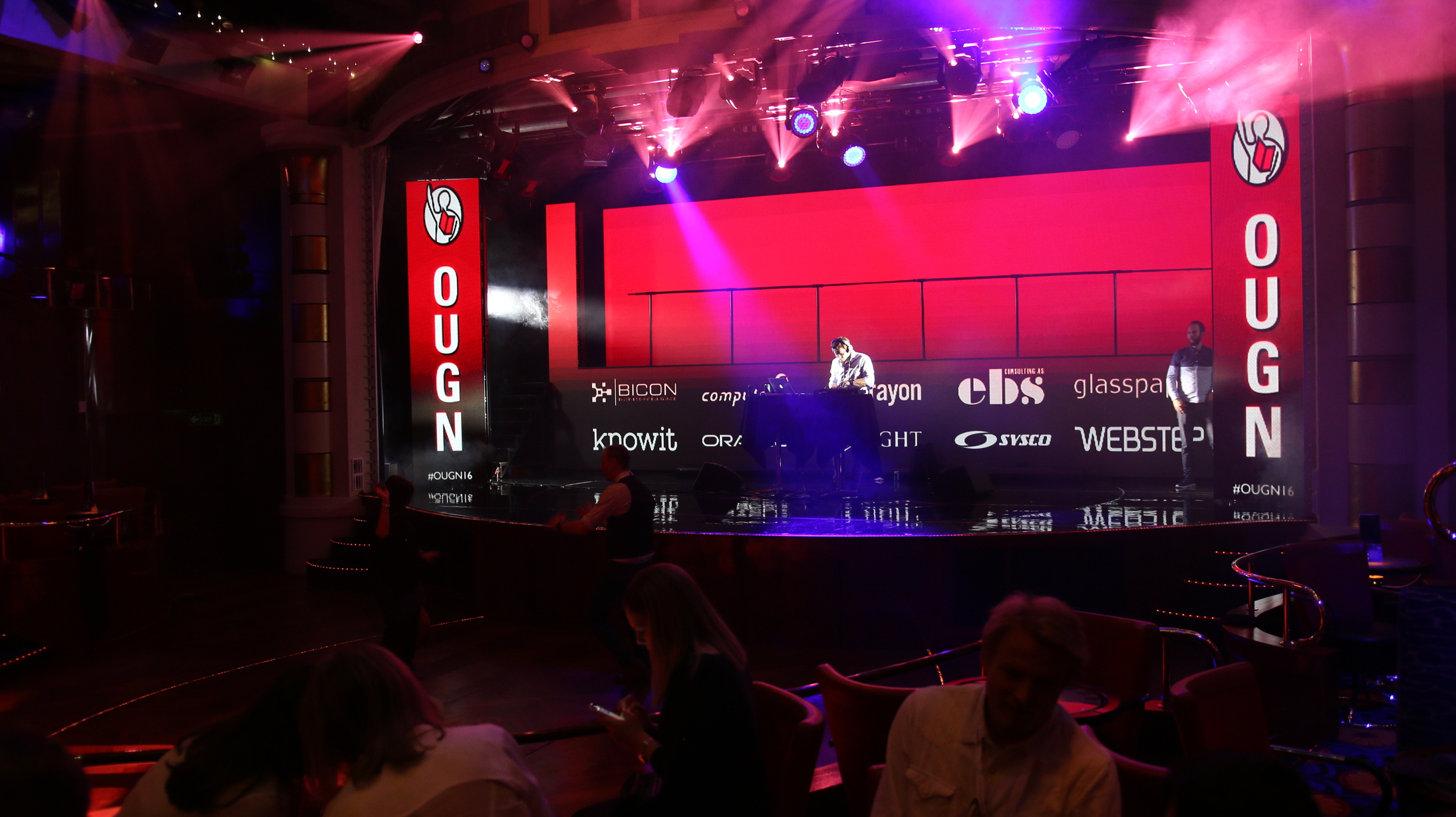 Broaden your horizons with tomorrow's technologies, but don't forget to keep up to speed with the trusted products you already know and love. We'll give you ample opportunities to do both.
​... and don't forget that whilst onboard the cruise ferry you may miss some of the connectivity you enjoy everyday, but sometimes there is real value in taking a time out, and brush up on know-how and connect with similar great minds.
welcome on board!