Description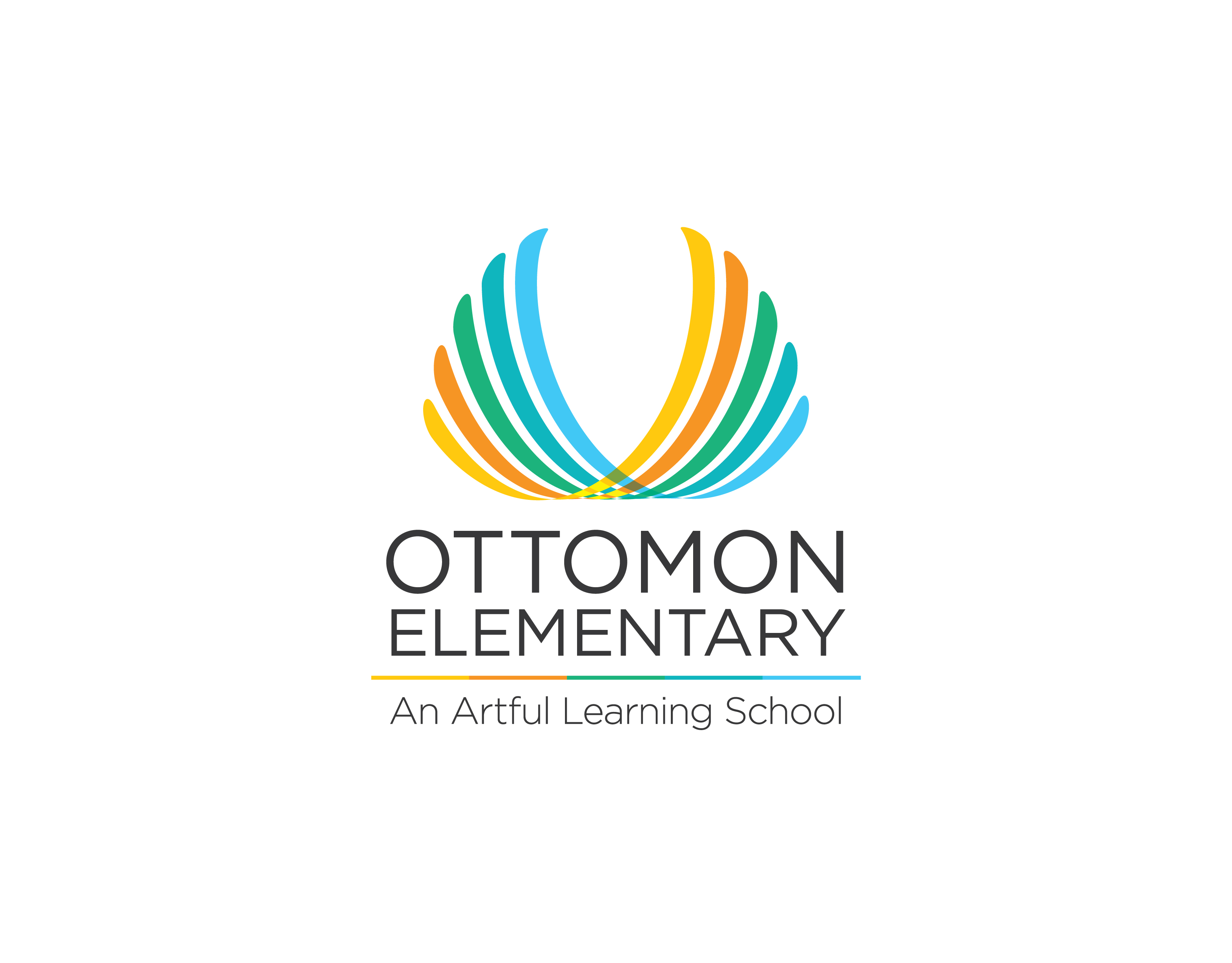 Please join us March 17 for an Open House showcasing how Ottomon Elementary School's Artful Learning approach is engaging and challenging students, families and teachers!
In the spring of 2015, Ottomon Elementary became the first school in the Sacramento region to launch the Artful Learning framework. Created by the Leonard Bernstein Center in New York, Artful Learning is a model for using the arts to deliver a rigorous academic curriculum. At Ottomon, we don't just supplement the core academic subjects with art, music, dance and theater, but we integrate them into the daily academic experience. The result is a learning environment that is rigorous, creative and exciting!
Our Open House is open to all current families and those interested in learning more about the amazing work happening at Ottomon. We hope you'll join us!
If you can't make it but are interested in learning more, please click the register button and provide your contact information, and we'll contact you to set up a visit.
5:30-6:30 p.m.: Student performances in the multipurpose room
6-7 p.m.: Classrooms open for exploring
6:30-7 p.m.: Availability with Principal Hilda Fernandez in multipurpose room. Get your questions answered about the joy that is Artful Learning!